Council puts rectangular stadium project on the sidelines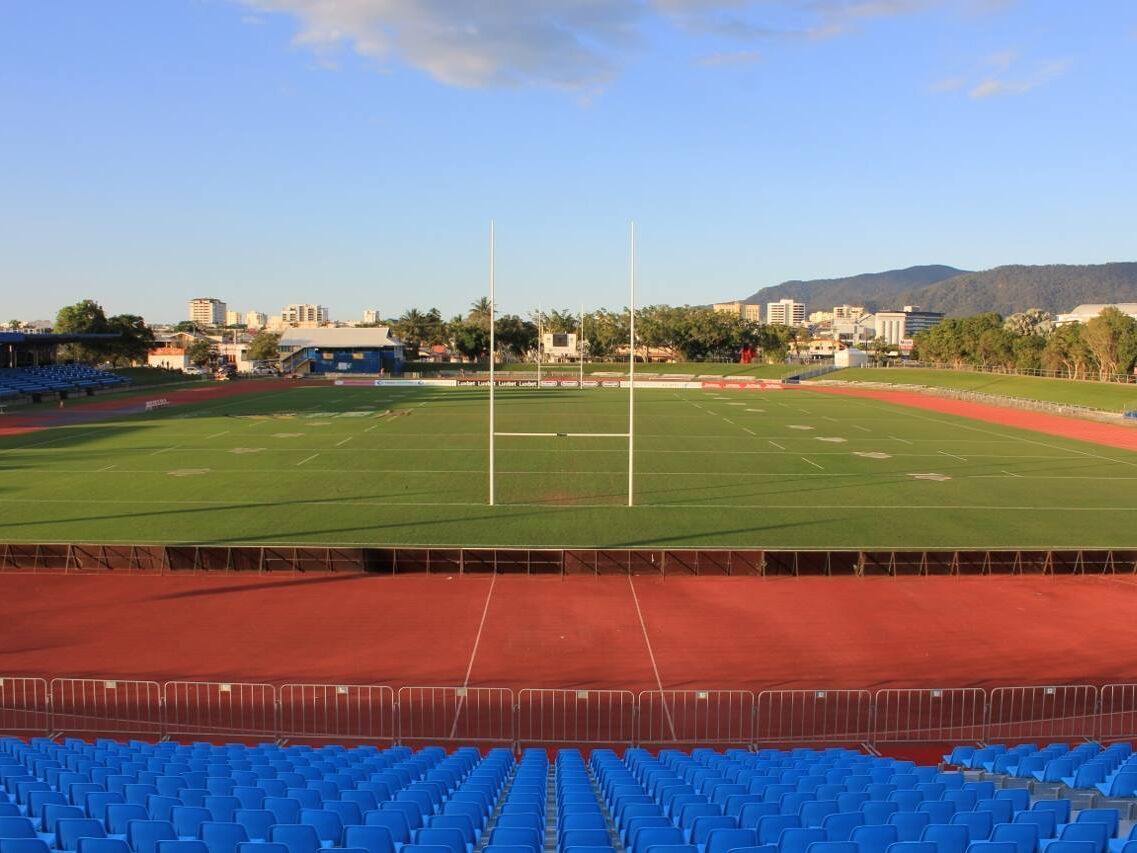 ­­
---
Cairns Regional Council won't commit to building a rectangular stadium any time soon.
That's the message to proponents of a major sporting precinct, with Cairns Mayor Bob Manning saying the city needs to "tread cautiously" in the current "climate of uncertainty".
Cr Manning praised the "bold ideas" behind the proposed sporting precinct centred on Barlow Park, but said the 20,000-seat stadium still doesn't stack up.
Cr Manning told Tropic Now the timing isn't right to undertake the major infrastructure project – estimated to cost up to $180 million – despite almost a decade of discussion and some $300,000 on consultancy fees.
---
---
Tropic Now revealed on Friday a concept plan put forth by business leaders and lobby group Enterprise North, which sought to transform Barlow Park and surrounds into a sporting mecca.
Cr Manning's response to the proposal coincides with an announcement by the Federal Government yesterday to contribute $23 million to a 16,000-seat stadium in Rockhampton.
"Whilst I would love to see a rectangular stadium built here (along with other high quality sports facilities), we are not there yet, particularly in terms of cost/benefit," he said.
"The future is an incredibly exciting place for us all. It has just been made a place where we have to tread a little more cautiously.
"We first need to see our way clear of the crisis this pandemic has brought, at the same time forging a solid and achievable plan to recovery that will serve us in the decades to come.
"Our focus has been on how we can develop our existing industries and drive jobs and growth – industries that will continue to generate employment and wealth."
Cr Manning said a rectangular stadium precinct is included in the Council's City Deal Proposal, a wide-ranging infrastructure package that requires cooperation and funding from all three levels of government.
---