Cairns celebrates major milestone in international transport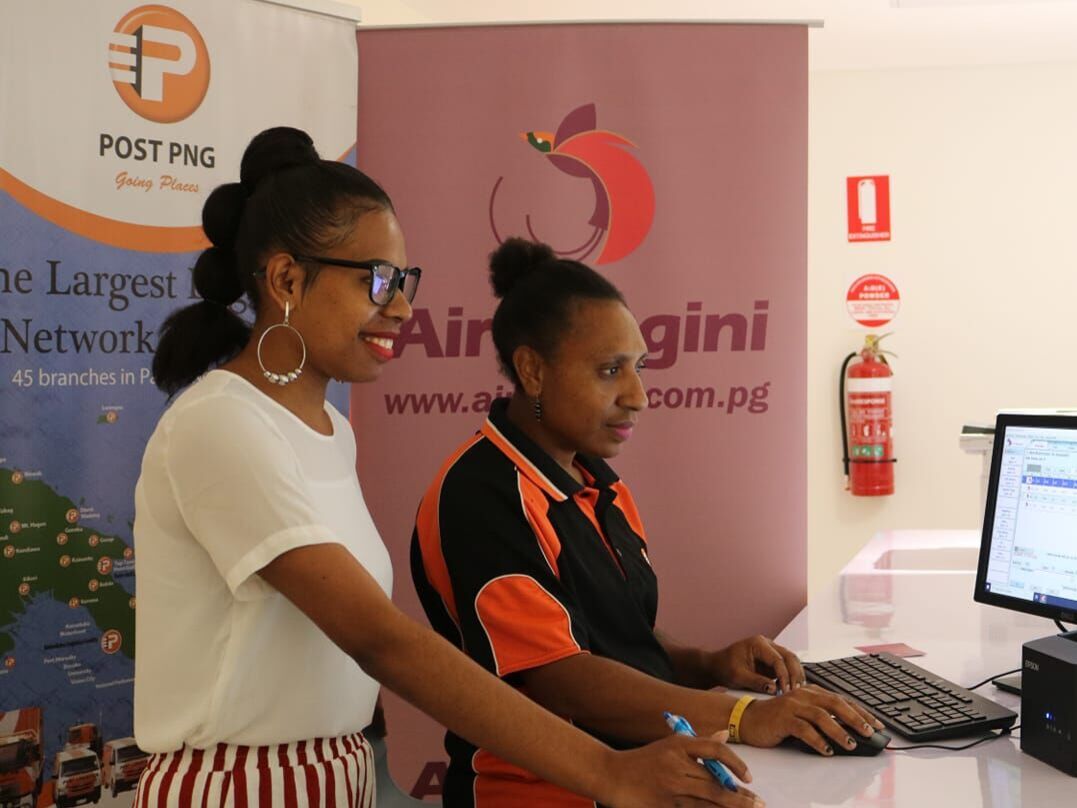 ---
Today marks 45 years since the first international airline flew into Cairns Airport.
Air Niugini took off from the newly-independent Papua New Guinea and landed in Cairns on September 17th, 1975.
The direct maiden flight on a Fokker Friendship F27 aircraft started an important partnership that's stood the test of time, as well as COVID-19.
Prior to the pandemic, Air Niugini ran 11 services per week between Cairns and Port Moresby. It has continued to fly between Singapore, Brisbane and Cairns as the only offshore carrier to service the region.
---
---
Australian Airport Regional Manager for Air Niugini Maree Keygan is proud of the airline's enduring service to Cairns.
"1.5 million passengers have travelled on the service between Cairns and Port Moresby over the last 45 years and that's the level of service we're determined to resume as soon as possible," he said.
When the pandemic onset in March, Air Niugini and Cairns Airport played a pivotal role in transporting essential workers and medical supplies to sustain Papua New Guinea's economy.
Air Niugini, Cairns Airport and the Queensland Government also recently announced a joint partnership to expand passenger and freight capacity between the Cairns region and Hong Kong via Port Moresby.
This has allowed for the supply of the region's agricultural produce and seafood to Asian markets, an initiative that has both benefited local farmers and the tourism industry.
Cairns Airport Chief Executive Officer Norris Carter said Air Niugini has been a pioneer in expanding the city's international aviation and trade.
"Air Niugini was instrumental in delivering a seamless transition of freight services from the Far North to Asian markets last year when that opportunity arose," he said.
"Their ability to identify opportunities and expand their aviation footprint has been a terrific win for our region."
---