'Accountability deficit' when it comes to youth crime in Cairns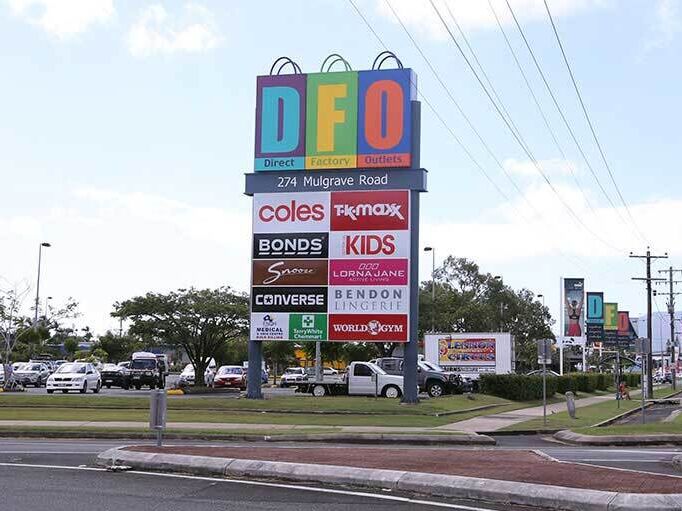 ---
A brazen assault and robbery by two teens in a shopping centre carpark that left a 63-year-old woman with a fractured hip has sparked community outrage.
Tropic Now last night revealed that two teenage boys, aged 13 and 17, were charged with grievous bodily harm and robbery after the attack on the woman in the Westcourt DFO car park yesterday morning.
A Cairns crime and justice action group spokesman told Tropic Now that youth crime was creating fear and mental health issues in the community, particularly among women and the elderly.
Our Facebook page was flooded with angry comments by local residents over the attack.
Earlier this year, Tropic Now published an open letter from a Cairns police officer expressing frustration and anger at the lack of action on youth crime.
---
---
Police will allege the 63-year-old woman was walking to her vehicle in a shopping centre carpark on Mulgrave Road when she was approached from behind by the two male teens who attempted to take her handbag.
A struggle ensued between the woman and the boys who then allegedly pushed her into a concrete pole before she fell to the ground.
The pair then fled with the bag towards Gatton Street. Police attended the scene a short time later. The woman was transported to Cairns Hospital suffering a fractured hip.
Ongoing investigations by officers led to the discovery of the victim's phone discarded at Manunda. Police have since located and arrested a 13-year-old Woree boy and a 17-year-old Manunda boy.
They have both been charged with grievous bodily harm and robbery/in company/used personal violence and are due to face court at a later date.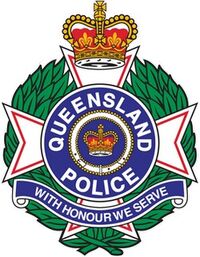 Cairns Police told Tropic Now this morning that attacks of this nature only happen "from time to time".
But Crime and Justice Action Group spokesperson Aaron McLeod disagrees.
"We had a dip in youth crime in the early COVID-19 period, but now we're starting to see these offences pick up again," he said.
"Brazen crimes like this have been an increasing trend in FNQ for the last ten years. It can be pinpointed to a change of philosophy and a change of mindset among authorities, in the police, health sector, and child safety services."
McLeod said that these kinds of crimes were causing "a substantial earthquake in terms of mental health and fear" among the community.
"Women, and particularly the elderly, are most vulnerable, so it's no surprise that 71% of our members are women," he said.
"They are the ones that are increasingly likely to be assaulted, accosted or abused … and they're afraid to go outside.
"There's an accountability deficit when it comes to youth crime here in Cairns."
---