Local cooking school features in global Netflix food series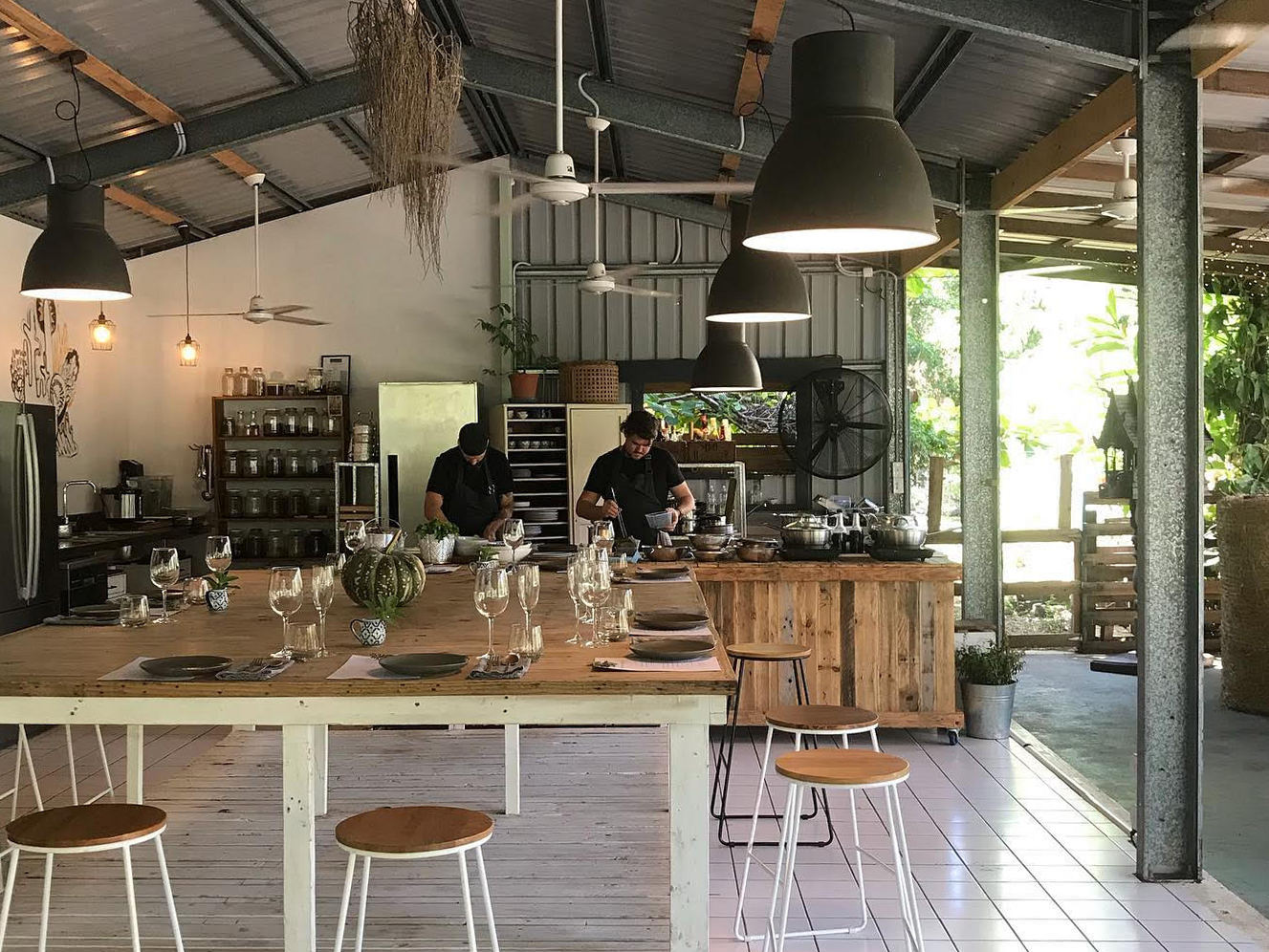 ---
A slice of our beautiful tropical surroundings and world-class produce will feature in a global Netflix series later today.
In Chef's Table BBQ, local cooking school Oaks Kitchen and Garden welcomed Lennox Hastie, executive chef of Sydney restaurant Firedoor.
The Emmy-nominated documentary traverses across Australia, the US and Mexico, showcasing acclaimed pitmasters and the fresh fares of their locales.
---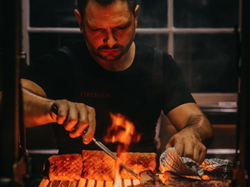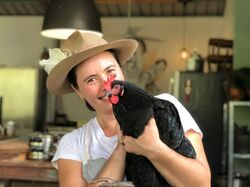 ---
Oaks co-founders Ben Wallace and Rachael Boon said Hastie approached them after reading about Oaks Kitchen and Garden in the media.
The producers had only planned to use the couple's four-acre venue as an interview setting, but soon decided the Oak Beach property made for the perfect cooking scene too.
"After seeing the lush green space and open firepit we have here, the producers decided to stay a bit longer and use our kitchen for Lennox's cooking scene," Ben said.
"I've only seen snippets of the chef grilling a steak and slapping it down on the flames, so Rachel and I are very excited to watch the episode tonight."
Filmed earlier this year, the dynamic duo have had to keep the collaboration under wraps until today.
Ben told Tropic Now they've been "really busy" running outdoor cooking classes and tending to their Southeast Asian-inspired garden.
He believes their abundance of homegrown seasonal produce and open-air spaces have attracted foodies amid COVID-19, which has seen their weekend classes often book out six weeks in advance.
---