13-year-old White Rock girl charged with dangerous drug possession and assault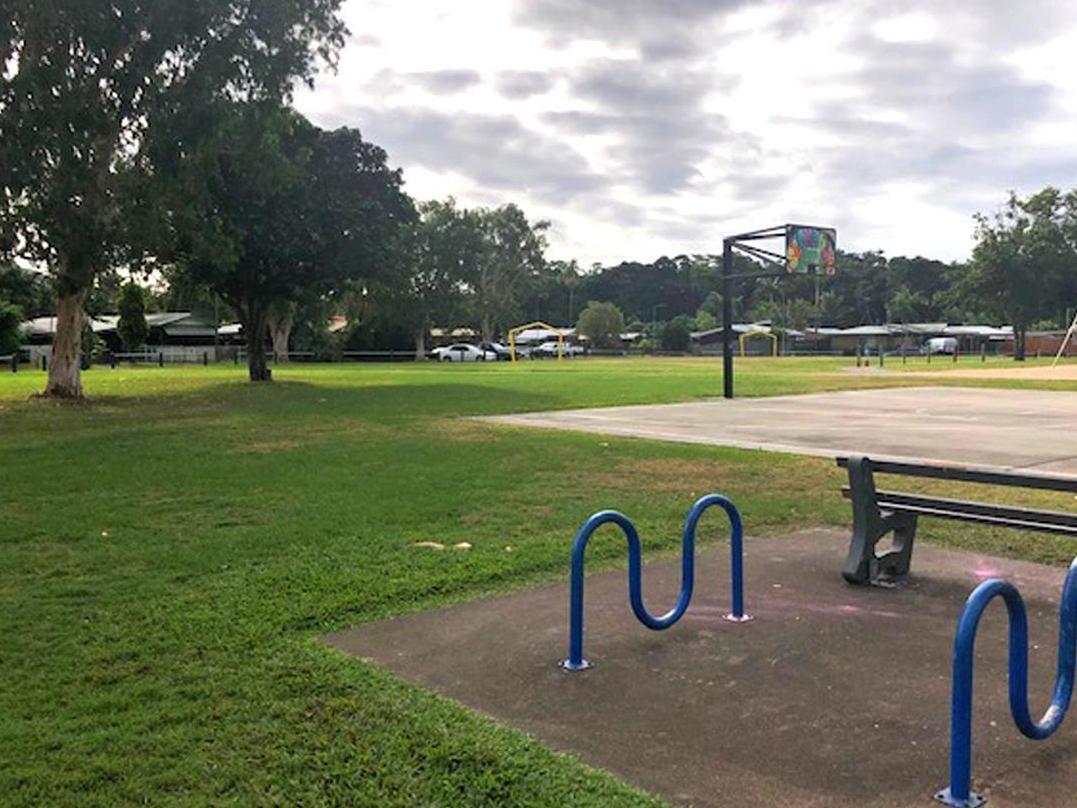 ---
A 13-year-old White Rock girl was allegedly caught with a small quantity of methylamphetamine yesterday afternoon.
The girl, who is a person of interest in an assault and stealing matter at Mooroobool last month, was arrested and charged by Cairns Police.
Cairns Child Protection Investigation Unit officers were conducting inquiries in the Manoora area yesterday afternoon when they sighted the girl.
She was taken into custody and allegedly struggled with officers before damaging a police vehicle.
The girl was charged with one count each of common assault, stealing, wilful damage, obstructing police, and possession of a dangerous drug.
It will also be alleged she was one of four girls who assaulted a 16-year-old girl in a park near Shang Street at Mooroobool on the afternoon of August 25.
It's further alleged the victim had money stolen from her purse following the assault. The victim was not physically injured as a result of the incident.
The 13-year-old girl is scheduled to appear in the Cairns Childrens Court.
Investigations into the assault and stealing incidents are continuing.
If you have information for police, contact Policelink on 131 444 or provide information using the online form 24hrs per day.
You can report information about crime anonymously to Crime Stoppers, a registered charity and community volunteer organisation, by calling 1800 333 000 or via crimestoppersqld.com.au 24hrs per day.
---