Supercars on show in Cairns after Townsville teen's vandalism act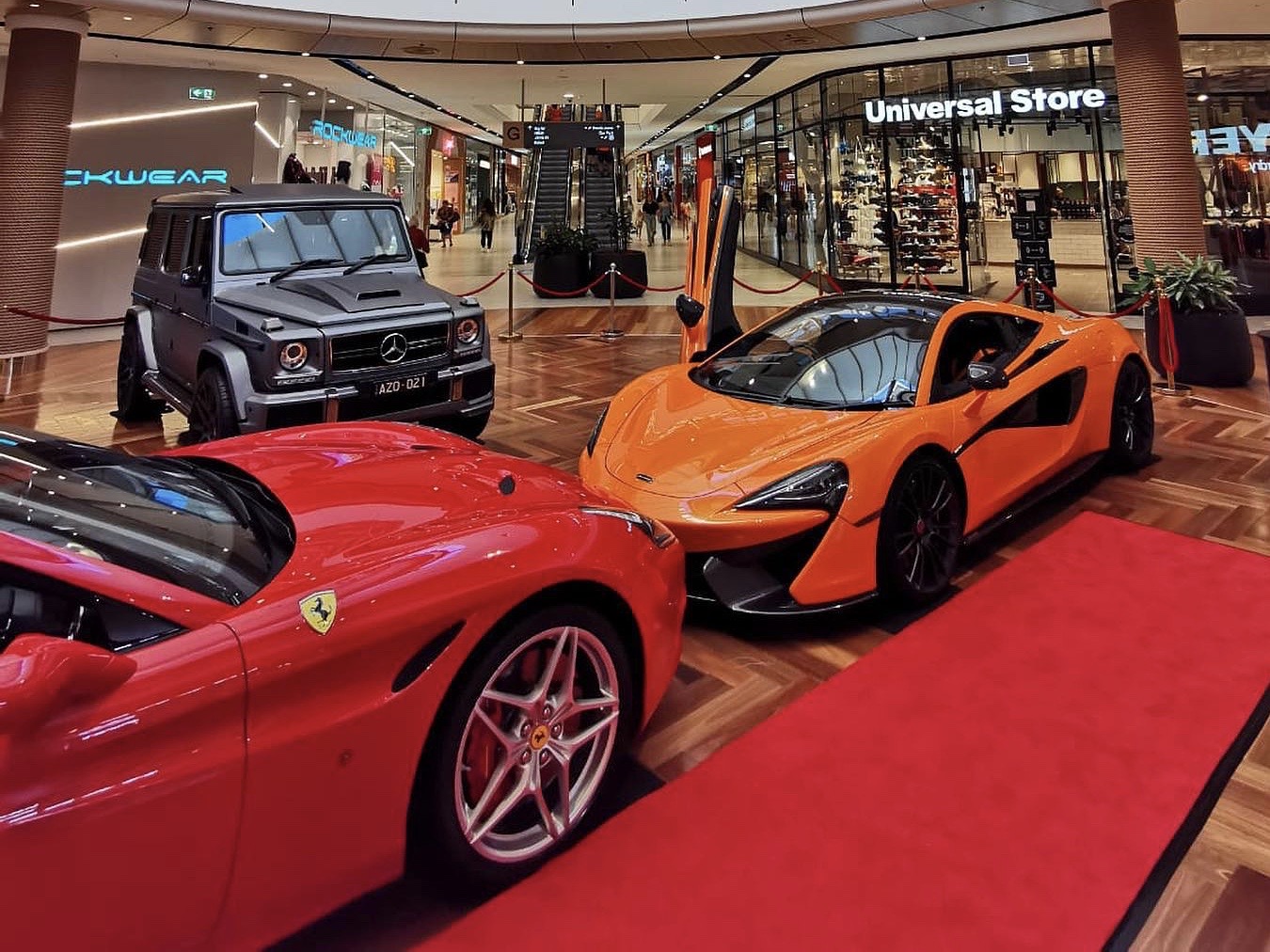 ---
The two exotic supercars that were jumped and spat on by a Townsville teenager have arrived in Cairns.

The McLaren 570S and Ferrari California T, along with a Maserati and Mercedes G Wagon, will be on show in Smithfield Shopping Centre from tomorrow until Sunday.
---
---
A video of the teen vandalising the supercars in Townsville went viral this week before it was removed from social media.
The cars, worth more than half a million dollars, suffered minor denting in the bonnets after being jumped on in Stockland Townsville.
Phillip Moravcik from Attention To Detail, a Townsville auto detailing business, later contacted the team from Gold Coast-based Super Car Rides and offered to fix the damages for free.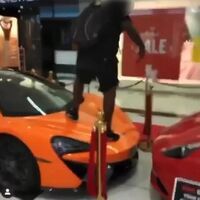 "This incident happened on their first night in Townsville ... having cars like these visit is quite rare and so exciting to see," Moravcik wrote on Facebook.
"The footage was sickening and made me embarrassed that again, our town was put into the spotlight for such pathetic behavior.
"After not being able to get it out of my mind one evening I reached out to the guys with the cars ... I didn't want any payment, this was purely just to show them that this is a good city and we try our best to look after one another the best we can."
A spokesperson for Super Car Rides told Tropic Now there would be an increased security presence during their Cairns showing.
While he was disappointed by the Townsville incident, he said the support he received from Attention To Detail and others in the community made up for it.
"Obviously it wasn't great to see that happen to the cars, but the community response was awesome – we received so many messages," he said.
"Phillip actually did a really good job on fixing them too."