Croc attack on man near Lizard Island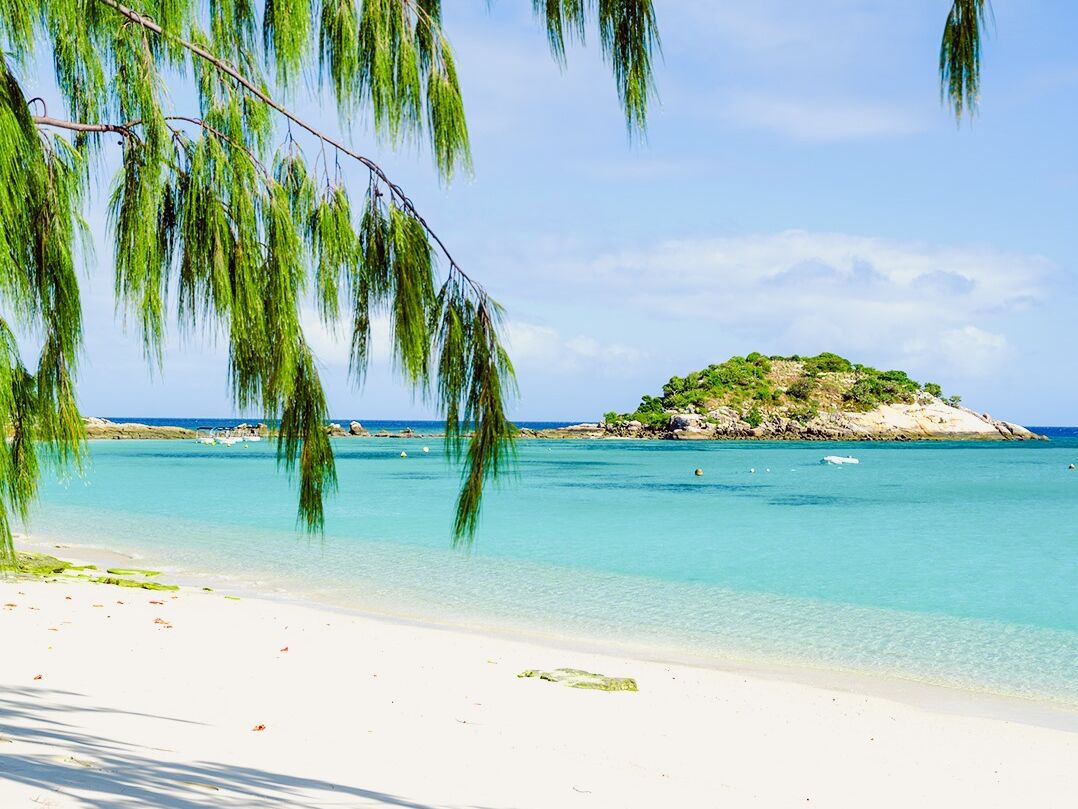 ---
September 27 UPDATE: Queensland Parks and Wildlife Service (QPWS) wildlife officers humanely euthanised the 2.5 metre crocodile just off the headland near Anchor Bay, Lizard Island.
---
A 33-year-old man is in hospital with head and neck injuries after a crocodile attack near Lizard Island.
The man was snorkelling in Anchor Bay at the island – world-renowned for its luxury resort – around 4pm yesterday.
Lizard Island is currently closed due to the coronavirus pandemic so it's not yet known if the man was a staff member at the resort, which will re-open to visitors on December 14.
WATCH OUR VIDEO BELOW:
---
---
A spokesperson from Cairns Hospital said the man is in a stable condition. He was reportedly flown to Cairns by the Royal Flying Doctor Service who treated him for the injuries at the scene.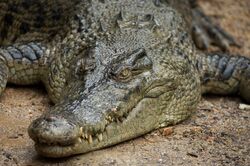 In a statement, resort operators Delaware North said the safety of guests and team members was its "highest priority".
"Lizard Island Resort has strict protocols and procedures in place to ensure the well-being of all persons partaking in the many activities available at the resort," the statement reads.
"These include advising guests when and where they should and should not swim, and regular beach inspections performed by staff.
"We view this incident as an extremely isolated and rare occurrence, and emphasise that the current safety messaging provided to all guests and the resort staff are consistent with Queensland Parks and Wildlife's advice."
Officers from the Queensland Department of Environment and Science are investigating the attack.
---