Crystalbrook Collection adds boutique Brisbane hotel to its portfolio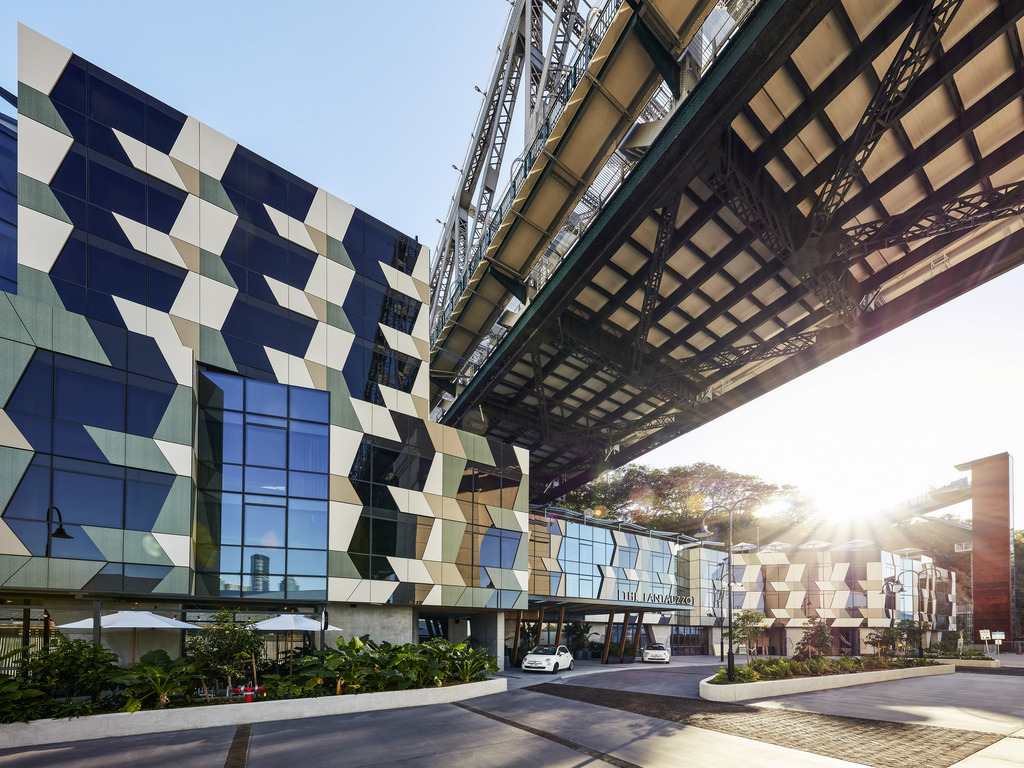 ---
The coronavirus pandemic hasn't stopped the expansion plans of Crystalbrook Collection's Ghassan Aboud, who today announced his hotel group had purchased a luxe boutique property in the heart of Brisbane.
Mr Aboud said Brisbane was the "next logical step for us" with the hospitality group adding The Fantauzzo to its east coast property line-up alongside existing hotels in Cairns, Byron Bay and Sydney, a new hotel being built in Newcastle, and the Port Douglas marina.
The surprise announcement comes as the local Crystalbrook team prepares to open Flynn on the Esplanade and reopen Bailey in coming months ahead of the expected easing in border restrictions.
Situated beneath Brisbane's famous Story Bridge, the contemporary hotel includes 166 rooms and suites, the Italian Polpetta kitchen and bar, the elevated Fiume bar, a rooftop pool, fitness centre and meeting spaces.
Mr Aboud said the official handover will occur in the first half of next year, at which time the hotel will start trading under a new name to be announced in the coming months.
The Fantauzzo will continue normal trading until the acquisition is complete.
Speaking on the pending acquisition, Crystalbrook Collection Owner Ghassan Aboud said "Australia's east coast is unlike anything else in the world."
"As a company we are pleased to be able to invest in and support the Australian tourism industry. Brisbane was the next logical step for us," he said.
The Syrian multi-business conglomerate formed Crystalbrook Collection with the purchase of Crystalbrook Station in 2017, an 85,000-acre cattle farm three-hours west of Cairns.
The working farm now supplies responsibly-farmed beef to Crystalbrook's line of sustainable accommodation offerings.
---