Brace yourselves Cairns: La Niña is on her way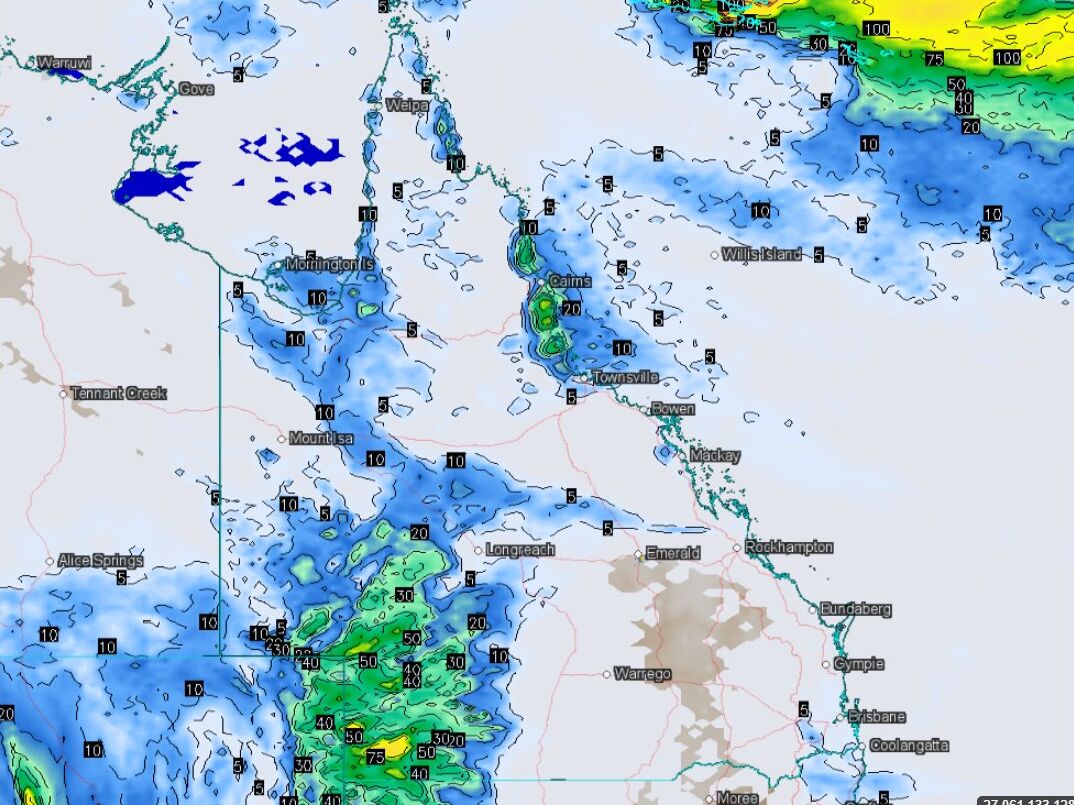 ---
The Bureau of Meteorology has just declared a La Niña is on her way.
Part of a natural cycle known as the El Niño-Southern Oscillation (ENSO) – a recurring weather pattern of ocean and atmospheric circulations over the Pacific Ocean – El Niño and La Niña weather events have the strongest influence on year-to-year climate variability.
During a La Niña phase, Australia's northern waters are warmer, allowing more moisture to be lifted into the air and as a result, heavier rainfall than normal for eastern and northern Australia.
This means Cairns can expect a greater risk of flooding, cyclones, and earlier monsoons in the upcoming wet season.
---
---
La Niña typically means:
Increased rainfall across much of Australia
Warmer overnight temperatures (in the north)
Shift in temperature extremes
Greater tropical cyclone numbers
Earlier monsoon onset
BOM meteorologist Pieter Claassen told Tropic Now we can expect a stronger La Niña than the last event in 2017.
"The last major La Niña was in 2010-12, which was one of the wettest two-year periods in Australia on record," he said.
"This one isn't forecasted to be as severe as 2010-12, but it is likely to be more significant than the last one in 2017.
"For Cairns that means warmer overnight temperatures and increased rainfall for the earlier and later part of the wet season.
"La Niña also brings on an increased risk of tropical cyclones and widespread flooding."
In eastern Australia, the average December-March rainfall during La Niña years is 20% higher than the long-term average.
Of the 18 La Niña events since 1900 (including multi-year events), 12 have resulted in floods for some parts of Australia, with the east coast experiencing twice as many severe floods during La Niña years than El Niño years.
The upcoming La Niña is expected to last until at least January 2021, although it could sustain for up to three years.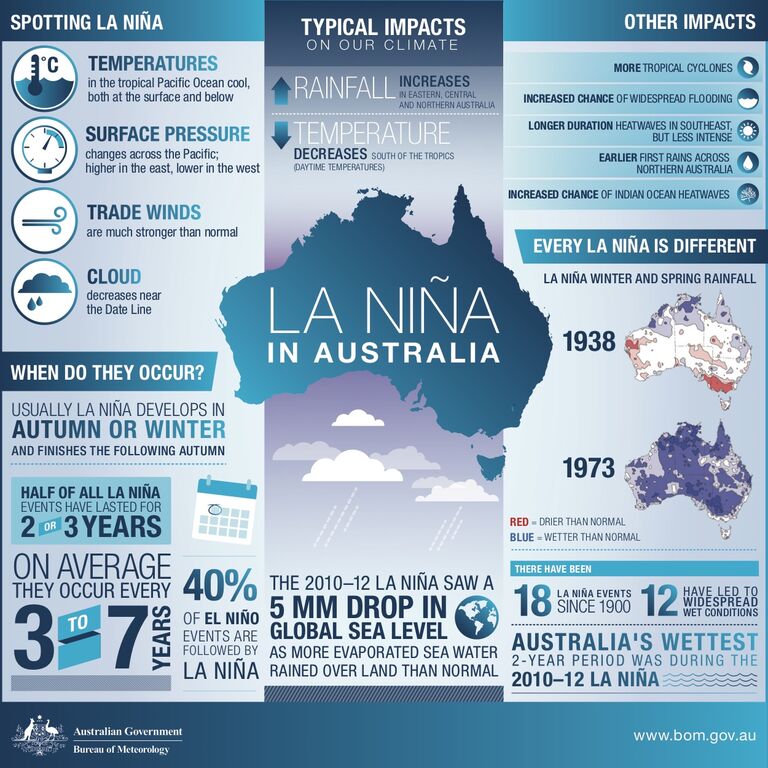 ---