Outbreak of animal-transmitted disease revealed in FNQ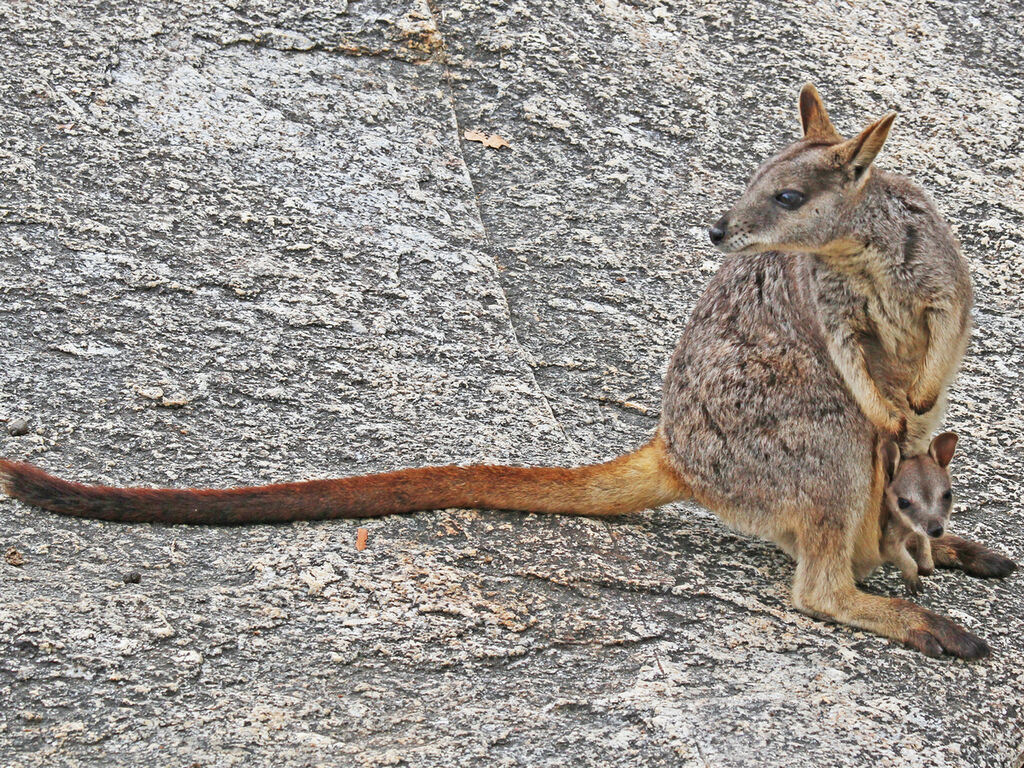 ---
Anyone working with animals in Far North Queensland is being urged to get vaccinated against the flu-like Q Fever after an outbreak of the infectious disease in the Mareeba area.
Health authorities this afternoon confirmed 23 cases have been detected in the region, passed on to humans by animals such as cattle, sheep, goats and kangaroos.
While human-to-human transmission is considered rare, Q-Fever can cause a severe flu-like illness with symptoms including fever and chills, severe sweats, severe headache, muscle pain, weakness, fatigue and weight loss.
People can become infected by inhaling droplets or dust contaminated by birth fluids, faeces, or urine from infected animals. The spread of infection from person-to-person is rare and the disease can be treated with antibiotics.
Those particularly at risk include abattoir and meat workers, farmers, veterinarians, animal hunters, wildlife/zoo workers, dog/cat breeders, and others who work in animal industries.
Dr Annie Preston-Thomas from Cairns Tropical Public Health said people should wash their hands after coming into contact with animals, as well as wear P2 masks when undertaking outdoor activities where faeces may be present.
"There is an effective vaccine available to protect people against Q Fever," Dr Preston-Thomas said.
"Vaccination is recommended for all people who are working in, or intend to work in, a high-risk occupation.
"Most people make a full recovery from Q Fever, however in about 10-20% of people, chronic fatigue is still present after 12 months, affecting a person's ability to work at full capacity.
"People may also develop chronic infections that affect the heart, bones, or joints."
Dr Preston-Thomas said there has been more cases than usual, potentially due to greater numbers of wildlife near residential areas.
Anyone experiencing symptoms of Q Fever should immediately contact their local GP, or phone 13 HEALTH (13 43 25 84).