Cairns wastewater testing continues after COVID-19 detected in Whitsundays sewage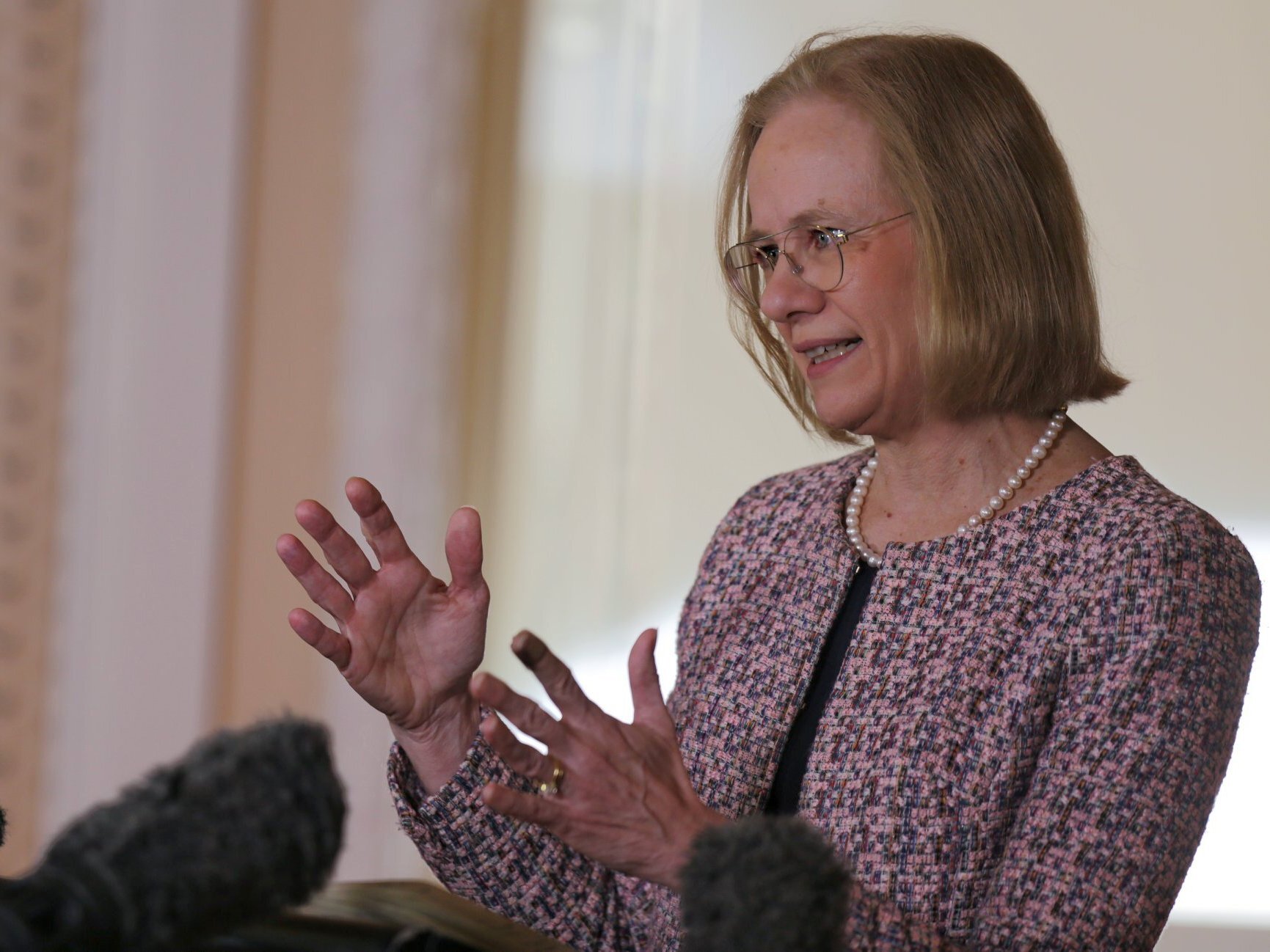 ---
Health authorities have reassured residents there's no risk of water-transmitted infection of COVID-19, after a positive sewage result was detected in the Whitsundays.
Queensland Health today revealed the COVID-19 viral fragments were discovered as part of a statewide testing program across 13 sites, including Cairns.
The positive result led health authorities to immediately establish a pop-up COVID-19 testing clinic in Airlie Beach, which will run until Sunday.
Queensland Health is yet to reveal any Cairns-specific data since the research began in mid-July. The origin of the Whitsundays case is still unknown.
Queensland Chief Health Officer Dr Jeannette Young said wastewater testing is just one part of a broader response to COVID-19 and that a positive sample should not concern the community.
"Early on in the response, I asked our Hospital and Health Services to be ready to respond to any scenario and to stand up pop-up testing clinics," Dr Young said. "This research is helping us to inform our response and supports the need for ongoing vigilance and testing.
"A positive sewage result meant that someone who has been infected was shedding the virus. Infected people can shed viral fragments and that shedding can happen for several weeks after the person is no longer infectious. The viral fragments themselves are not infectious.
"Drinking water is treated before it reaches your tap and is safe to drink and shower. There is no risk in watering your garden or swimming.
"It's also important to remember that the usual wastewater treatment processes are specifically designed to get rid of microorganisms, including viruses, by removing or killing them, before any water is returned to the environment.
"Just like anywhere else in Queensland, it remains the case that it's really important that anyone with symptoms gets tested."
The wastewater testing program will run over the next two months.
Of the 39 total positive cases in the Cairns and Hinterland region, 38 have recovered. The region's only known active case remains in hotel quarantine.
Anyone with COVID-19 symptoms is urged to get tested. More information on where you can get tested can be found here.
---