Snap up final tickets for Savannah country music festival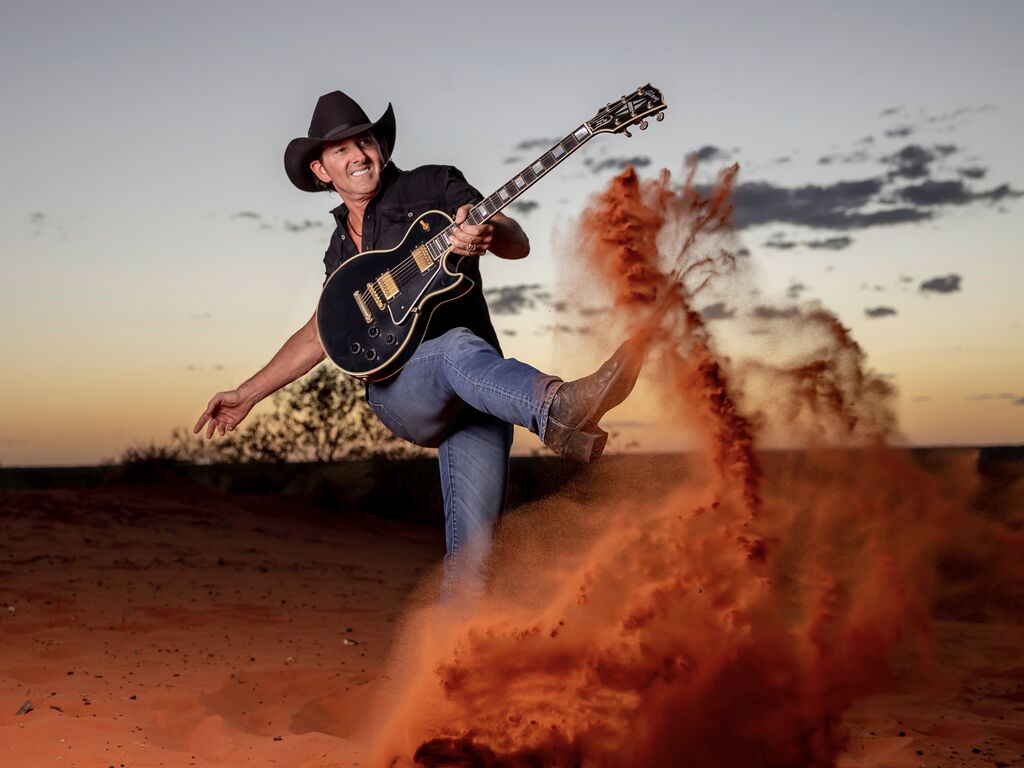 ---
There's only a handful of seats left for the Savannah Summer Series this week.
Country music fans are being advised to get in quick to see the all-Aussie performance play at Salt House in Cairns tomorrow.
Said to be the world's first COVID-safe country music festival, Thursday's crowd is limited to 400 people, but the event's second run at Mareeba Rodeo Grounds on Friday and Saturday will welcome up to 1500.
---
---
It will kick off with local legends The Roadtrippers at 4pm, before none other than Lee Kernaghan takes the stage at 7.40pm.
Punters will be treated to an intimate performance of Kernaghan's best #1 hits, as well as be the first to hear the Aussie icon announce the Savannah in the Round 2021 Festival lineup.
Casey Barnes, The Buckleys and SaltbushSix will also have a round at the Salt House, before the artists do it all again at Mareeba Rodeo Grounds on Friday the 2nd.
The fun will continue on Saturday October 3 as the 2020 Great Northern Bullriding Series rolls into Mareeba, where families can also camp for free afterwards.
There'll also be a ute muster and Dee Jaye Bux to bring the weekend to an epic close.
Tickets are almost sold out but available to buy here if you're quick.
Check out the full line-up below.