Events
Aussie icon Lee Kernaghan joins 2020 Savannah Summer Series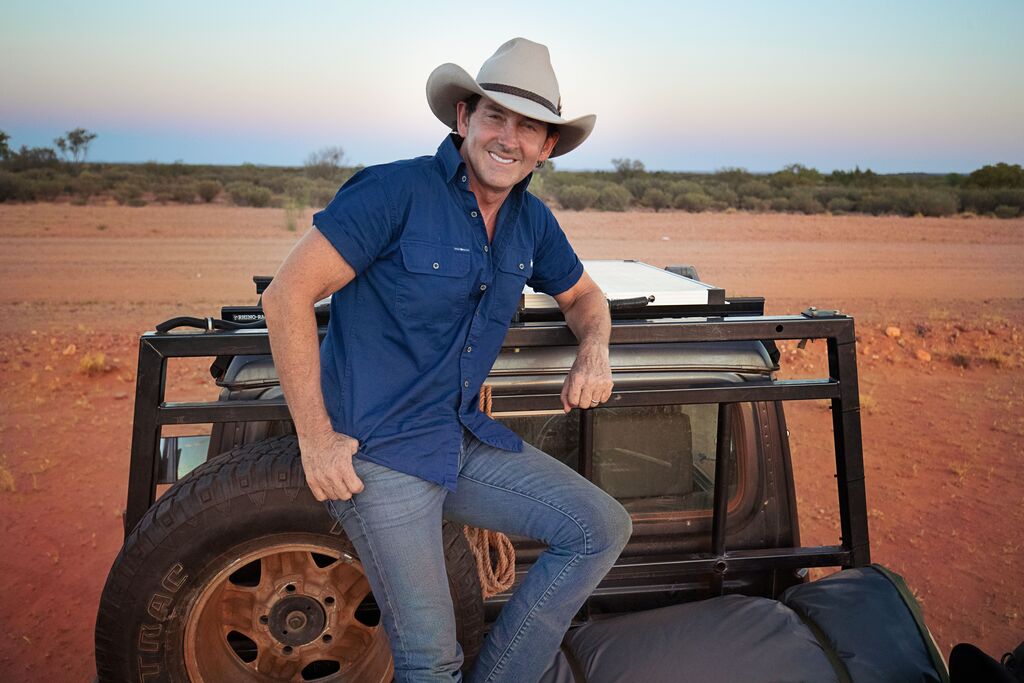 ---
When you think of Australian country music, you think of Lee Kernaghan. So of course, none other than the big K will headline the upcoming Savannah Summer Series – and we're pretty stoked about it.
Set to take place over October 1-2, the event will feature an Aussie-only lineup for the first time, with Casey Barnes, The Buckleys, and SaltbushSix to join Kernaghan, as well as local legends The Roadtrippers and The Ayres Rockettes.
The Savannah Summer Series will visit Cairns' Salt House on Thursday the 1st and Mareeba's Rodeo Grounds on Friday the 2nd.
Punters will be treated to an intimate performance of Kernaghan's best #1 hits, as well as be the first to hear the Aussie icon announce the Savannah in the Round 2021 Festival lineup.
Set to help the live music industry get back on its feet, Casey Barns believes this year's Savannah Summer Series will be one of the most exciting things to happen for country music in Queensland.
"I can't wait to get up to Cairns and Mareeba this October to welcome back live music to the region," he said.
"To show that live music is alive and kicking post-COVID will be a big highlight after a tough year for all of us!"
Barnes brought in the year with his hit single 'Sparks Fly', holding a #1 radio spot for weeks, followed by the first #1 Australian Country ARIA album during the COVID-era, 'Town of A Million Dreams'.
The Savannah Summer Series will be Barnes' first chance to play for a Tropical North Queensland crowd since the album's release and the starting point for his long-awaited national tour.
The fun will continue on Saturday October 3 as the 2020 Great Northern Bullriding Series rolls into Mareeba's Rodeo Grounds, where families can also camp for free afterwards.
Tickets are limited and now available to buy here.
---