Cairns weather: Drizzly start to drag on this week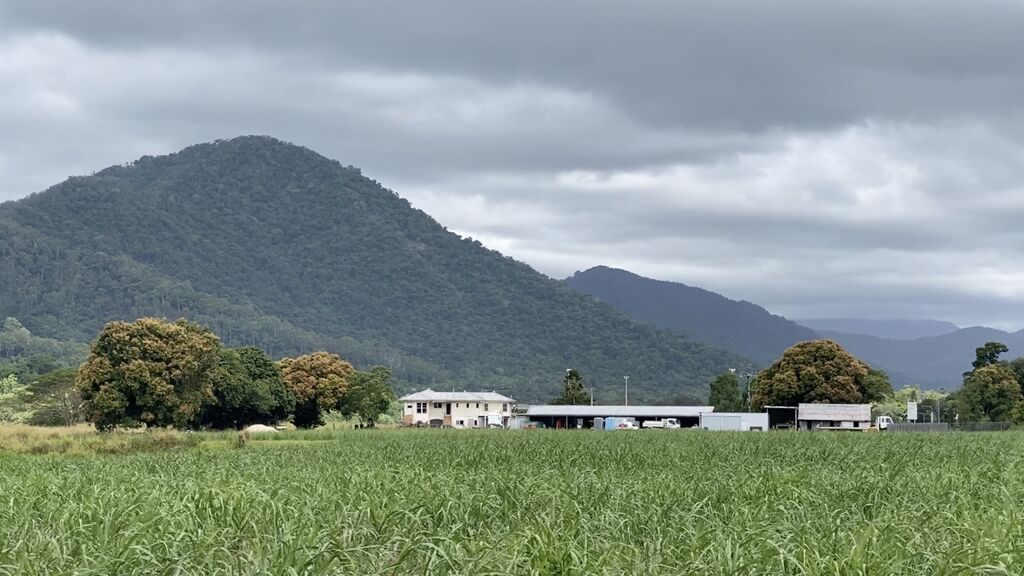 ---
We can expect this morning's drizzly start to drag on throughout the week, with light showers forecast until Thursday.
Bureau of Meteorology duty forecaster Shane Kennedy said the lingering rainfall comes after a reasonably dryer August than expected.
"There's likely to be light showers for the next two days and we'll see more of an increase on Wednesday, with some heavier falls expected," he told Tropic Now.
"It'll start to ease on Thursday and remain mostly clear for the weekend."
Kennedy said Cairns only received 10mm of rainfall in August, 60% less than the expected monthly average.
The three-month average over June, July and August was also dryer than previous years.
"After a dryer than usual winter, we can expect the rain to pick up more as we start to enter the wet season, with coastal showers continuing over the next few weeks," Kennedy said.
"The outlook is still a higher chance of receiving above average rainfall over September."
Despite the dreary forecast for the week ahead, temperatures will remain in the high 20s and the UV Index will continue to reach 11 (Extreme).
---