What we're reading in September: Tropic crew's best books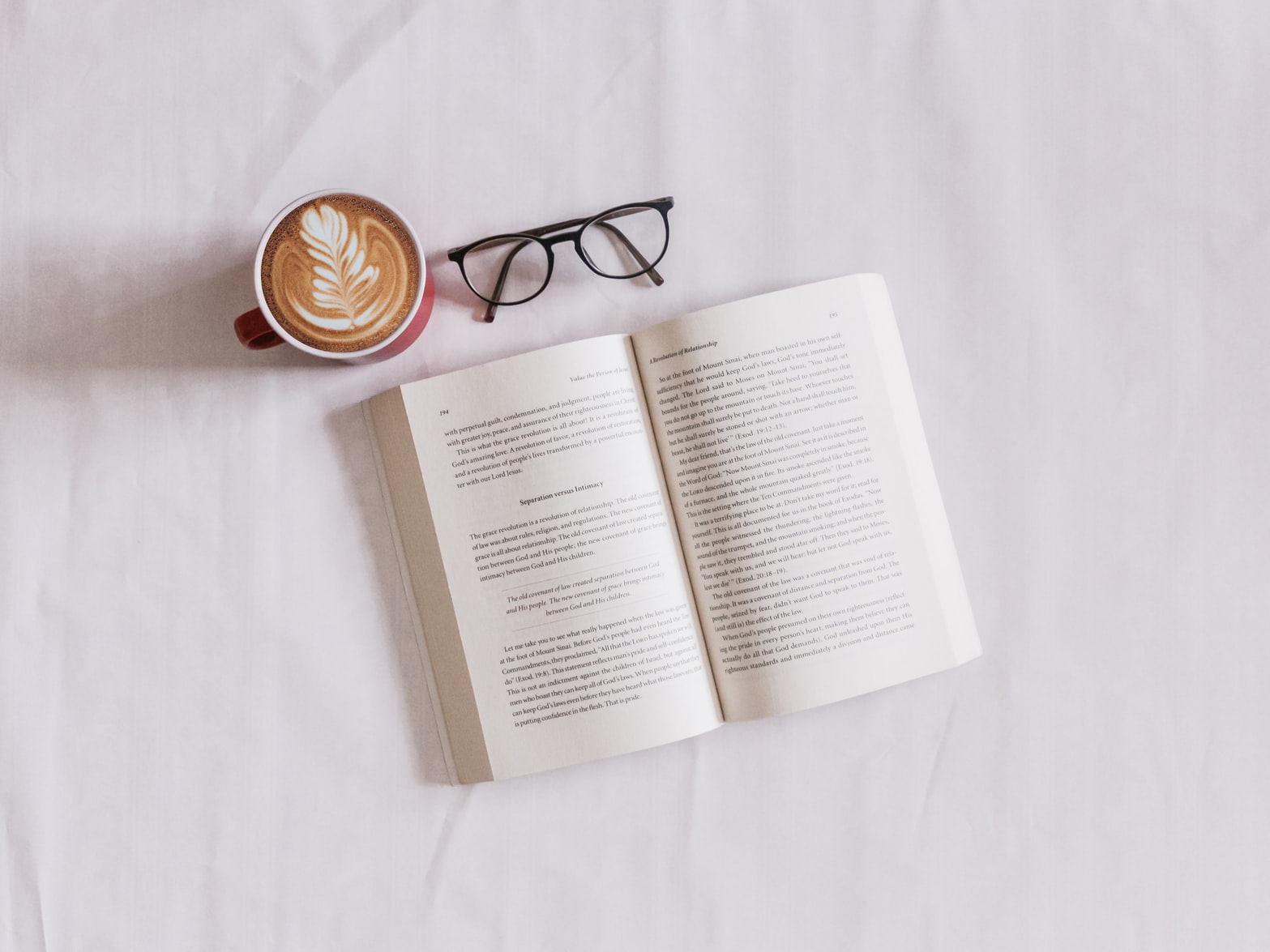 ---
Wet weather is synonymous with lazy days and long reads, and we're not mad about it.
As September settles in, we think there's no better time to grab a paperback and sink into some printed words.
The Tropic team has compiled a list of the best books to pick up this month, all available from our friends at the 100% Aussie-owned Booktopia.
---
---
A Confederacy of Dunces by John Kennedy Toole
Sometimes grotesque, always hilarious. This classic novel by American author John Kennedy Toole – who tragically took his own life more than a decade before it was eventually published – charts the quixotic journey of Ignatius J. Reilly, a burping, farting, philosophising hypochondriac who wreaks havoc where-ever he goes in New Orleans. The novel won the Pulitzer Prize for Fiction in 1981, and is regularly listed as one of the world's top 100 greatest novels.
---
Sand Talk by Tyson Yunkaporta
Both philosophical and practical, Sand Talk: How Indigenous Thinking Can Save The World dissects everything from echidnas to evolution, cosmology to cooking, sex to science, and spirits to Schrodinger's cat. Yunkaporta – an author, academic and arts critic from the Apalech clan in FNQ – writes of heavy issues with clear-eyed common sense. Sand Talk combines elements of Indigenous Knowledge and thinking to create a template for modern living.
---
The Boat by Nam Le
In his collection of seven short stories, Vietnamese-Australian author Nam Le both threads together and achingly tears apart what it means to be human. Taking the reader from the slums of Colombia to Iowa City, and the streets of Tehran to a capsizing vessel in the South China Sea, The Boat is written with a sense of emotional urgency, painting each subject in plain light. Compelling and well-crafted, Le writes with the kind of lyricism that lends to a slow, steady read.
---
Ottolenghi FLAVOUR by Yotam Ottolenghi
Released just last week, FLAVOUR is the third instalment in the Israeli-English chef's multi-award-winning PLENTY series. Co-written with Ixta Belfrage, this coffee-table book combines the fundamentals of flavour with vibrant photography. Think delectable vegetarian dishes that any homecook can whip together on a weeknight – as long as they're armed with some good quality olive oil and kosher salt.
---
A Gentleman in Moscow by Amor Towles
In an eerie precursor to today's virus crisis, Towles' 2016 novel tells the story of Count Alexander Rostov and his indefinite hotel arrest. Deemed an unrepentant aristocrat by a Bolshevik tribunal in 1922, Rostov is locked in an attic as some of the most tumultuous decades in Russian history unfold outside. Like his New York Times bestseller Rules of Civility, Towles' latest novel is a work of absorbing, sophisticated fiction and historical relevance.
---