Coral Expeditions launch new small ship itineraries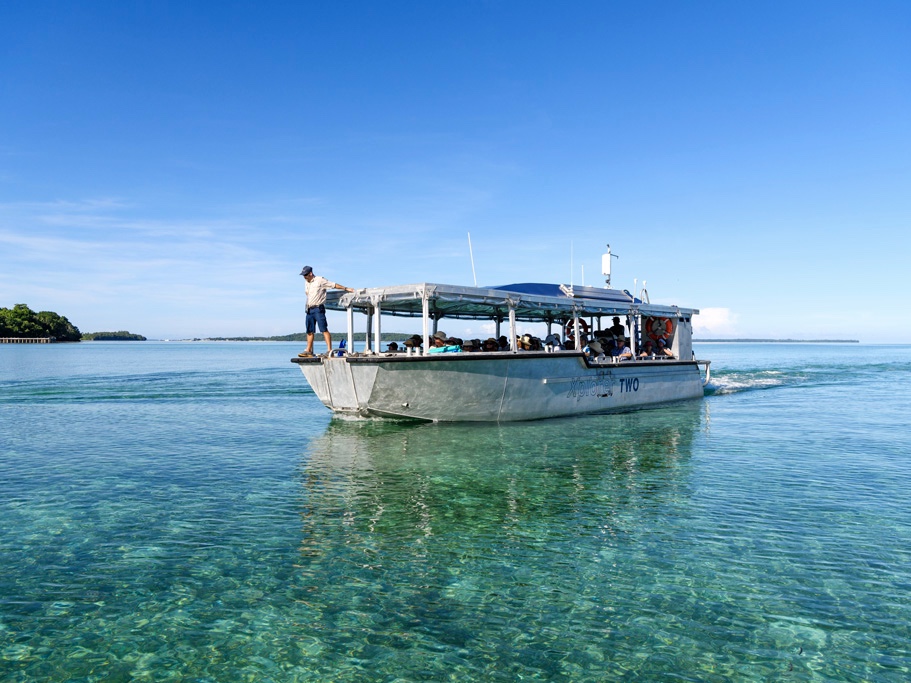 ---
Local tourists can soon find freedom in the farthest reaches with Coral Expeditions, Cairns' pioneering small ship expedition line.
Australia's longest-running cruise line has adapted to modern times with the launch of its new Australian Coastal Wilderness sailing schedule.
Their new business model features seven-night sailing trips exploring the pristine outer reefs and lesser-known islands, treating guests to the region's extraordinary marine life and rich cultural history.
With less than 72 passengers on each trip, an all-Australian crew and medically-approved health protocols, Coral Expeditions are ready to depart in early October.
New destinations include the Daintree River and Rainforest, Hope Island, Escape Reef, and the remote Osprey Reef – described by Sir David Attenborough as "an oasis for living creatures of all kinds."
There are nine different itineraries on offer, with activities including;
Remote diving and snorkelling at Osprey Reef, Escape Reef, and the Ribbon Reefs
Sightings of the Great Eight and other bird and marine life on the Great Barrier Reef
Indigenous culture, Australian heritage and historic Cooktown artifacts
Sunset drinks on the isolated shores of Sudbury Cay and Hope Island
The Turtle Rehabilitation Centre on Fitzroy Island
Great Barrier Reef Research Station
Snorkelling over Lizard Island's giant clam gardens
Commercial Director at Coral Expeditions Jeff Gillies believes there's no better escape than a small-ship cruise on the Reef.
"At a time of global health challenges and uncertainties, there is no better sanctuary than our own Great Barrier Reef," he said.
"Coral Expeditions has had a ship operating on the Reef for 35 years. Our pioneering spirit of exploration began here, and this extraordinary place remains at the heart of our DNA.
"We encourage Australians to explore their home shores at this time."
For more information visit the Coral Expeditions website.
---