Five new spots to make Cairns foodies salivate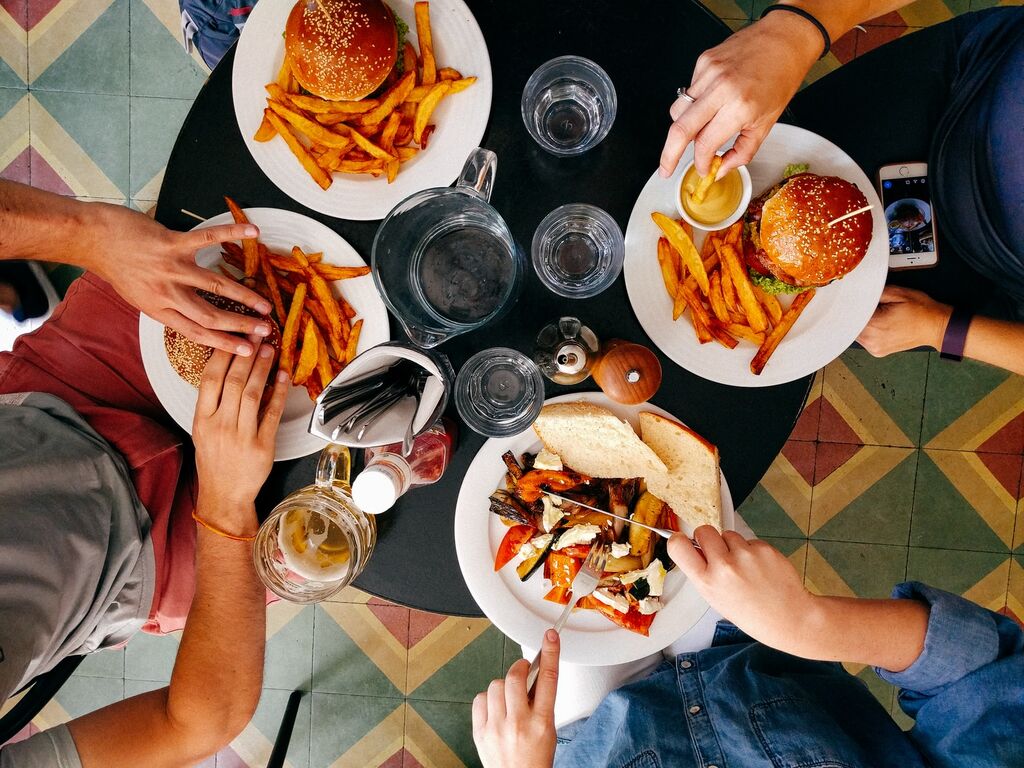 ---
Five new food hubs have hit Cairns, and yes, the Tropic team has already sussed out all of them.
We have the down-low on the latest eateries to join our city's thriving food culture. But first, coffee.
---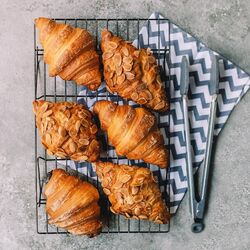 Opened just last week, The Office Coffee are the new caffeine kids on the block.
Their beans are Blackbird Espresso, their pastries Frenchie's Patisserie, and their handcrafted sandwiches are made with Slap and Pickle Low N' Slow Smokehouse meats.
Open from 6.30am on weekdays for your early morning cup o' Joe (but we hear their croissants are half price after 1pm with the purchase of a coffee).
Where: 32 Lake Street, Cairns City
---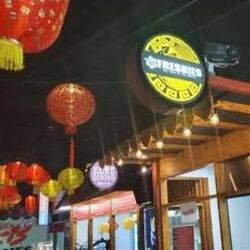 If you're after a fresh feed – and by feed we mean an enormous serve – look no further than Freshies, the latest addition to Stockland Cairns' Lantern Lane dining precinct.
Samoan-born and Kiwi-raised Lester Vaele is there seven days of the week serving up a taste of the Pacific.
Think double-sized servings of seafood, taro and pork, finished off with an indulgent coconut bun or pineapple pie (or both).
Where: 537 Mulgrave Rd, Earlville
---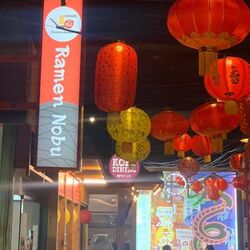 Also located in Lantern Lane you'll find Ramen Nobu, a new venture by Hironobu Saito dishing out Tokyo-style ramen noodles.
Using a mix of local produce and imported ingredients, Ramen Nobu specialises in just a few styles of the steamy Japanese soup, each one characteristic of its home province.
Saito also makes his own gyoza dumplings, karaage fried chicken and spring rolls, with delivery to your door available.
Where: 537 Mulgrave Rd, Earlville
---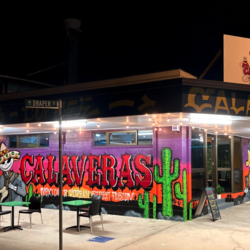 Put Ignacio Perez-Canto and Brian So together in a room and you'll get a damn tasty Korean burrito.
After both working in the five-star kitchen of Crystalbrook Collection's Riley Resort, the two chefs' joined forces to open Cavaleras Street on the corner of Draper Street.
The eatery's Mexican-Korean flavour fusion includes all of your go-to takeaways like burgers, noodles, fried rice, tacos and nachos. We hear the jalapeno poppers are particularly good.
---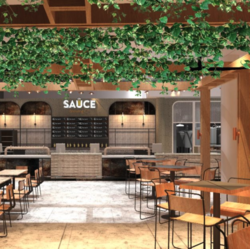 Set to open late September, this Sydney-based microbrewery is launching its second establishment right here in Cairns.
Featuring a brew room out the back, a full-service bar, a massive restaurant kitchen and a nifty bottle-o out the front, Sauce Brewing Co is your one-stop shop for all things craft beer.
Hop-hounds will be able to find a heap of IPAs (Piss-Weak Sauce and Bubble & Squeak among them), barrel-aged imperial stouts, pilsner, Berliner Weisse and other tap-only specials.
Where: 34-40 Lake St, Cairns City