Regional building boost continues with government support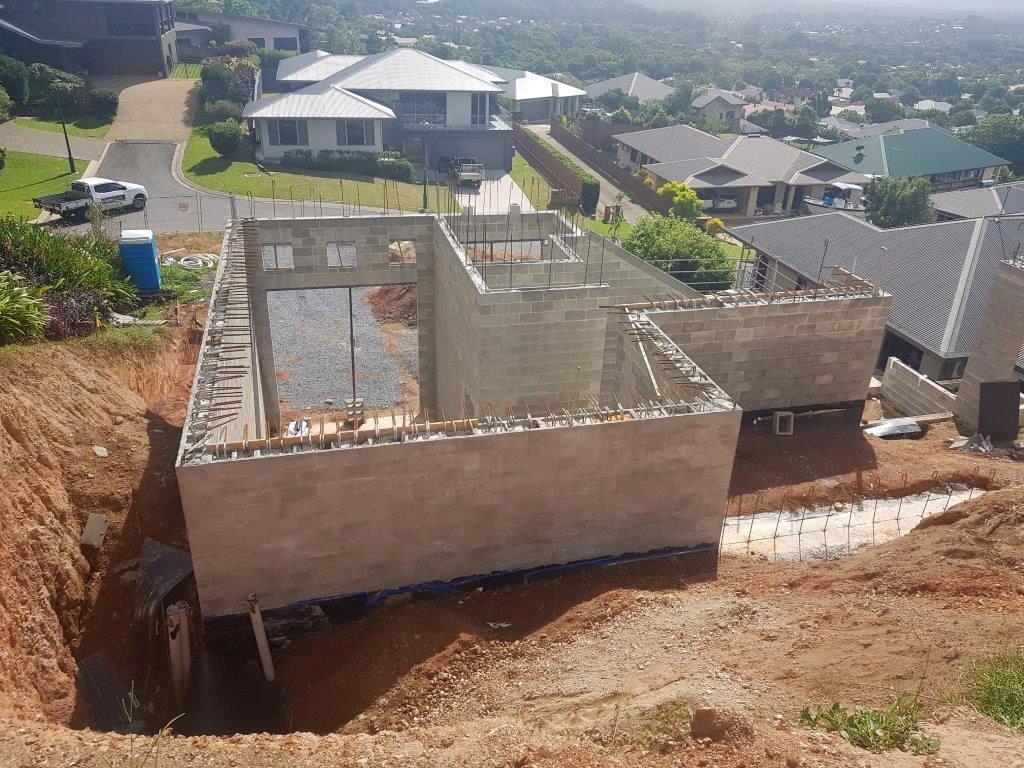 ---
Far North Queensland's building industry is soaring.
According to Master Builders Queensland data, Cairns has had a remarkable 75 per cent increase in single dwelling approvals since the launch of the Federal Government's HomeBuilder initiative in June.
The $25,000 grant has helped eligible owner-occupiers build a new home or substantially renovate an existing home.
This has also seen some receive a $40,000 head start when combined with the State Government's first home owners' grant.
Latest Australian Bureau of Statistics figures show in July alone, new houses were up 17.2 per cent (with total residential approvals up 7.7 per cent for the same period) across the country.
Master Builders Regional Manager Sharon Vella said the boost has been felt by local home builders.
"It's a continuing trend that's certainly going to keep the building industry busy for quite some time," she said.
"We're finding that Queensland's becoming the preferred state to live in, with many people from interstate coming to live here, rather than in Victoria for example.
"About one block of land is selling each week in Cairns.
"Victorians are buying properties here without even visiting them first."
---