Letter from the heart: What a Cairns tourism leader has to say about border uncertainty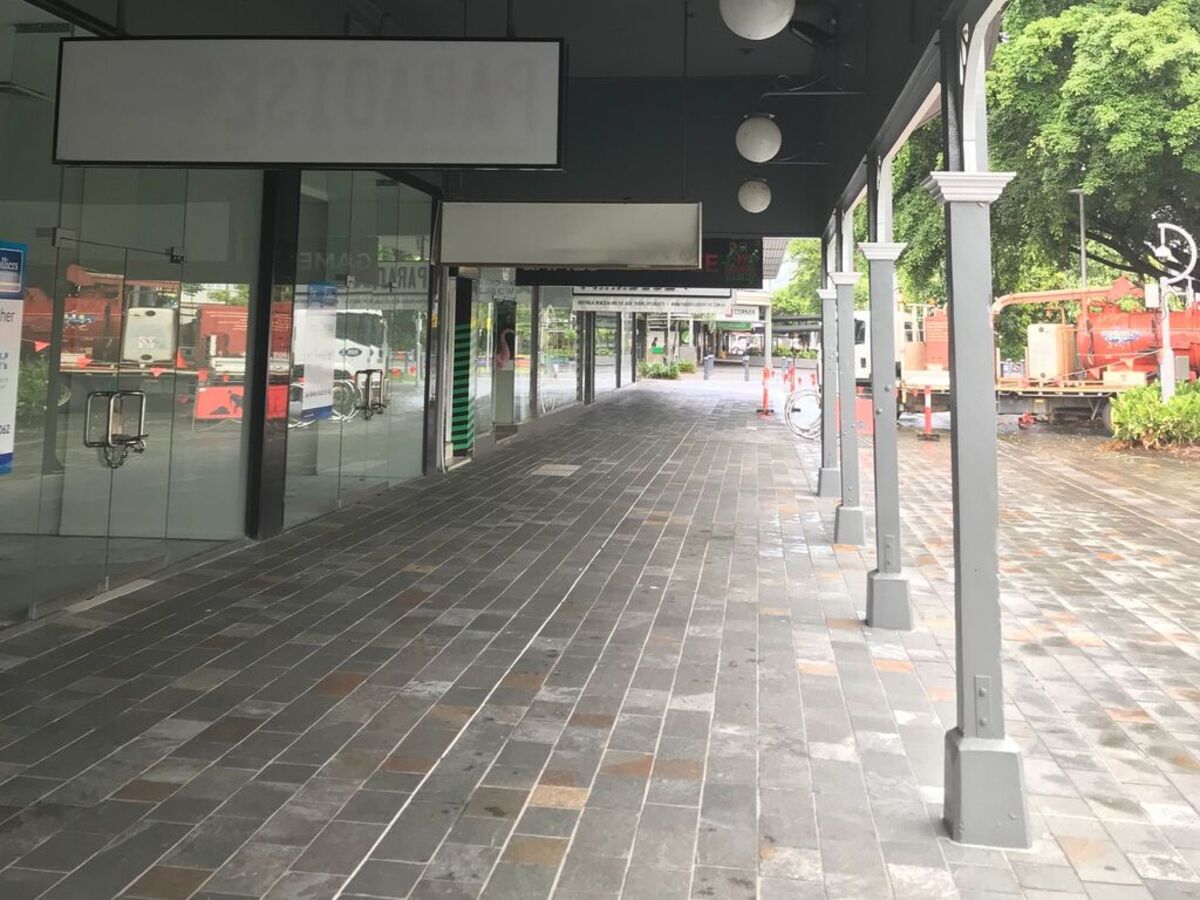 ---
A local tourism leader has made an impassioned plea from the heart in an open letter to Governments, calling for clarity on border restrictions to save the embattled tourism industry.
Pinnacle Tourism Marketing's Michael Nelson wrote that the current border uncertainty is having a "devastating" impact on business and consumer confidence, with the Cairns economy losing $7 million a day.
Depsite repeated calls to work with the Government on its COVID-19 response, Mr Nelson said the industry's getting nothing but "a lot of political rhetoric about what they will do to keep borders closed."
As Queensland remains closed to NSW, ACT and Victoria, as well as international tourists, Nelson said the sentiment within the tourism industry is that they're "being thrown to the wolves."
BELOW: READ THE CAIRNS TOURISM LEADER'S LETTER TO TROPIC NOW
---
---
Letter from Cairns tourism leader Michael Nelson
Since the start of this year, we have been dealing with some of the most significant challenges I have ever faced in over 20 years of marketing our stunning country.

We thought bushfires at the start of the year in terms of tourism visitation was going to be massively impactful, but it was nothing compared to what COVID-19 has served up to us.

Since March 23rd when our industry was effectively shut down, we have been seeking clarity from Government about what frames their decision making around border opening and closures. We want to understand this so we can plan and we can align our business decisions with what the Government is thinking.

Despite repeated calls both directly and indirectly, we are getting nothing. Instead we are getting a lot of political rhetoric about what they will do to keep borders closed.

The impact that these decisions and statements are having on business confidence and on consumer confidence is devastating.

Currently in my home town of Cairns, which is 100% a tourism region, we are losing $7 million a day in lost revenue.

The flow through to the rest of our local economy is only just starting to be felt.

Consumers have gone from planning a holiday six weeks out from a date to just six days, such is the lack of confidence around whether they will be able to travel.

When I consider that there are no cases of COVID in Tasmania and the ACT and minimal cases (6 today) in Sydney given that they are a State of 7.5 million people, it is pretty hard to comprehend why there is just not a desire from Government to start to look positively about getting our industry and our country moving.

Our industry employs over 600,000 directly with many more indirectly. The contribution our industry makes to the economy is huge and as well as the spending on capital infrastructure.

Instead the feeling within the industry is that we are just being thrown to the wolves.

So I call on Government whether it be State or Federal to do better.

Change the tone of your conversation to one where you actually sound like you give a damn about the tourism industry and the thousands of small businesses it is made up of. Start talking as one country rather than eight states and territories.

Recognise what we contribute in terms of jobs and the overall injection of revenue to the wider communities we exist in.

Hear the solutions that are being thrown at you left, right and centre on improved testing mechanisms and other ways we can start to move.

Look at what we have done to ensure the safety of guests and passengers with the incorporation of enhancements to businesses, and most of all balance the looming dire economic reality against the actual risk of this virus.
---