Tropic Weekender: Your curated guide to the best events across the Cairns region this weekend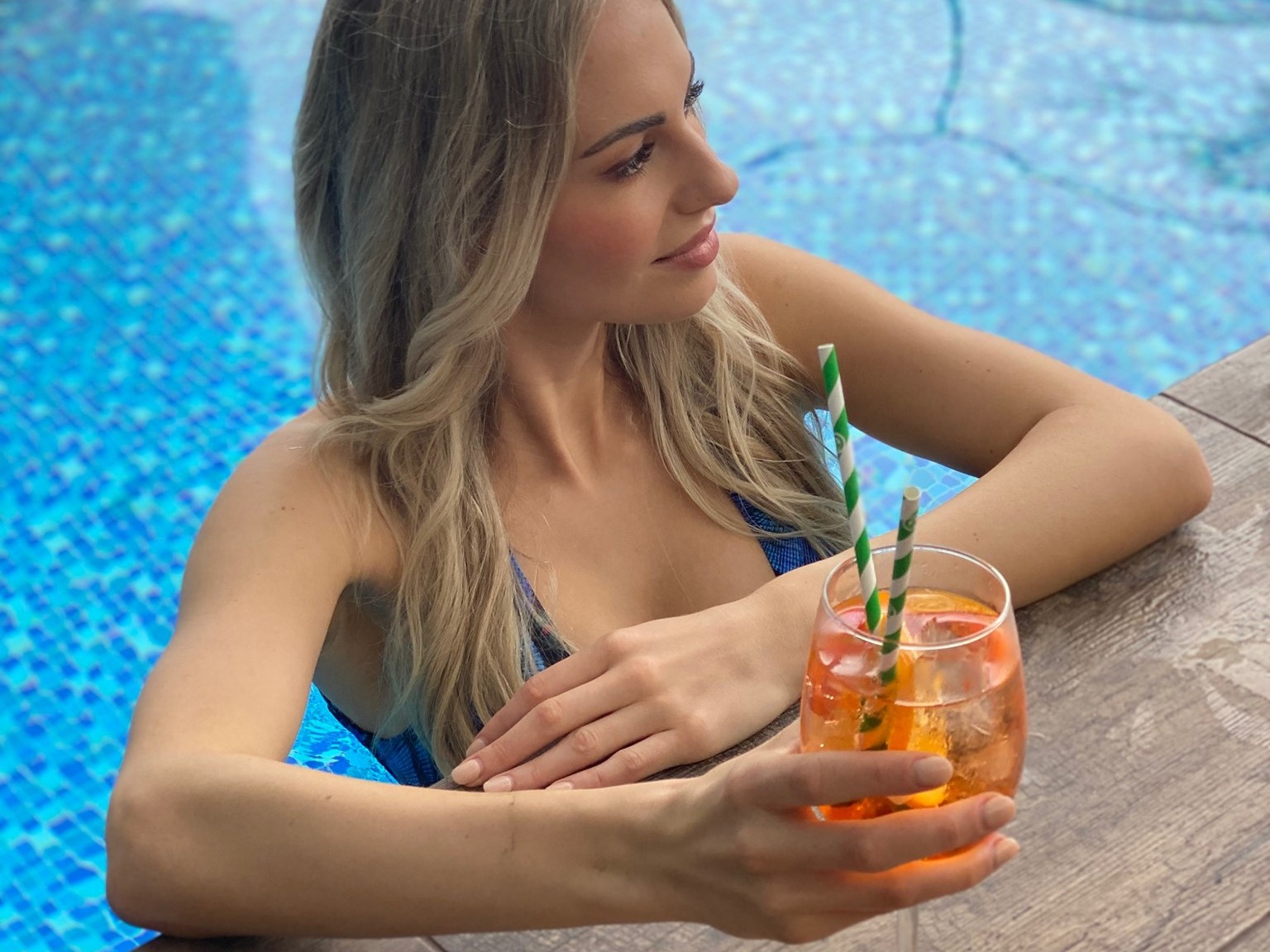 ---
It's time to hang up your hat, kick your feet up and relax – welcome to the weekend.
The forecast shows we're in for another sunny break, with a max temp of 33 across the board.
However you choose to spend this weekend, the Tropic team wishes you a good one.
---
---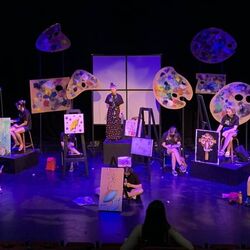 Friday November 13
It's the last Friday 13th of the year, so let's make the most of it!
Mount Sheridan Plaza is representing the creepy and crawly with Reptiles! Up Close and Personal. Setting up camp in front of Jackley's Bakehouse all weekend, there'll be pythons, lizards, goannas and more, from 9am to 3pm each day until Sunday.
For a more low-key Friday night activity, the Tanks Art Centre is the place to be. Folk-roots singer-songwriter Davy Simony and contemporary country-cross-reggae Cameron Cusack are teaming up to play a double header at 7:30pm.
Finally, the annual Dance Force Grad Tour is happening at the Cairns Performing Arts Centre. An eclectic performance of human ability, this show is revered by past attendees. It all starts at 7pm.
Saturday November 14
Something different to try this weekend is a Bucket Cent Sale – and proceeds are going to Animal Rescue Tablelands so there's no reason not to join in. A Bucket Cent Sale is a unique auction style event, where you purchase tickets upon entry and deposit them into a bucket placed in front of an item you want to win. Then, kick back and wait to see if your ticket gets drawn! It's happening at the Cairns Brass Bingo Hall from 1pm, with the draw starting at 3pm.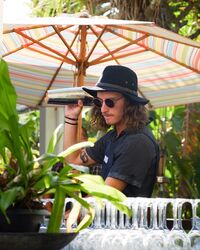 The rest of Saturday is devoted to the performing arts, with Dancescapes 2020 production Welcome Aboard on at the Cairns Performing Arts Centre. Curtains open at 7pm Friday, as well as 1pm and 7pm on Saturday.
Knowing Me is also on this weekend, held at Bulmba-Ja Arts Centre. Created by some of our local region's best talent, this production explores the new normal we've become accustomed to in 2020. Shows are set for 7pm on Friday, 11am Saturday and 7pm Saturday night.
Sunday November 15
Start your Sunday off right at Holloways Beach with a beach clean-up event run by Sea Shepherd, starting at 9am. Make sure to bring your own gloves, sunscreen and water, and get ready to spend the rest of the day glowing from your morning's accomplishments.
Afterwards, head down to the Boardwalk Social for Sundaze, a brand new weekly event with swimming, pop-up bars, DJs and a BBQ menu. Entry is $18 and includes a frozen daiquiri or margarita and a towel.
Finally, the event we're most excited about at Tropic HQ is Wolf Lane's Christmas Gin Launch. Starting at 12:30pm at Nu Nu Restaurant in Palm Cove, indulge in a four-course tasting menu with matching gin inspired beverages. Tickets are essential.
news alert
sign up for your free weekly guide