Cairns Hospital to become leading melanoma research centre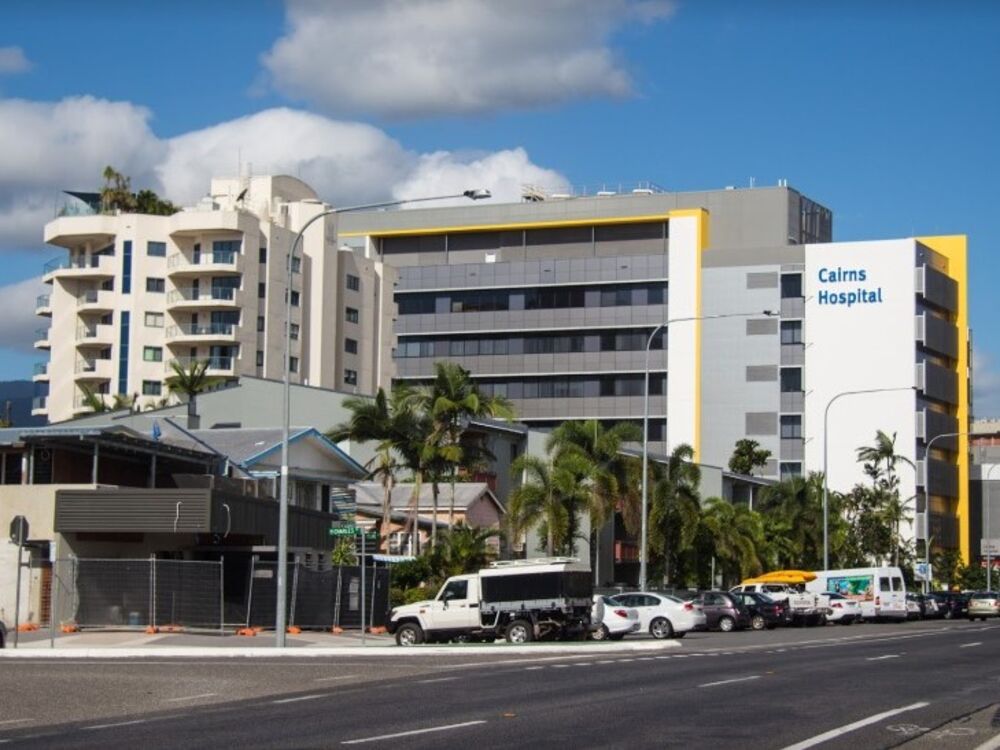 ---
With over a dozen treatment trials currently underway, our region's leading the way in combatting the melanoma crisis.
The latest research into melanoma treatment was showcased at the Cairns and Hinterland Hospital and Health Service's annual Research and Innovation Symposium on Friday.
Cairns Hospital medical oncologist Dr Megan Lyle, a key speaker at the symposium, revealed the organisation has been selected – in some cases – as the country's only regional site for melanoma treatments trials.
The trials will have a huge impact on the Cairns community, as 1 in 13 men and 1 in 22 women under 85 in Queensland are diagnosed with melanoma – the highest rates in the world.
---
---
Dr Lyle hopes the trials will provide the city with unrivalled local healthcare.
"We are keen to promote our trials to local GPs, so (residents) can be involved in the latest treatments," she said.
"Up here in Far North Queensland, because we have a tropical environment, there's no shortage of people dealing with melanoma."
Trials currently underway at the Liz Plummer Cancer Centre involve treating melanoma via subcutaneous injection, rather than a standard IV drip; using different types of immunotherapy; and fighting metastatic melanoma, when standard treatments have not worked.
"Far North Queensland has a unique health care profile, so it is important for us to develop our research capacity so we can identify local problems and investigate and implement local solutions," Cairns Hospital's Acting Director of Research Dr Eddy Strivens said.
"This is not only of benefit to local patients, it is also essential to the growth of our health service."
Dr Strivens said research like Dr Lyle's will help lay the foundations for the future Cairns University Hospital.
JCU's Cairns Campus Director Dr David Craig said Cairns Hospital's transition to a university hospital is "a true partnership" between the health sector and the education sector.
"(The project) will support the Hospital's growth, and the Hospital's transition to University Hospital status will support the expansion of JCU's teaching and research," Dr Craig said.
Cairns MP Michael Healy said Labor will fund the project, unconditional of its cost.
So far Labor has promised $15m to buy the land and $1.5m for a preliminary business case, along with $62.9m in other Cairns Hospital upgrades.