Cairns weather: Dry spell to continue despite weekend showers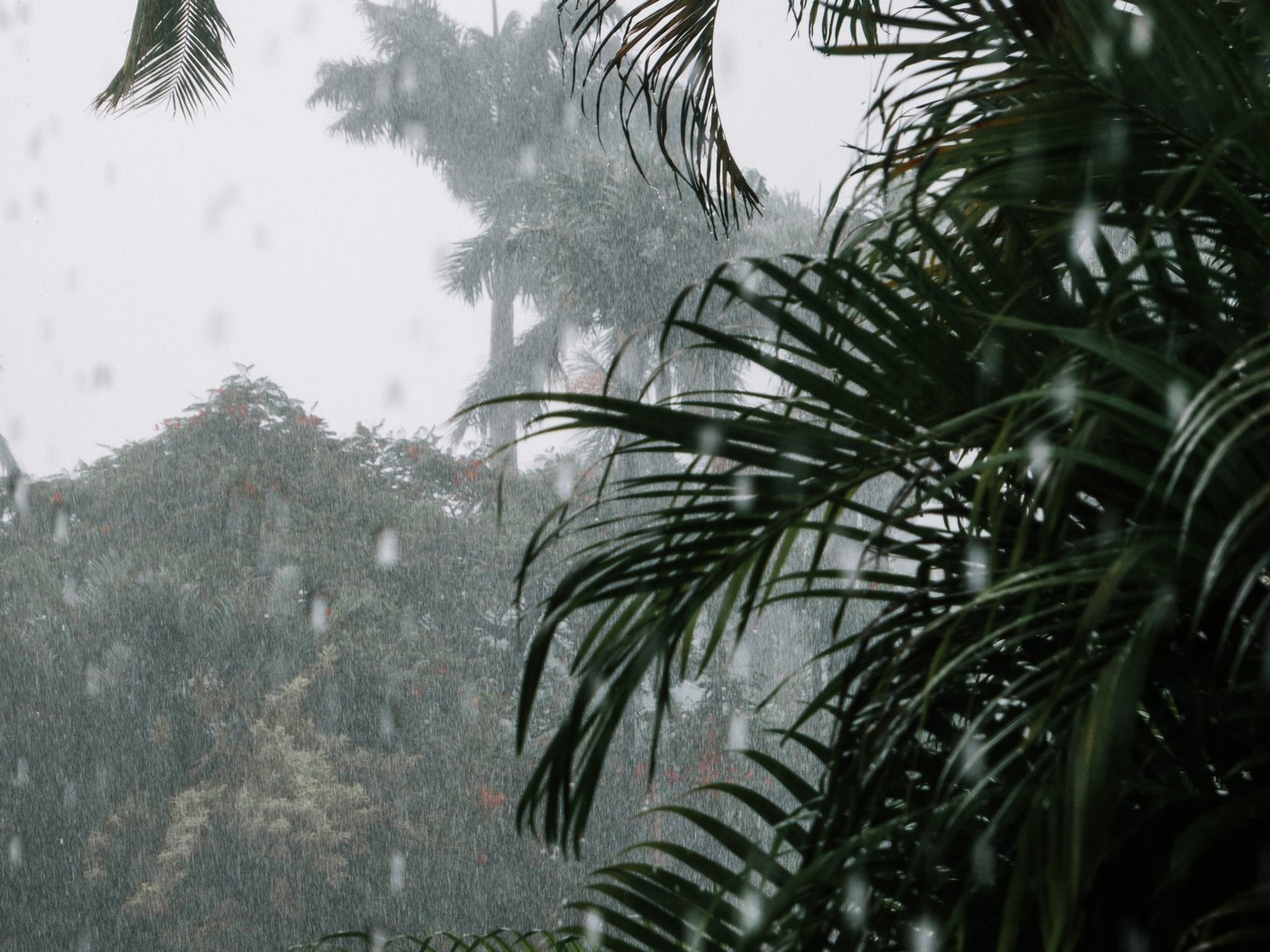 ---
Today's forecast dashes any hopes this weekend's rain would see the beginning of the wet season.
BoM meteorologist Peter Markworth told Tropic Now not to get too excited for the rain forecasted to begin on Friday, as it's not going to provide much relief.
"There are a few showers around the region presently, mostly in the Daintree area," he said.
"We're expecting the northern tropical coast to have some slight shower activity today and tomorrow, moving further south by Friday.
"(Cairns) will have mostly pretty minimal rainfall, with only a couple of millimetres here and there."
While this year's La Niña does suggest an early start to the wet season, there's still no news as to how soon it will come.
"(Northern Queensland) has been dry, with isolated storms around and no monsoon through yet," said Mr Markworth.
"That's still in the Northern Hemisphere, so to get our typical wet season rainfall we will need to see that move down.
"Once the tropical lows and cyclones form, they can generate extra rainfall."
The rest of this week will see top temperatures of 32C.
This weekend will bring a max of 31C, with the chance of a few millimetres of rain – particularly on Saturday.
---