State election: Deb is done, FNQ region remains red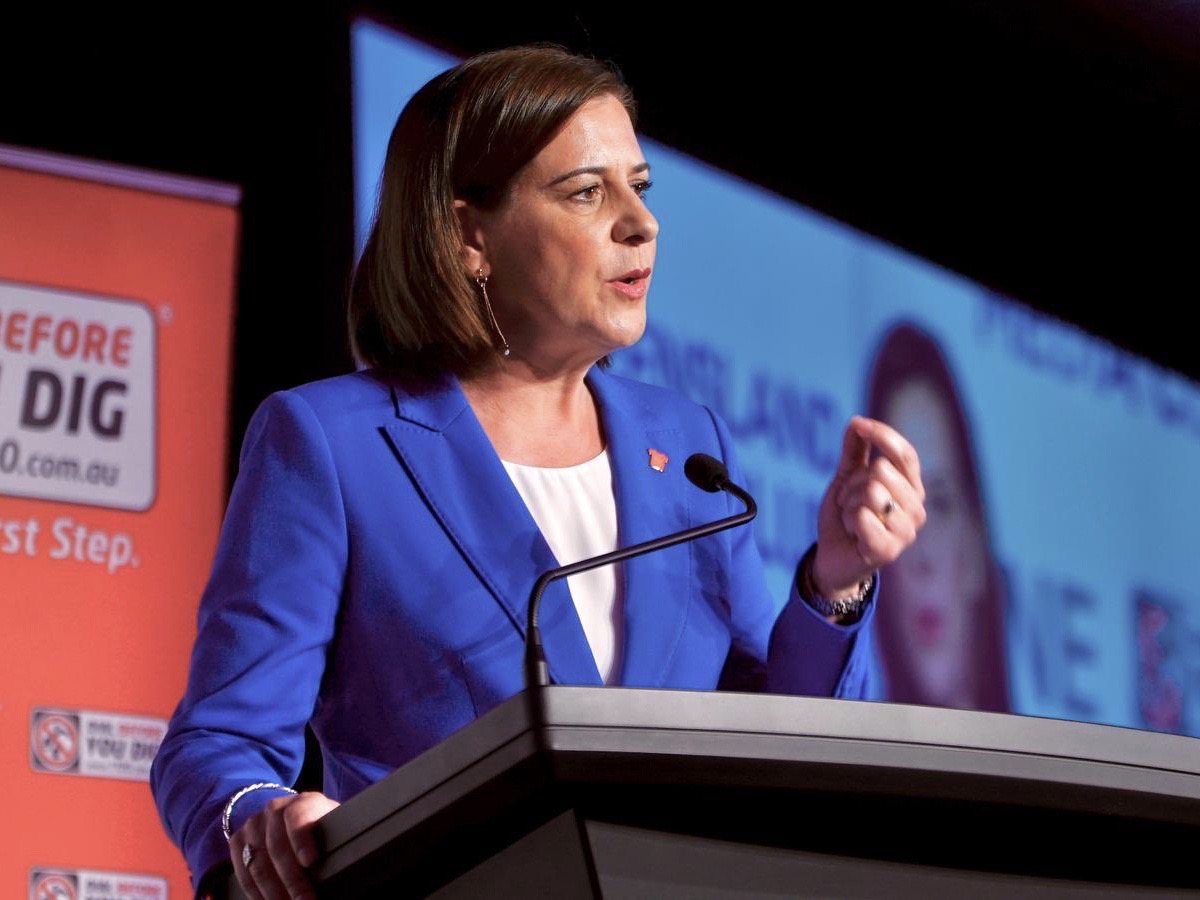 ---
Deb is done.
The Liberal National Party's Deb Frecklington will step down as Opposition Leader following her state election loss on the weekend.
After the Electoral Commission of Queensland declares the final results, she will call a party meeting and leadership contest – in which she will not be a candidate.
A local small business advocate has told Tropic Now she hopes Far North Queenslanders won't be forgotten following Labor's victory.
---
---
The decision is a quick turnaround from her concession speech on Saturday night, where Ms Frecklington declared she would continue as LNP leader.
"I'm proud of the campaign we fought … we fought fair," Ms Frecklington told reporters today.
"I wish my successor as the leader of the Liberal National Party and the Opposition all the very best.
"While we didn't win this election I am as determined as ever to fight on – on behalf of the people of Nanango and the people of Queensland."
---
LABOR RETAIN LOCAL SEATS
CAIRNS
Labor: Michael Healy 55.3%
LNP: Sam Marino 44.7%
(Swing +2.0% Labor)
BARRON RIVER
Labor: Craig Crawford 53.9%
LNP: Linda Cooper 46.1%
(Swing +2.0% Labor)
COOK
Labor: Cynthia Lui 55.3%
LNP: Ed (Nipper) Brown 44.7%
(Swing -2.8% Labor)
MULGRAVE
Labor: Curtis Pitt 62.1%
LNP: Gerry Vallianos 37.9%
(Swing +1.2% Labor)
These numbers reflect information available at 1:00PM, November 2, where about two-thirds of votes had been counted across all four seats. Find more updated results here.
---
WHAT THE RESULT MIGHT MEAN FOR FNQ
Sally Mlikota told Tropic Now the election results have left her eager to see the incumbent representatives deliver results.
The Cairns Chamber of Commerce President said she wasn't surprised by the weekend's outcome, but fears the region may be sidelined by southeast Queensland priorities.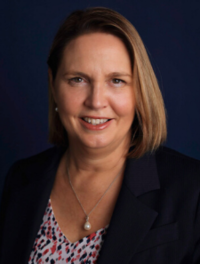 "The Cairns Chamber of Commerce will continue to lobby southeast QLD to ensure that we're not forgotten up here," Ms Mlikota told Tropic Now.
"Things like reducing energy prices and not seeing an increase in business taxes are at the top of our mind.
"It will be very disappointing if the Labor party doesn't make the Cairns University Hospital one of their top priorities, as well as the Marine Precinct.
"It will be a slow steady road to recovery but the region needs to focus on these infrastructure projects now in order to bounce back.
"We'll keep putting the pressure on these four representatives to make sure the region gets the support it needs."
---