Tropic Weekender: Your curated guide to the best events across the Cairns region this weekend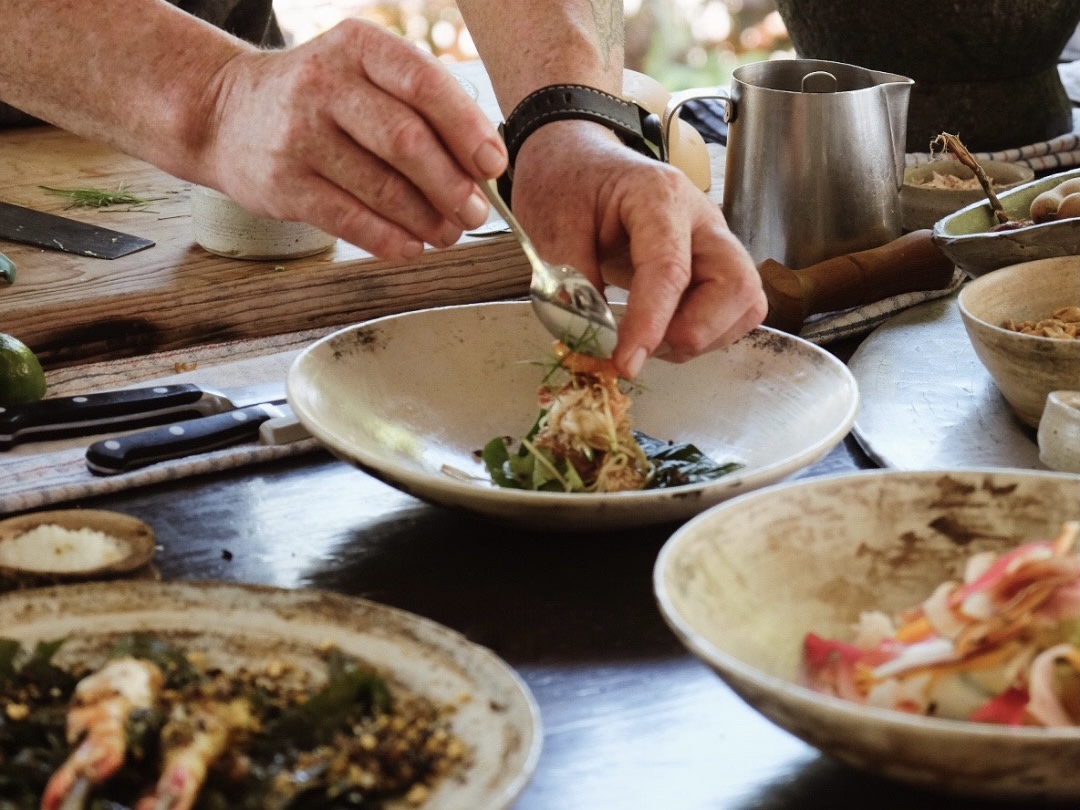 ---
Another week has rolled around and once again, we've found the best places to go and things to see around Cairns over the break.
With two WNBL matches, live music, markets and a couple of film and theatre screenings, the Tropic team think we're in for treat.
It may well be a rainy weekend, but don't be discouraged by the possibility of a few showers – chances are, it'll be a sunny weekend with tops of 31.
---
---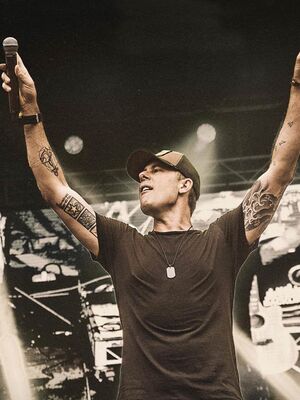 Head down to the Tanks Art Centre to hear Casey Barnes perform his #1 Australian Country Music album at 6:30pm. He's touring the state right now with his newest album Town of a Million Dreams.
The exclusive degustation event called The Dining Project: Sensory is on tonight at Guyala Cafe, however it is sold out. Luckily, you can grab a ticket to Sensory 2 here - a repeat of tonight's sold out extravaganza.
Music not your scene? Don't worry, you can catch a quick escape at the Cairns Performing Arts Centre. Prospect Terrace will play at 7:30pm Friday and Saturday, 2pm on Saturday and 1pm on Sunday. Witty and nostalgic with a quintessential Queensland aesthetic, the play explores the powerful dynamics that confront families when parents age, inheritances dangle and the family home needs to be sold.
And if you'd rather dance the night away, head to Palm Cove's Portofino where Rock the Deck is kicking off at 6pm and continuing late into the night.
Saturday 21st November
Peel yourself out of bed and start Saturday off the right way at Nu Nu's for My Tropical Kitchen's Sips and Snacks at 10:30am, where Nick Holloway will teach you how to incorporate local ingredients into your homecooking. Tickets are essential and include a welcome drink and a three-course lunch.
Sporting fans – tonight's your night and it's all happening at Cairns Pop-Up Arena. The Women's National Basketball League are in Cairns with Southside playing Perth at 6:30pm, and Sydney Uni vs UC Capitals at 8:30pm.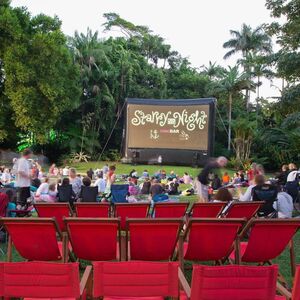 For a more 'lax night on the Botanic Gardens lawns, Starry Night Cinemas are screening cult-classic Clueless at 7:30pm.
Sunday 22nd November
Take a scenic drive out to Rainforestation, Kuranda, for the Pamagirri Art Market for Emerging Indigenous Artists. There'll be a range of locally crafted art to peruse through from 10am till 1pm.
The place to be seen this weekend is Riley. The Crystalbrook gem is celebrating its 2nd birthday with an epic pool party, complete with Ibiza DJ Jamie Porteous. It all starts at 1pm, with kick-ons at Paper Crane from 5pm.
For those who prefer to spend a lazy Sunday afternoon watching a flick, head to BCC Earlville for Unseen Cinema's Love Opera, an award winning documentary following Brisbane's Lisa Gasteen National Opera Program. It's playing from 4:30pm.
news alert
sign up for your free weekly guide