Big week for border openings and Cairns' COVID-19 recovery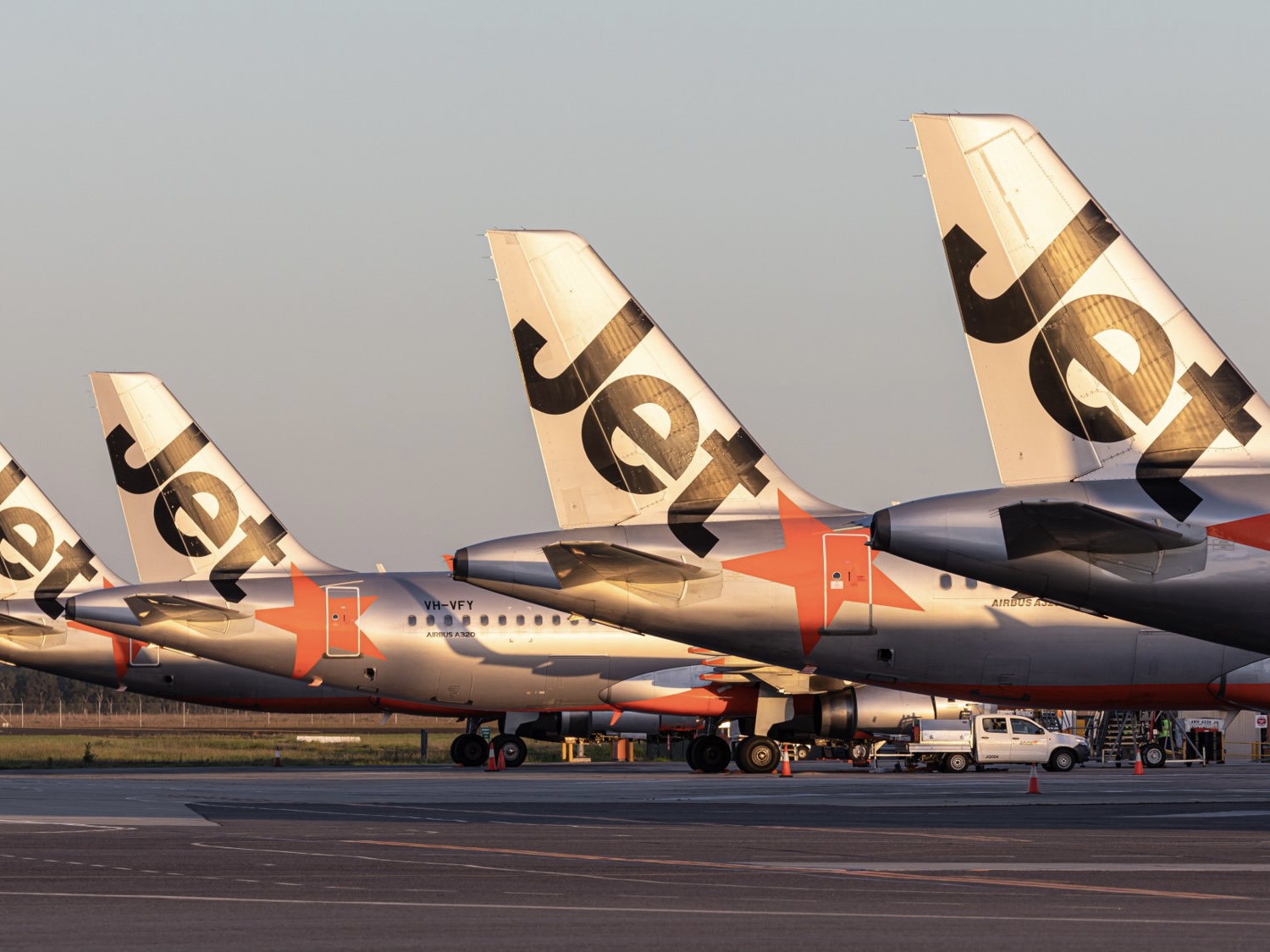 ---
Today marks two milestones for interstate travellers waiting to come to Cairns.
Premier Annastacia Palaszczuk this morning announced the Queensland border will open to Victoria on December 1, while direct flights from Perth to Cairns resume today, after a break of more than seven months.
---
---
The decision to allow Victorians into Queensland from next Tuesday comes as Victoria records 28 consecutive days of no COVID-19 community transmission. The same announcement was made yesterday regarding greater Sydney.
Queensland has welcomed Western Australians since the border opened on November 14, but only today have direct flights between Cairns and Perth resumed.
Jetstar will operate three services per week, before increasing to five per week from early December – and one-way flights are as low as $193.
Cairns Airport Head of Aviation Garry Porter said the return of Perth flights to Cairns was another positive step in the region's aviation recovery.
"This is great news for our domestic return and with the staged reopening of interstate borders we're seeing lots of positive forces all coming together," Mr Porter said.
"The airlines are continuing to see renewed passenger demand and that's really boosting confidence.
"Since September we've seen a steady increase in passengers with the return of Adelaide and Darwin services as well as increases on Brisbane, Canberra and now Perth."
Mr Porter said the recommenced Perth service will see Cairns Airport now recieve more than 30,000 passengers a week, compared to just 5,000 in June.
"Following the Premiers announcement today that Sydneysiders will be able to come to Queensland from next Tuesday, travellers now have more certainty about the Christmas holiday period," he said.
"We're continuing to take really positive steps towards solid recovery for the region and the return of travellers."
BORDER OPENING TO GENERATE MILLIONS
Tourism Tropical North Queensland CEO Mark Olsen welcomed this week's news, but remains concerned the region will struggle this wet season without further State Government support.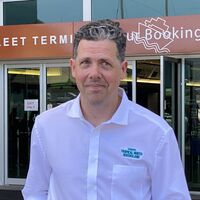 "Visitors from Victoria and New South Wales inject $50 million a month into our region and the announcements, a full week in advance of the easing of the restrictions, mean travellers can book with confidence," he said.
"Our destination has the opportunity for a $125 million boost to visitor spend for the summer holidays which will support hundreds of jobs in our community at a time when it is needed most.
"The first interstate flights in July were full of smiling holidaymakers arriving in paradise, with as many as 3500 visitors a week arriving from Sydney.
"We receive more than 225,000 visitors each year from Sydney, spending nearly $300 million per annum with most of that coming during winter.
"It is important to realise that the region is still missing more than $4 million a day in international visitor spend and most operators missed out on the normally strong domestic winter with hundreds of millions in lost revenue for the destination.
"It's vital the State Government provide an extension to the Business Support programs including waiving operator fees and charges and continuing the rent relief as we try to give operators some chance of surviving what will be a bumpy ride in 2021."
REEF OPERATORS REMAIN VULNERABLE
Also responding to this week's border announcements, Australian Marine Park Tourism Operators CEO Gareth Phillips said the reef boat industry remains vulnerable with "the most severe (social distancing) restrictions" of any industry.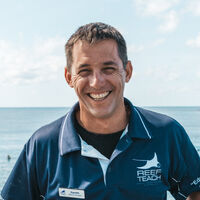 "Our industry is still hamstrung by social distancing restrictions that are unequal to everybody else," he said.
"We've got a mixed capacity of four square metres outside vessels and two square metres per person inside.
"In the best case scenario this limits vessels to about 40 to 45% carrying capacity, which includes the crew."
Mr Phillips is proposing the State Government ease restrictions to allow for about 75% carrying capacity, to be able to service travellers coming from Sydney and Victoria.
"It's going to be an embarrassment to our industry if we've got billions of dollars of infrastructure and it just sits there."