Laneway line up a summer full of locally-curated events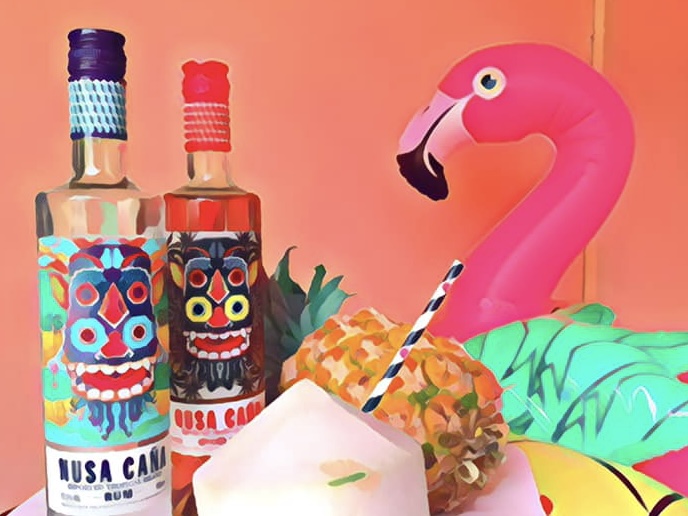 ---
Longing for an afternoon beneath a poolside patio, with a pineapple poco loco (or two)?
Some of our city's best cocktail curators and all-round good vibe providers have come together to throw just the event this weekend at Motel Nomad.
Float Club, running from 12 to 6pm on Saturday, is a collaboration between Laneway, Wolf Lane Distillery, Flamingos Tiki Bar, Nusa Cana and Motel Nomad.
---
---
With tunes by DJ Mosaic and a delectable selection of drinks and tapas to take you through the afternoon, Laneway Green owner Matty Bonasia is transforming the venue into a "tropical oasis".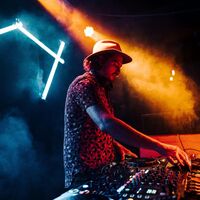 "We've been busy renovating the venue this week, ready to use the space like never before," he said.
"There'll be a big pool, an undercover patio with pop-up bars by Wolf Lane Distillery, Flamingos Tiki Bar and Laneway, as well as a gallery space inside with work by local artist Caroline Mudge.
"The Thai Coins kitchen will also be serving tasty tapas including broccolini and tofu with a soy, ginger and sesame dressing (a perfect plant-based option) and crab and cream cheese rangoons (fried wontons – done tiki style).
"You'll also find the Laneway space open throughout the event via a hidden corridor, which will be serving more of their signature drinks and laidback tropical beats."
This weekend's Float Club follows the sold out Espresso Martini Festival earlier this month, a collaboration between Laneway and Annee's Caphê Sua Da.
Matty told Tropic these events are just the start of a vibrant summer calendar featuring more locally-curated "activations" – including a (yet-to-be-announced) craft beer festival next month.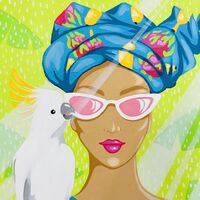 "Cairns has a great array of creative people, so it's a no brainer to work with other like minded local businesses," he said.
"Events like these allow us to rely on each other's unique networks and reach new faces, as well as support locals in every aspect.
"With the revamped space we're going to give it a really good nudge next year, with some small scale block parties in the works."
Entry to Float Club is just $35 and includes a fresh coconut cocktail on arrival, followed by a pineapple poco loco cocktail. Beach towels are also provided.
And in case you missed the memo, the government's now allowing us to have a boogie when we're out and about. Matty is also strongly encouraging water aerobics at this weekend's event.
Buy your tickets here.