Cairns Airport CEO steps down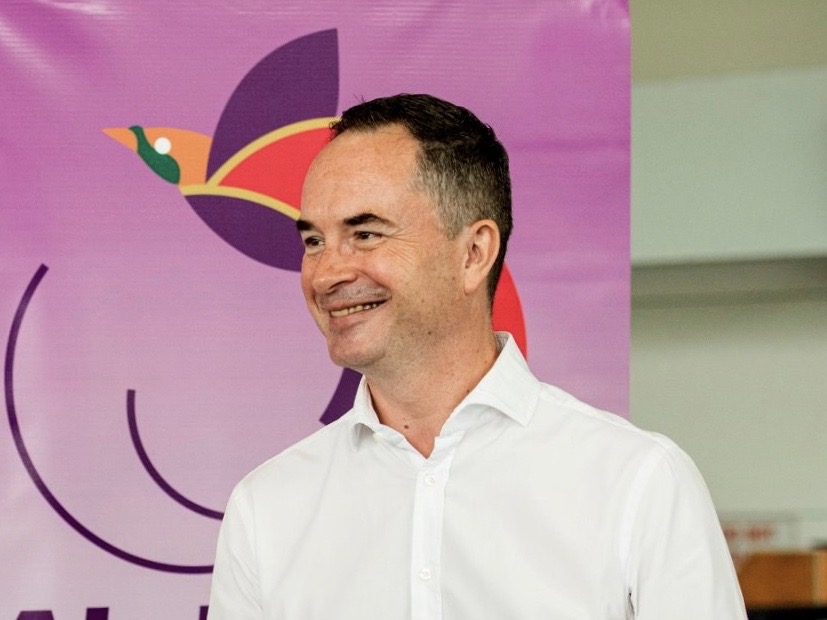 ---
Following a major domestic terminal redevelopment and the chaos of COVID-19, the head of Cairns Airport has announced his resignation.
Norris Carter will depart by the end of November, after holding the top job at both Cairns and Mackay as CEO of North Queensland Airports (NQA) for four years.
He will be succeeded by Richard Barker, who's spent the past five years on NQA's Board of Directors.
---
---
Mr Carter said he's reached a natural transition point and has decided to move on to new opportunities.
"It's been a privilege to lead the talented team in Cairns and Mackay over the last four years," he said.
"I'm immensely proud of them and know they'll continue to do great work for the two regions in North Queensland."
NQA's Chairman Ross Rolfe said that Norris has laid strong foundations during his time as CEO, enabling Mr Barker to launch a strong recovery as social restrictions start to ease across domestic borders.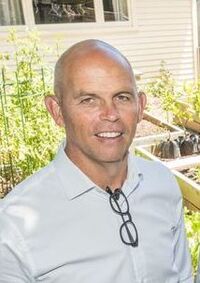 "The Board would like to pay tribute to Norris Carter and thank him for his contribution to North Queensland Airports and its success under his leadership," said Mr Rolfe.
"Richard brings significant commercial experience to the role and has a strong track record in driving growth and a commitment to playing an active role in community activities.
"As we manage through the impact of COVID-19, we're excited to have Richard lead the company's recovery and drive future growth to benefit the communities our airports serve."
Mr Barker has spent the past six years on the executive team at Auckland International Airport, as well as five years on the NQA Board.
Prior to his position in Auckland, Richard spent a number of years in senior commercial leadership roles in the energy sector.
He will assume the CEO role of North Queensland Airports later this month.