Tropic Weekender: Your curated guide to the best events across the Cairns region this weekend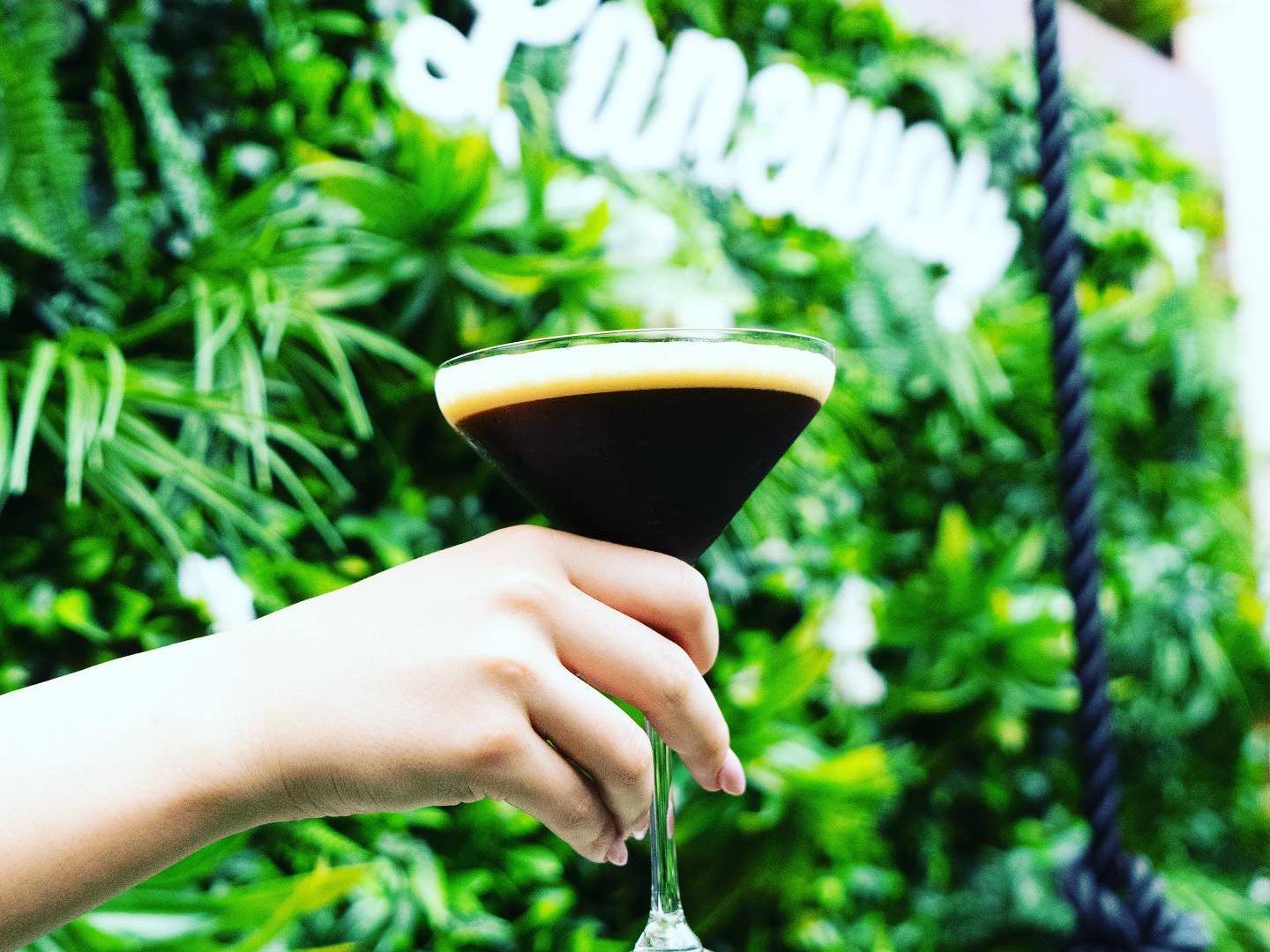 ---
This weekend is all about culture fixes and local markets, and the Tropic team have all of the deets you need to know.
Munro Martin Parklands is the place to be this weekend, with Top End Wedding screening on Friday night and the Understory Film Festival on Saturday.
Sunday can be spent at the Showground's Leukemia Foundation's Christmas Markets, a beach clean turn vintage clothes bartering at Holloways, or at an Espresso Martini Fest in the city. Yes, you heard right.
The forecast for this weekend shows we're in for a max temp of 34C with a slight chance of showers on Sunday evening.
---
---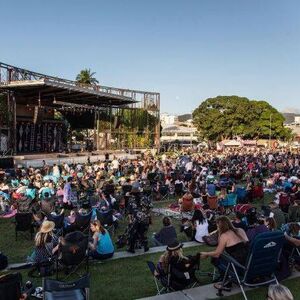 Friday November 6:
Come along to Tanks Art Centre at 6pm to meet Cairns-based artist Roland Nancarrow and be among the first to browse his stunning new collection. Nancarrow's watercolours and sculptures depict three gorgeous islands in the Maldives, a real must-see exhibition!
Others might like to wind down the week at the Munro Martin Parklands, where the modern Australian classic, Top End Wedding, will screen for free from 7:30pm. Tickets are essential.
If you're not ready to head home afterwards, pop into Gilligan's for a night of reggae, soul and RnB from Nightshift, kicking off at 8:30pm.
Saturday November 7:
Tonight's the night! There's a huge selection of events happening Saturday evening, with something for everyone to enjoy.
First off, the Understory Film Festival is back, starting at 7pm at the Munro Martin Parklands. This is the festival's seventh year celebrating the talent of tropical North Queensland's film makers, from industry experts to debut stars. Come hungry, bring along a picnic rug to kick back on and enjoy our local talent with on-site food and a licenced bar.
For an entertaining live performance, grab your tickets to the Paramour Cabaret Theatre to celebrate the career of the infamous Billy Joel in style. The curtains lift on Its Still Rock and Roll to Me at 9pm Saturday night, and again at 4pm on Sunday.
Finally, music lovers can party on into the night at Boardwalk Social with Bobby Maguire and Brett Wilkinson delivering a high-energy extravaganza on the Esplanade from 8pm.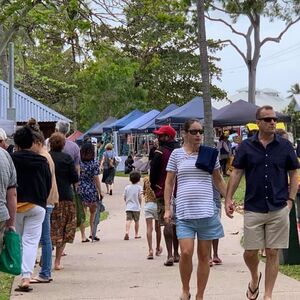 Sunday November 8
Head down to the Cairns Showgrounds at 8am to see out local crafters come together for a good cause at the Leukemia Foundation's annual Christmas Markets. Get organised early for the silly season with unique, eco-friendly and locally made gifts. The market has a gold coin entry, with all proceeds going towards an important cause.
Next, get your karma back in balance while rewarding yourself at Holloways Beach Seaside Markets, kicking off at 8am. This month, the markets are home to Spring into Scavenge, a clean-up event where you can exchange your hard work for vintage goods. The environmental initiative is free to join, but tickets are essential.
After all that browsing, you're sure to need a pick-me-up – and we've got perfect place to get one. You'll most likely find the Tropic crew at Laneway Green in the afternoon for their annual Espresso Martini Fest! This year, the Laneway team are partnering with local icons Annee's Caphe Sua Da to bring you Vietnamese caffeinated cocktails. Round up your mates and get your tickets here.
news alert
sign up for your free weekly guide