New direct flight service between Canberra and Cairns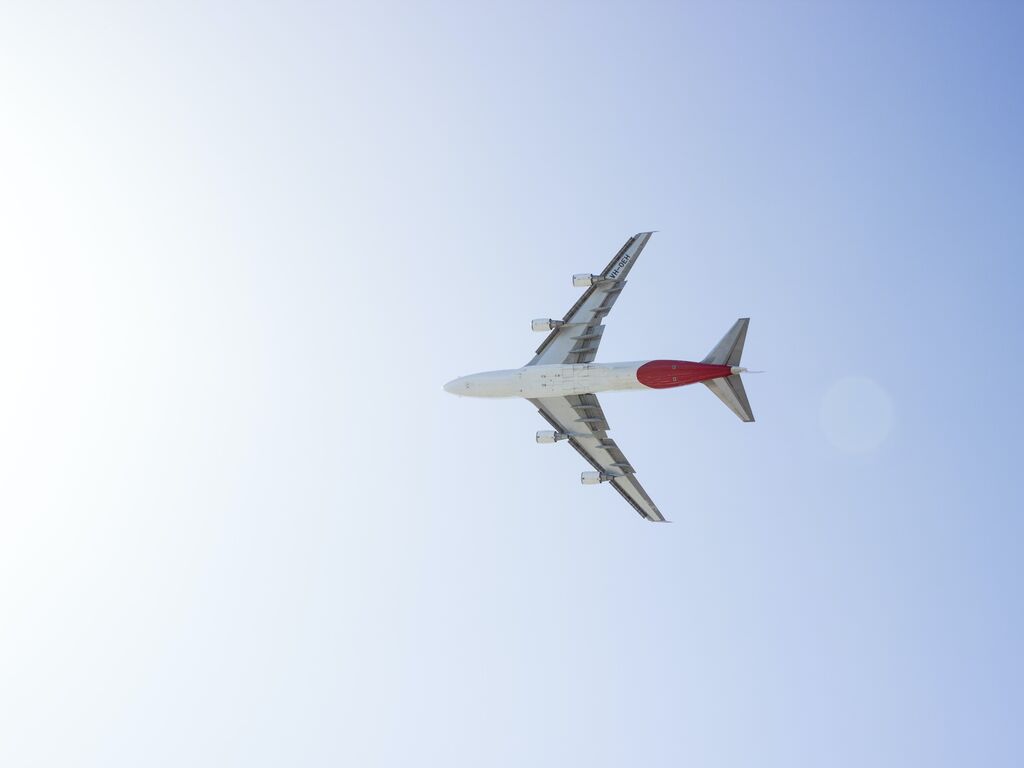 ---
A new flight path between Canberra and Cairns could generate millions in revenue for the region's tourism industry.
Tourism Tropical North Queensland CEO Mark Olsen has welcomed the new Qantas service, set to start on November 21.
"We estimate flights from Canberra could bring in $1 million a week to our visitor economy which is good news for the region," he said.
"It's the perfect time for Canberra residents to head to Cairns and discover why the world's oldest rainforest and the Great Barrier Reef are at their best in summer."
---
---
The industry is in dire need of a boost, having been hit with an estimated $2.2 billion income shortfall over the course of this year, impacting 11,700 jobs.
Member for Cairns Michael Healy said the new flights will counteract some of the economic downturn caused by the pandemic.
"We know our tourism industry has been doing it incredibly tough as a result of COVID-19, but thanks to our strong health response, we can now focus on economic recovery," he said.
Head of Aviation at Cairns Airport Garry Porter said the new flights are a good step towards the recovery of the region's tourism industry.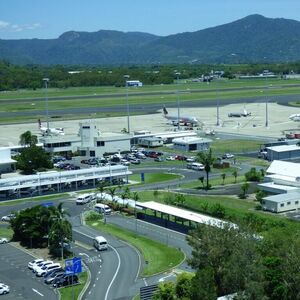 "Re-establishing of our domestic connectivity is an important part of our region's economic rebound," he said.
"The new link to our national capital will boost important business and tourism for the region, (while providing) Canberrans with an opportunity to discover the beauty of Tropical North Queensland."
The new direct route has been supported by the Queensland Government's Aviation Recovery Fund, a $15 million initiative to restart the tourism industries of Cairns and the Gold Coast.
"This is exactly why we developed the Aviation Recovery Fund – to fast-track the recommencement of flights and secure more direct flights to Queensland, supporting tourism businesses to get back on their feet," said Mr Healy.
The new service follows the recent launch of Alliance Airlines flights from Canberra to Cairns, via the Sunshine Coast.
Mr Porter says the flights are part of a 'step-by-step' approach to boost Cairns' capability to host a large number of domestic travellers once Queensland's borders open to visitors from Sydney and Victoria.
The twice-weekly flights will be able to deliver over 1000 visitors to Cairns each month.
To celebrate the launch of the new service, Qantas is currently offering the flights for only $199 each way.
---