What we're reading in November: Tropic crew's best books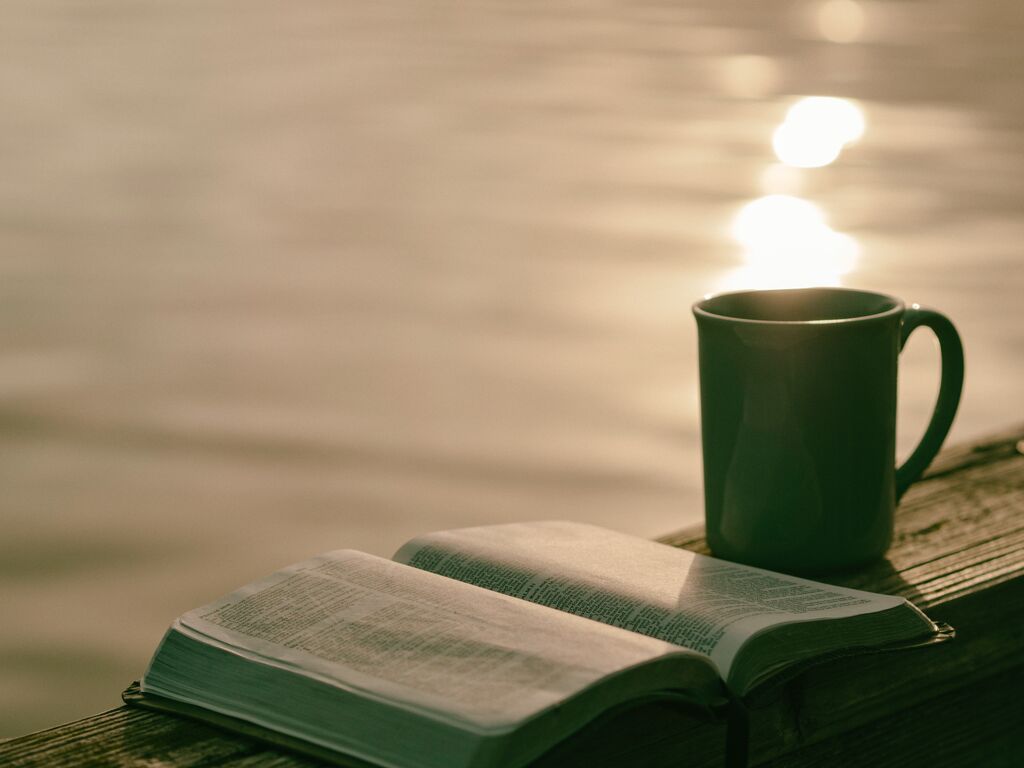 ---
A new month is here and it's brought some incredible page-turners with it.
The Tropic team is diving into a few new reads from our favourite wordsmiths, as well as some promising debuts.
---
---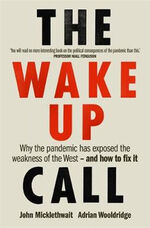 The Wake-up Call by John Micklethwait and Adrian Wooldridge
Non-fiction
Journalists Micklethwait and Wooldridge have once again put their heads together to come up with an answer to the biggest question looming on the horizon. As the pandemic challenges all we know, are our institutions still strong enough to keep us safe? This unputdownable read questions whether we're entering into a new global power balance and if we need a new approach to governing.
---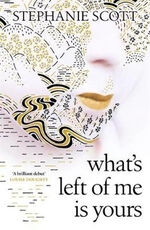 What's Left of Me is Yours by Stephanie Scott
Fiction
Eloquently set in both modern and mid-1990s Japan, this novel toes the line between a story of true, star-crossed love and a crime drama. Scott's debut novel flitters effortlessly between Rina, as she falls in love with a man hired to seduce her, and her daughter, as she traces the mystery of her mother's murder. A fascinating look into Japanese culture and family tragedy, What's Left of Me is Yours is inspired by a true story.
---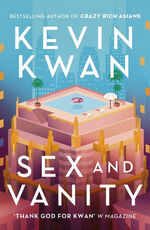 Sex and Vanity by Kevin Kwan
Fiction
Author of bestseller Crazy, Rich Asians is back again, bringing us another look into the glittering privilege of the rich and famous. Sex and Vanity follows a young woman as a former love appears in her decadent life and proceeds to tear his way into it. As usual, Kwan keeps his readers in fits of giggles while he spins a tale of the challenges of identity and culture.
---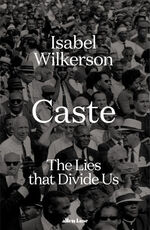 Caste: The Origins of Our Discontents by Isabel Wilkerson
Non-fiction
Diving into the hidden world of the United States' caste system, Pulitzer Prize-winner Isabel Wilkerson brings to light the divisions that rule the lives of the population. Creating a comparison between the caste systems of Nazi Germany and India, she explores what holds them together while weaving painful analysis and heartfelt stories. In bringing the caste system light, Wilkerson provides the tools needed to dismantle it.
---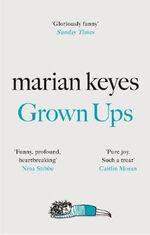 Grown Ups by Marian Keyes
Fiction
She's known for her ability to light-heartedly address disturbing underbellies within incredibly multifaceted characters, and Keyes' newest novel is no different. Grown Ups follows three successful brothers and their equally efficacious wives, but the picturesque family's lives slowly unravel to reveal unrequited love, long-buried grief and disorders held secret from those closest. Readers will get lost in the wistful Irish setting and the complex lives of a troubled family.
---