Cairns expected to increase hotel quarantine by 150 people per week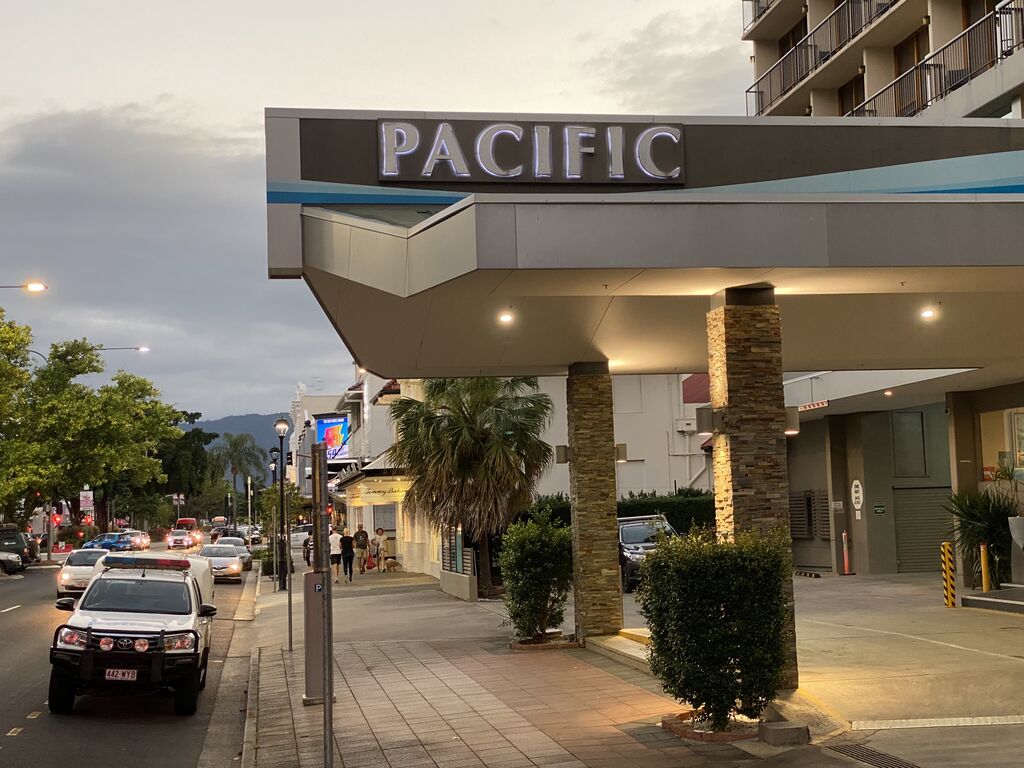 ---
A decision on Cairns becoming a quarantine hub is around the corner.
Premier Annastacia Palaszczuk today told reporters the government wants to funnel an extra 150 people per week into hotel quarantine in Cairns.
It's been a hot topic of discussion since the Queensland Government agreed to take in an extra 500 returning Australians per week, with some – Federal MP Warren Entsch included – calling for the entire 500 to be quarantined in Cairns hotels.
---
---
The Premier's comment provides some semblance of clarity since an increase in the nationwide intake was announced two weeks ago.
The Pacific Hotel on the corner of Spence Street and the Cairns Esplanade has been quarantining returned citizens since March, and Ms Palaszczuk called on other hotels that were interested to contact the Government.
"We are in discussions with a second hotel, and we're hoping to be able to take around 150 returned Australians into Cairns per week," Ms Palaszczuk said in a press conference today.
The Premier's comment coincides with the first day of Queensland's new travel bubble with north and western NSW.
Residents from the local government areas of Bourke, Moree Plains, Kyogle, Tweed and the Richmond Valley and Glen Innes can now travel into Queensland after obtaining a border declaration pass.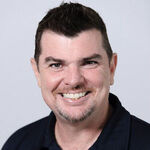 WHAT THE LOCALS THINK
A local tourism leader has welcomed the travel bubble with west and northern NSW, but is still waiting on "clear timelines" on the Queensland border opening to all of NSW.
Pinnacle Tourism Marketing's Michael Nelson told Tropic Now of his frustrations with the ongoing border uncertainty.
"Queensland is currently open to northern NSW, and people in NSW are free to travel right around their own state," he said.
"People from Sydney (a current hotspot under Queensland's definition) can travel to exactly the same places in northern NSW that are currently open to people from Queensland.
"As we sit here right now, South Australia and the Northern Territory have deemed it safe to open to NSW, but Queensland does not believe it is safe.
"Where is the uniformity from senior bureaucrats? What are the factors that frame up this decision process?
"The reluctance of senior bureaucrats to come together and align their thinking and decision making processes is breathtaking in its mediocrity … (it) borders on failure to the very people that they are supposed to serve."
BIPARTISAN SUPPORT
LNP candidate for Cairns Sam Marino also welcomed the eased travel restrictions, as well as expressed his support for increasing Cairns' hotel quarantine capacity.
"We've got nearly 30,000 Australians still trapped overseas," he told reporters today.
"That's someone's mother, father, sister, brother, daughter or son.
"I encourage the hotels to open their doors to these people that want to come home, because really they're Australians, they're our families."
The Pacific Hotel's quarantine operation has been handled by the state and federal governments and policed by both Queensland and Federal police and the Australian Defence Force.
There have been no outbreaks associated with any of the hotel quarantine operations in Queensland.