Hiker in hospital after five nights stuck on Mt Bartle Frere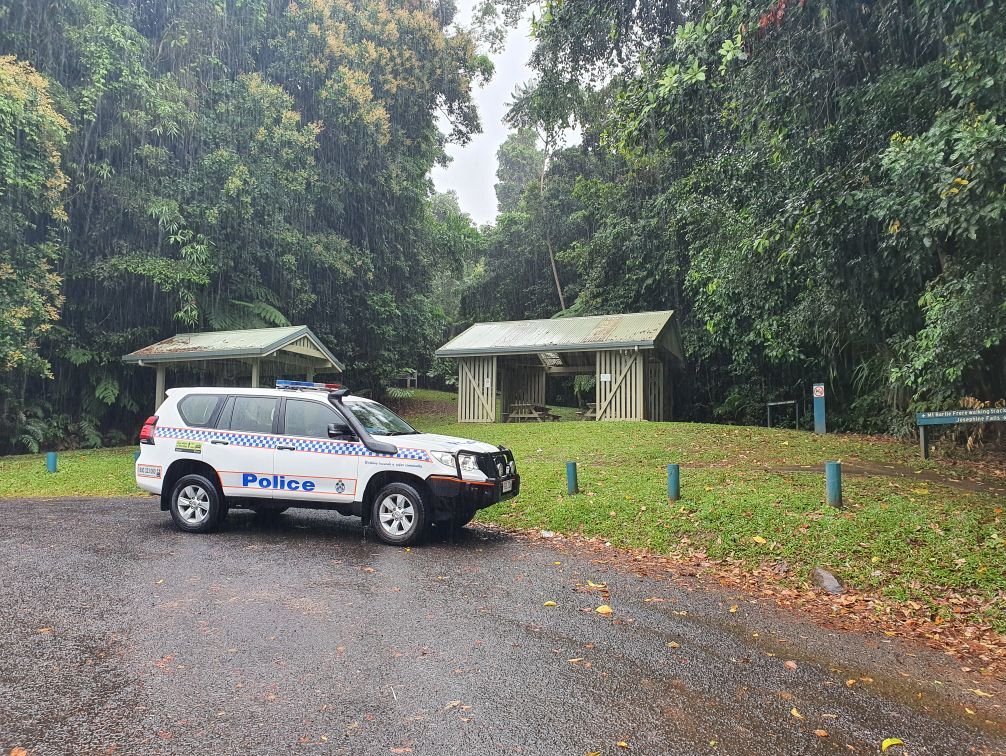 ---
A man is in a stable condition in Cairns Hospital after being stranded on Mt Bartle Frere for five nights.
Following a two-day rescue operation, emergency services walked the 62-year-old Mourilyan man back down the mountain this morning.
He had started the hike from the Atherton tablelands side of the mountain on Wednesday.
---
---
After three days, the man contacted police on Saturday afternoon via his EPIRB – an Emergency Position Indicating Radio Beacon – requesting emergency assistance.
Emergency services could not land a rescue helicopter due to low lying clouds.
Contact was maintained with the hiker who confirmed he was in good health and able to await rescue until the following day.
A rescue team then located the man via foot at about 1pm Sunday afternoon, still unable to land a helicopter in poor weather conditions.
They found shelter and settled in for the night, preparing to hike back to safety the next morning.
It was expected the descent, which commenced at 6am this morning, would take a minimum of four hours.
However at 11:30am a police spokesperson told Tropic Now this morning's rain made "things just that bit harder."
At around 1pm the rescue team and the man emerged from the hiking trail where they were met by paramedics.
Police reported the hiker is suffering from exhaustion, however uninjured.
There have been many rescues from Mt Bartle Frere over the years, the highest mountain in Queensland at 1611 metres.
The ordeal follows an emergency rescue of a female hiker from Walsh's Pyramid yesterday.
She was airlifted from the trail and taken to hospital after suffering from dehydration.
Following these recent rescue operations and with the wet season ahead, police advise hikers to follow these guidelines:
Seek advice on the trail (establish the type of terrain, expected duration and tips on what is required for that particular trail)
Let someone know when you're leaving and your expected day and time of return
Carry a personal EPIRB – don't rely on mobile phones
Carry medical supplies along with insect repellent and sunscreen
Ensure you have enough food and water to sustain you for not only your intended hike but extra days in the event you become stranded
Carrying adequate navigation equipment
Ensure you're physically fit enough to undertake the hike
In Tropic Now's guide to the best hikes around Cairns, we recommend hikers only tackle Mt Bartle Frere in the cooler, dryer months of August to October.
---