Tropic Weekender: Your curated guide to the best events across the Cairns region this weekend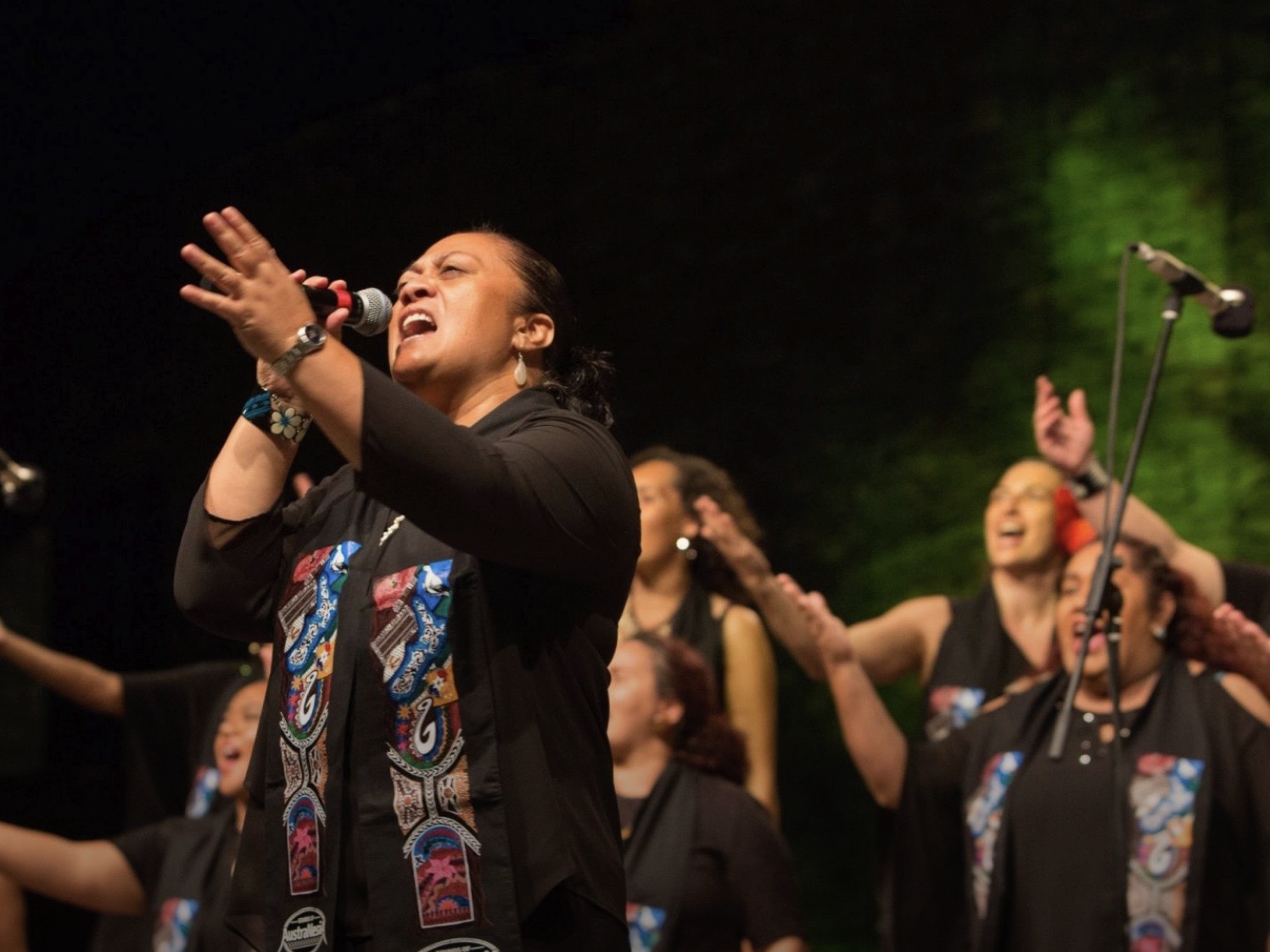 ---
Performing arts dominate our pick of the best events this weekend, as well as the three-day Brophy's Pop-Up Show bonanza.
The forecast shows we're in for a warm one, with a min temp of 20C each day and a very little chance of rain.
The Tropic crew hope you have a blast this weekend, wherever it takes you.
---
---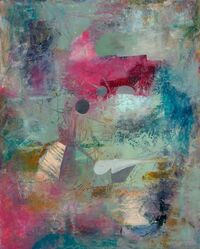 Friday October 16
Combine high energy dance tunes and lyrical storytelling and you get Drew Brauer, aka Drewboy. He's playing at Tanks Art Centre tonight, with support act Angus Milne.
The three-day Brophy's Pop-Up Show kicks off at the Bungalow Hotel tonight for all your carny cravings. Think dagwood dogs, slushies and showbags! Free entry.
Tune into Cairns Pride Festival Opening Night (online event) from 6pm for a vibrant display of colour, love, resilience over an incredible range of art styles. The exhibition will then run at Tanks Art Centre until November 1.
Saturday October 17
Featured in the new Tropic Magazine, Molly Duncan is hosting her first series of oil and cold wax art workshops this weekend. Get in quick to secure last tickets.
Let AustraNesia envelop you in the warmth of their stories, songs and spirit at Cairns Performing Arts Centre from 8pm. This dynamic performance by the multi-dimensional group isn't one to miss.
Comedy is back in Cairns with Steph Tisdell at Paramour Cabaret Theatre tonight, a luminescent presence on stage full of warmth and wit.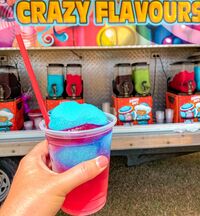 Sunday October 18
Ocean lovers may want to wander down to the Esplanade for a Sea Sheperd Marine Debris Campaign. A morning spent stemming the flow of plastic into our beautiful sea sounds like a great way to start a Sunday.
Also down at the Esplanade is a Mr. Perfect BBQ for blokes. Come down for a talk about mental health or just a tasty free snag.
Ever wanted to master the art of mountain biking? Today's your chance with Smithfield Mountain Bike Park, with a two-hour beginners course by Ride Fundamentals.
End Credits Film Club will bring another 'unseen' screening to BCC Cinemas Earlville with The Translators, a twisty suspense by French film-maker Regis Roinsard.
news alert
sign up for your free weekly guide