Cairns Regional Council CEO John Andrejic resigns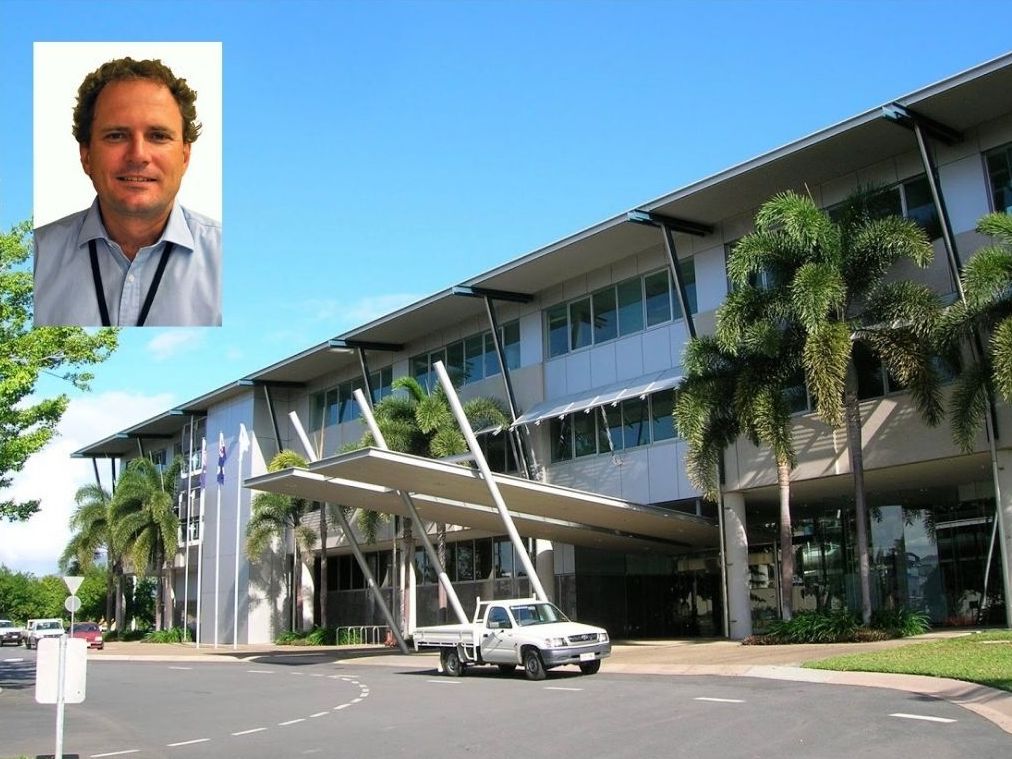 ---
TROPIC NOW EXCLUSIVE
---
21/10/20 UPDATE:
Council CEO John Andrejic confirmed his resignation in an email to council staff this morning.
"After a little over seven wonderful years with Council I advised the Mayor and Councillors yesterday of my resignation. I have offered three months notice as required," he said.
"This has been a very difficult decision for me and I have not made it lightly.
"The hardest part for me will be saying goodbye to all of you wonderful people. I sincerely wish each of you and the organisation all the best for the future."
Cairns Mayor Bob Manning has thanked Mr Andrejic for his "invaluable assistance and counsel" over the past seven years, including "the unintended (but) decisive consequences of the Belcarra legislation."
"I would like to personally thank John for his contribution to the organisation and to the city of Cairns, and wish him and his family well," Cr Manning said.
"John's background in financial and asset management, along with his understanding of local government, has provided a wealth of support to the elected Council, not only over the past four years in his role as CEO, but previously as the CFO.
"He has played a leading role in transforming this organisation into a financially prudent and resourceful Council.
"This has resulted in this Council keeping rate rises at or below CPI for the past seven years, while maintaining a high level of customer service and delivery record capital expenditure."
Council also confirmed Kelly Reaston, General Manager for Planning and Environment, will be leaving the organisation in January.
---
20/10/20 EARLIER: Cairns Regional Council's most senior executive has made the shock decision to resign from his position.
Council CEO John Andrejic today informed councillors and staff of the surprise move, giving three months' notice.
Council is expected to issue a statement to the media about Mr Andrejic's departure soon.
In another dramatic move in council's top level bureaucracy, council's General Manager of Planning and Environment Kelly Reaston has also resigned.
It is understood Ms Reaston announced her decision to councillors and colleagues in an email yesterday.
Both Mr Andrejic and Ms Reaston were among the highest paid executives in Cairns, with the CEO earning between $300,000 and $399,000 per year, significantly more than Mayor Bob Manning's salary of around $200,000.
Mr Andrejic joined the organisation in August 2013 as Chief Financial Officer before being promoted to the top job in November 2016.
He was a close ally of Cr Manning and, in contrast to his preference for keeping a low-profile, was thrust into the limelight last year due to the State Government's strict conflict of interest legislation.
The laws prevented most councillors from voting on a raft of development applications and other matters, leaving Mr Andrejic with delegated authority to approve them instead.
MORE TO COME...
---