New Steiner primary school to open in Mossman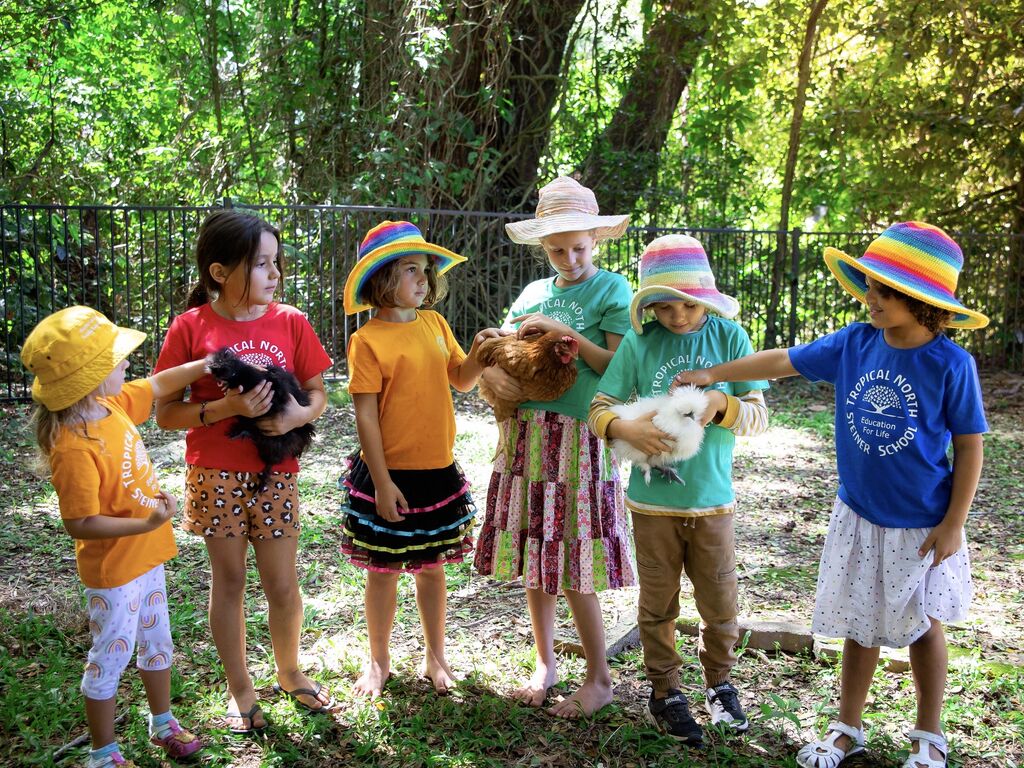 ---
2021 will mark the opening of a new independent primary school in Mossman.
Tropical North Steiner School is set to welcome just 25 students across Prep to Class 3 in its opening year, before eventually growing to include Class 6.
---
---
Steiner education, also known as Waldorf education, follows an internationally-recognised curriculum focusing on the balance of academic, creative, social and emotional development.
Students will be taught invaluable life skills like gardening, cooking and sewing, as well as critical literacy and numeracy skills.
After a couple of years of hard work and many bureaucratic hurdles, TSNN Board Director Julie Verri is thrilled to soon provide a holistic education system to the Douglas Shire community.
As the head and heart behind TSNN, she understands the importance of early childhood education and its ability to foster a lifelong love of learning.
"More and more families are seeking a well-rounded education that will produce capable healthy and happy human beings," she said.
"They want an education that will invite their children to be more in touch with nature and know how to learn, not just what to learn.
"Investing in your child's education especially in the early years of childhood is an investment in our future."
TSNN is now taking enrolments for children entering Prep to Class 3 next year.
Parents and children will have the opportunity to visit the school at an open day next Saturday 31 October, 10am-12pm.
For more information visit the TNSS website here.
---