Tropic Weekender: Your curated guide to the best events across the Cairns region this weekend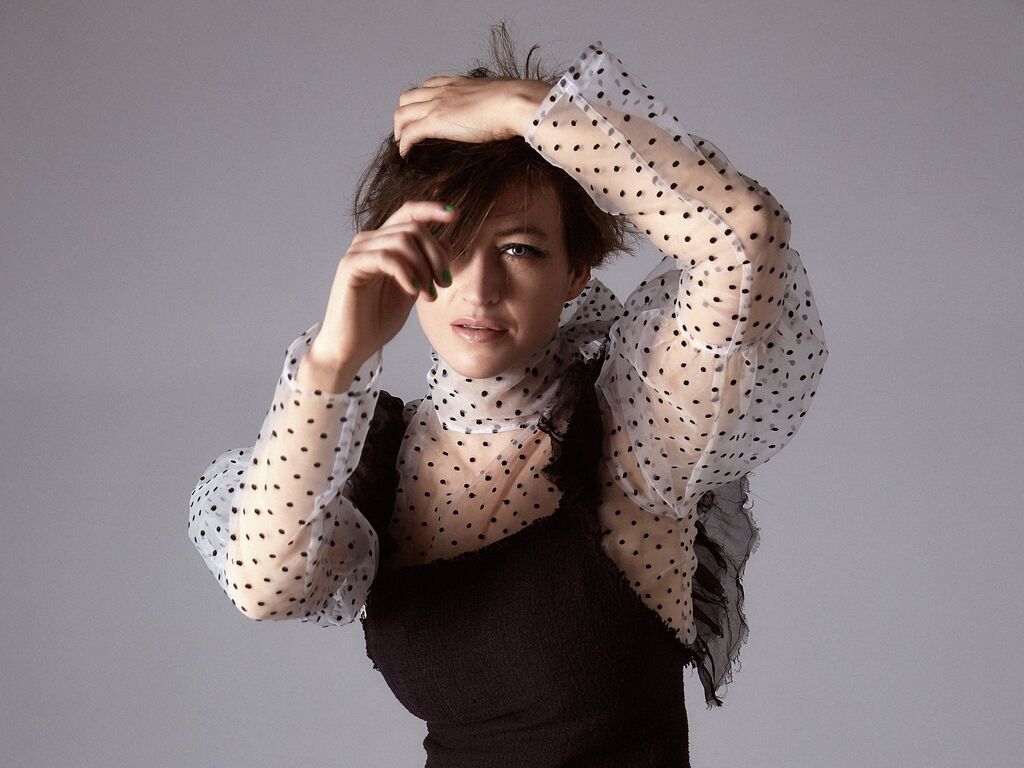 ---
The Tropic crew are particularly excited for this weekend, and for good reason.
It's going to be a big one for footy fanatics with both the AFL and NRL Grand Finals to get around. Luckily Cairns isn't short on venues with a big screen (and a healthy selection of brews) to bask in all the action.
Live music at the Munro Martin Parklands returns with Washington on Saturday night, and local legends Wolf Lane will host a tantalising Tropical Gin Festival on Sunday afternoon.
The forecast shows we're in for a max temp of 32C across the weekend, with only a slight chance of showers on Sunday.
---
---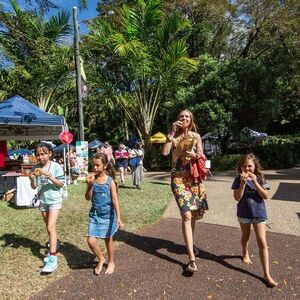 Friday October 23
It's all stunt shows, flames and freestyle motocross at the Cairns Showfest, and an Aussie BBQ to boot. Running from Thursday to Saturday at the Showgrounds, 4-10pm.
Ticketholders will be treated to the Sunny State's best folk musicians, singers, songwriters, poets and bands at the annual Tablelands Folk Festival in Yungaburra this weekend. The tunes take off at 7pm Friday night.
Local lad Jelly Oshen is set to launch his new single 'Cigarettes' at Elixir Music Bar on Friday night. Elixir also has a great tapas menu ... just quietly.
Saturday October 24
Our Saturday night can be summed up in one word: Washington. The two-time ARIA Award winner and 2020 nominee will play a special solo show at the Munro Martin Parklands from 6pm. Limited tickets available.
Earlier in the day you may like to wander around the Yungaburra Markets, the biggest and longest-running markets in the Tablelands. The monthly event is on from 7:30am.
And of course it's the AFL Grand Final this Saturday, which will be screened at a stack of local venues. The Cazalys Stadium looks like a pretty good place to lay down a picnic rug and take in all the action. The Courtyard is also offering free wings with any tap beer purchase in the first half of the game!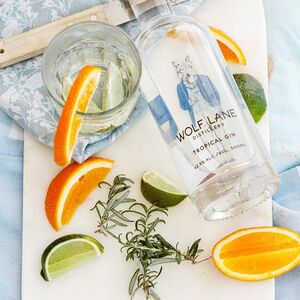 Sunday October 25
Last Sunday of the month means it's Tanks Markets time again! As always, there'll be a blend of quality local art, craft, produce, vintage clothing and collectables to look through; all in the beautiful setting of the Botanic Gardens.
Those visiting the Cairns Pride Festival Exhibition in Tank 4 (alongside the Tanks Markets) may also like to double up by participating in the Pride Hike to Mowbray Falls. The 12.9km trail takes off at 8am.
What's a Sunday without a sneaky afternoon spirit? Local legends Wolf Lane are hosting a tantalizing Tropical Gin Festival, featuring eight different gin distilleries, a local brewery, and live music. $20 entry includes a Wolf Lane Distillery etched glass and your first cocktail! It's all taking place from 2pm.
The footy frenzy continues with the NRL Grand Final on Sunday. Again, there's no shortage of spots to watch the match, but Boardwalk Social are pairing their big screen with a pretty sweet food and drinks package.