Cairns Airport's COVID-safe measures win global accreditation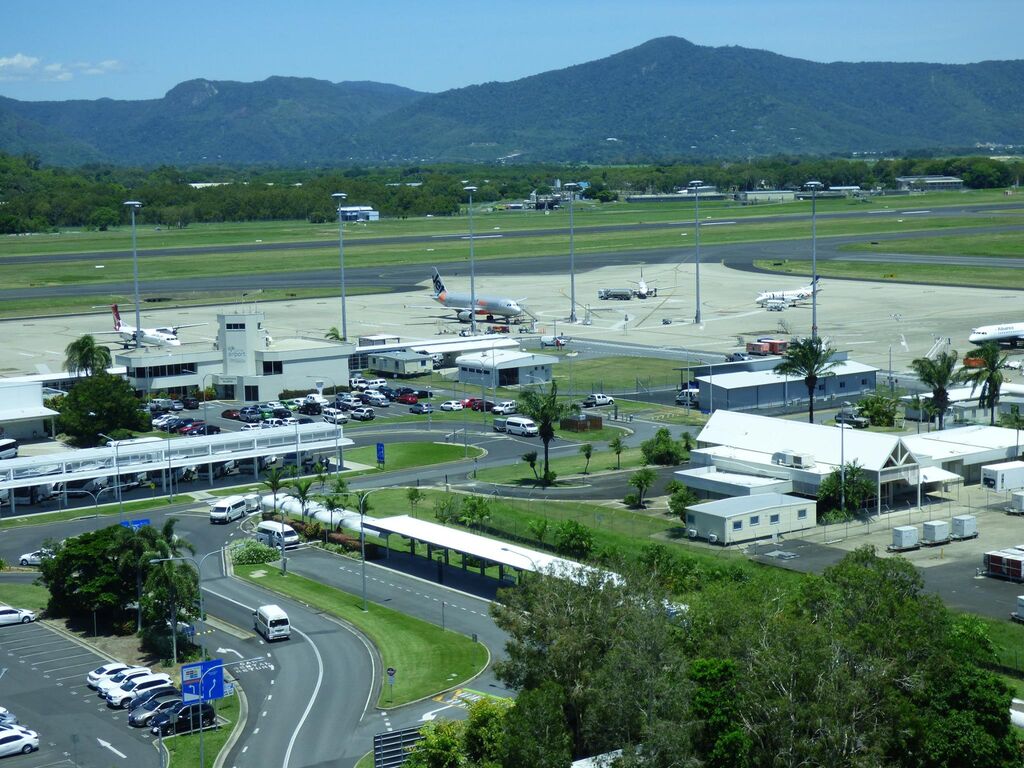 ---
Cairns Airport has become the second Australian airport to receive a global stamp of approval for its COVID-safe procedures.
Airports Council International (ACI) has formally recognised the airport's steps to combat the spread of the virus and ensure a safe passage of transport for all travellers.
Cairns joins Perth in becoming the only Australian members of ACI's Airport Health Accreditation Program – an independent assessment of the health measures introduced in response to the pandemic.
---
---
Cairns Airport CEO Norris Carter said the accreditation was reflective of the work going on behind the scenes to ensure the health and safety of travellers.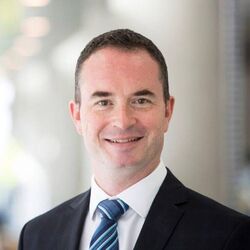 "From the outset Cairns Airport has been committed to safeguarding the health of passengers and airport workers," he said.
"Airports Council International's Airport Health Accreditation program is an important step in rebuilding passenger confidence and providing further assurance to travellers that they are in safe hands at Cairns Airport.
"(The) recognition of our efforts is a great endorsement for both the airport and the recovery of our region."
The accreditation follows a collaborative COVID-safe campaign by Cairns Airport and Tropical Tourism North Queensland (TTNQ) earlier in the year.
Featuring distinctive local imagery from across the region, the campaign reminds travellers of the importance of COVID-safe practices – such as standing one cassowary apart when social distancing.
Director General of Airports Council International Asia-Pacific Stefano Baronci said passengers travelling through Cairns could now enjoy the world-class facilities of the newly upgraded domestic terminal knowing that every recommended biosecurity measure is in place.
"Airports of all sizes and traffic volumes across Australia and the rest of the region are preparing to coexist with the COVID-19 virus," he said.
"Hats off to the team at Cairns Airport for obtaining the Airport Health Accreditation, demonstrating that the airport is providing a safe experience for all travellers."
Cairns Airport's announcement coincides with the first Alliance Airlines service today, set to be a twice weekly passage between Canberra, the Sunshine Coast and Cairns.
---