Live events return to Cairns with free film night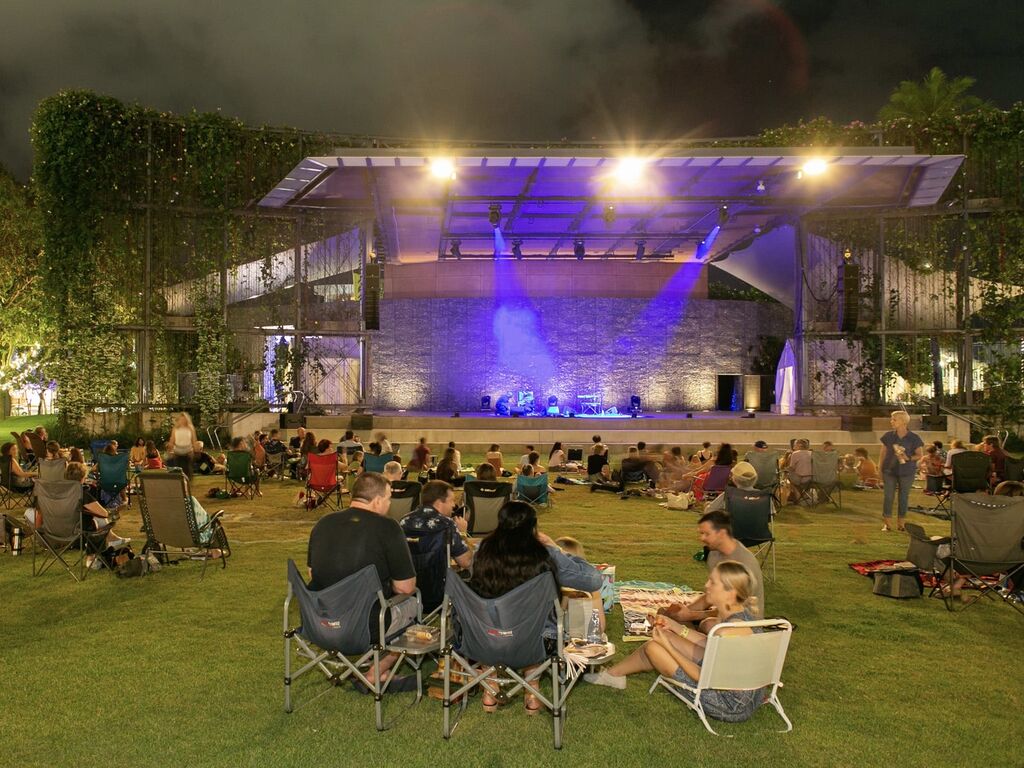 ---
Who was at the Munro Martin Parklands on Saturday to see Washington perform?
Well the Tropic team were, and we're here to say … those who weren't definitely missed out on something special.
The two-time ARIA Award winner and 2020 nominee played a spellbinding show, backed up by local lyricists Greta Stanley and Yazmindi Music.
With nothing but her piano and powerfully beautiful voice, Washington reminded us all of how much we love – and have missed – live music and events in the parklands.
There's been a few marks on our calendars in recent weeks – Dami Im at Tanks Art Centre and Wolf Lane's Tropical Gin Festival just two of them – but there are many more around the corner.
---
---
Cairns Regional Council has just released tickets to a FREE film night at Munro Martin Parklands next Friday, November 6.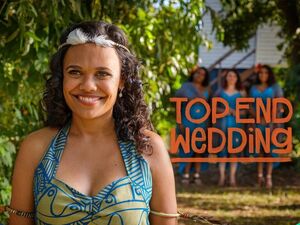 People are invited to bring a picnic rug and settle in for a screening of Australian modern romantic Top End Wedding (rated M).
Featuring renowned film star Miranda Tapsell, Top End Wedding follows the hilariously haywire journey of successful lawyer Lauren and her fiancé Ned as they prepare for their wedding.
Just 10 days out from tying the knot, the couple need to find Lauren's mother who's gone AWOL somewhere in the NT, reunite her parents and still pull off their dream wedding.
Free tickets need to be secured via ticketlink.com.au to meet COVID-safe procedures.
Tickets are also available for the Understory Film Festivaljust the day after.
On Saturday November 7, MMP will host an evening to champion the expertise, energy and commitment of student, emerging and professional filmmakers from the Far North.
Featuring short films of eight minutes or less across a selection of genres like comedies, documentaries, music videos, animations, experimental and more, the screening starts at 7pm, with gates open from 5pm.
---
LOCAL THEATRE REVIVAL
Renowned local playwright Angela Murphy hasn't let COVID-19 negatively impact her creative pursuits.
Instead, Angela launched a new theatre company in July, Veranda Theatre Co, hosting actors, musicians, comedians and audiences over the past few months.
Her new production, Prospect Terrace, will also premiere at the Cairns Performing Arts Centre (CPAC) on Friday 20 November.
Angela told Tropic Now the production employs about 20 local people, as well as supports the CPAC staff.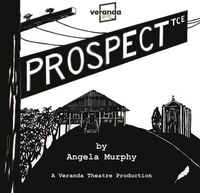 "With this year being tough for everyone, I have been more focused than ever to set about reigniting the arts in Cairns," she said.
"With the support of Arts Qld and in partnership with Cairns Regional Council and so many generous and supportive people from the Cairns' creative community, I'm thrilled that Prospect Terrace will open up the CPAC Studio stage again and welcome audiences to share a new theatre experience."
Prospect Terrace is a blend of Angela's Queensland pride, familial ties and innate sense for comic timing, which she describes as "a funny, bitter and quirky take on the dynamics of a dysfunctional family."
There will be four runs of the production at CPAC across November 20-22.
Tickets to all of these events can be found at ticketlink.com.au.
---
news alert
sign up for your free weekly guide