Tropic Weekender: Your curated guide to the best events across the Cairns region this weekend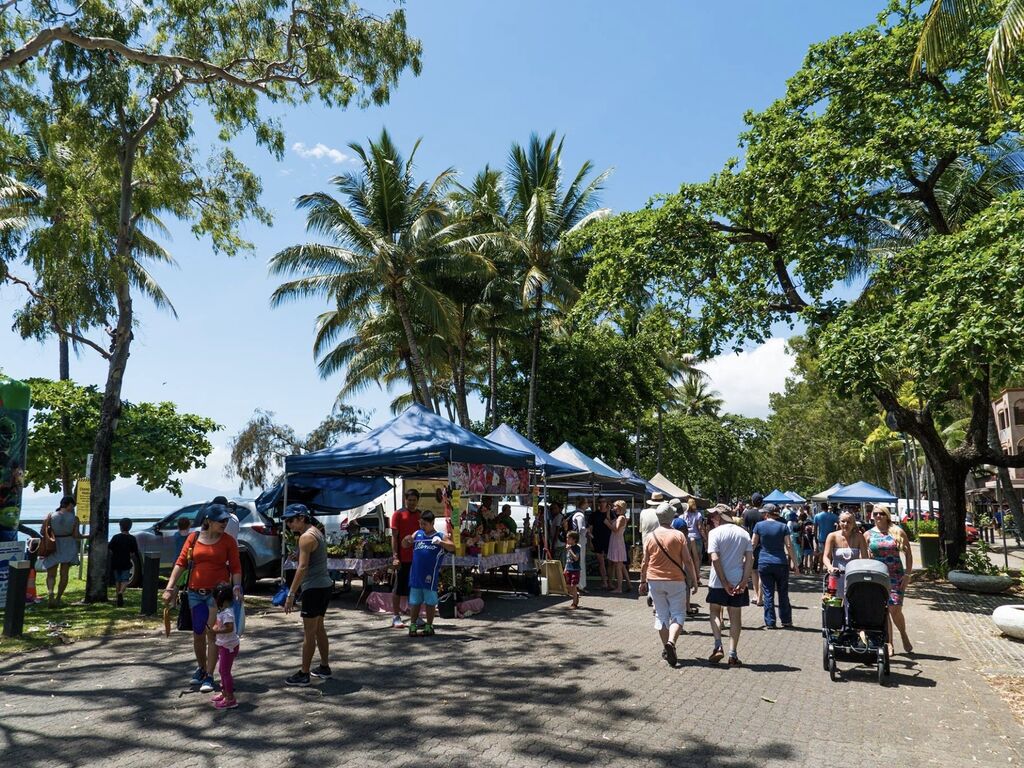 ---
This weekend's going to be spooky, so strap yourself in for a frightfully good one.
Whether you're looking to scare your socks off or find an escape from the exhilaration, the Tropic team's here with the hottest events happening around Cairns.
There are plenty of Halloween parties taking place, as well as live music at the Tanks Art Centre on Friday evening and the monthly Palm Cove markets.
The forecast shows we're in for a maximum of 34C across the weekend, with light winds picking up on Sunday.
---
---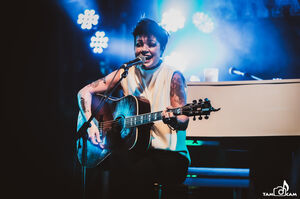 Friday October 30
If you're eager for some Halloween antics then you're in for a treat at Freakshow's The Haunt, where Cairns' special effects masterminds have come together to keep you from sleeping this weekend. The house of horrors begins at 6pm each night from Thursday and runs all weekend. Kids are welcome to a PG version of the event from 5pm until 6pm each night.
If that doesn't sate your spooky appetite, head down to Empire Alternacade and Events for its Zombie Halloween Party, from 4pm.
For those looking for a more relaxed beginning to the weekend, Sarah McLeod's promising a stripped back, acoustic experience at Tanks Art Centre at 7:30pm.
Saturday October 31
Early birds can partake in poolside yoga at Crystalbrook Collection's Riley at 6:30am, or wander the Mareeba Markets between 7:30am and 12:30pm.
After a relaxing morning, why not 'jump' into the rest of the weekend by spending the afternoon at AJ Hackett's Halloween-themed live music event. After some liquid courage, you may even partake in half-price bungee jumps.
If you're excited to get into the spooky spirit, gather your scariest costume and make your way to The Pier Bar for live music from 8pm until 3am. Adventurous souls might enjoy the poisonous cocktails on offer, but we'll probably stick to beer.
Saturday night at 7pm, you might find the Tropic team at the Cairns Botanic Gardens for a guided Halloween-themed night walk to find the city's most crawly, spooky and batty residents.
If you prefer scares of the big screen variety, bring a picnic blanket instead of your walking shoes and enjoy a special Starry (Scary) Night Cinema screening of Beetlejuice, also at the Botanic Gardens, kicking off at 7:30. The event is BYO but there'll also be a licenced bar, street food and, of course, popcorn.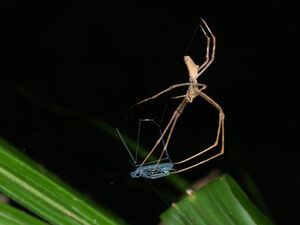 Sunday November 1
Sunday is set to be a quiet one as we all regain our nerves.
What's a Sunday morning without a slow meander through a local market? This weekend find Palm Cove Markets on Williams Esplanade from 8am until 2pm.
Those with young ones or young hearts will rejoice to hear about Woree Sports and Aquatic Centre's Mega Wipeout event. The inflatable obstacle course kicks off at 11am.
Finally, if you're seeking out a perfect way to end the weekend, pop down to Fratelli on Trinity to enjoy chilled out tunes by Ivy Music with delicious Mediterranean tapas and cocktails from 5pm till 7pm.
Don't forget, if you still haven't experienced Freakshow's The Haunt, tonight's your last chance!