Cape York teacher flown to Cairns Hospital after vicious attack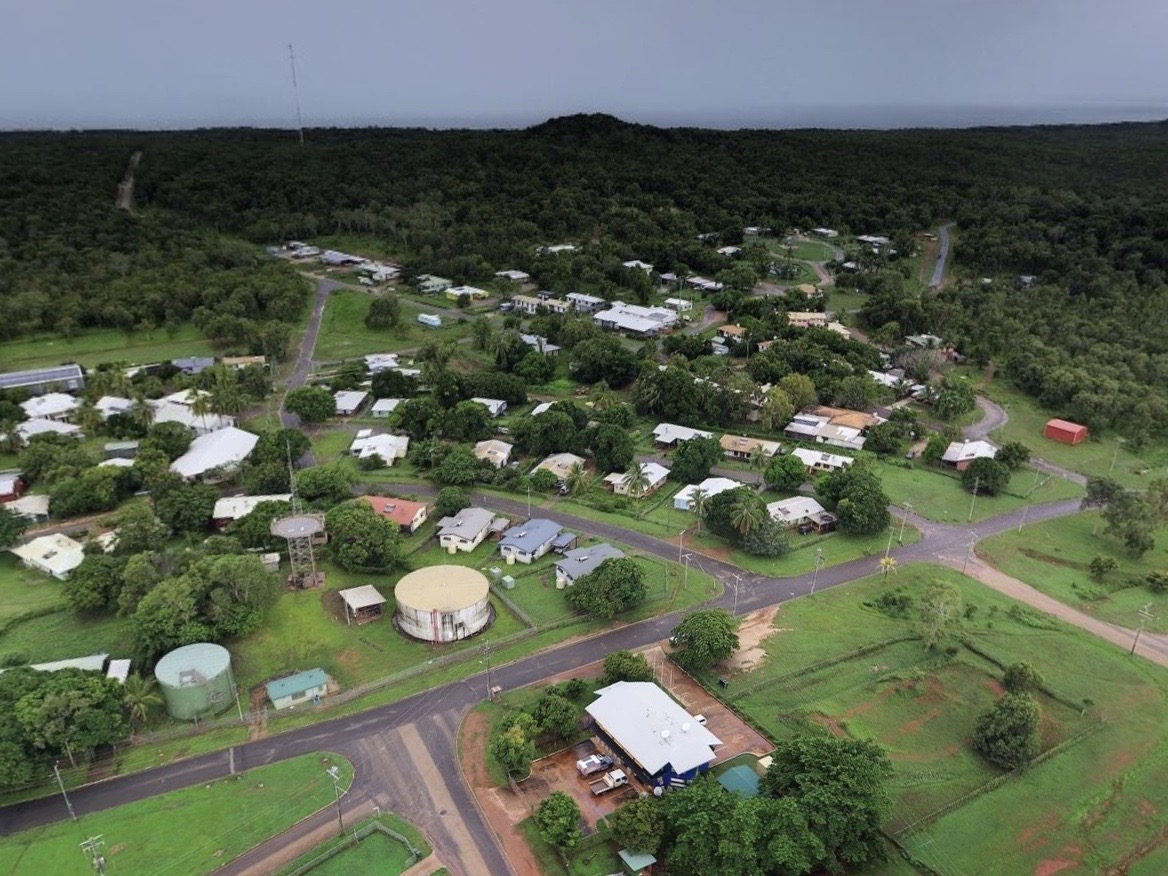 ---
1.55PM UPDATE:
A 25-year-old Lockhart River teacher is recovering in Cairns Hospital after she was viciously attacked last night.
A 26-year-old Lockhart River man has been charged with grievous bodily harm and common assault.
Just after 9.30pm, the man allegedly approached the woman at her Blady Grass Street residence seeking medication and a glass of water.
The woman came out to her front veranda and gave the man some water before he allegedly attacked her by punching and stabbing her.
A nearby neighbour, a 49-year-old woman, attempted to intervene before the man allegedly assaulted her too and ran off.
The 25-year-old woman was then flown to Cairns Hospital suffering serious but not life-threatening wounds to her arms, legs, stomach and face.
A Royal Flying Doctors Service spokesperson told Tropic Now the woman arrived in Cairns at 2:45am this morning.
A Cairns Hospital spokesperson confirmed the woman is in a stable condition.
The man was denied police bail and is due to appear in Cairns Magistrates Court this afternoon.
---
---
Lockhart River Mayor Wayne Butcher has condemed the behaviour of her attacker in "the strongest possible terms."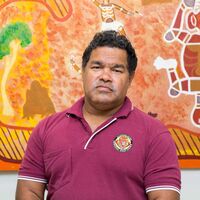 Cr Butcher extended his "strongest support" to the community's teachers and school staff, labelling the attack "beyond acceptable in any circumstances."
"I'd also like to condemn in the strongest possible way those responsible for bringing alcohol into our dry community, which is the source of this unacceptable behaviour," he said.
"Make no mistake, I have no doubt about that at all.
"There are too many people in our community with too much time on their hands while the rest of us are working hard to build a future for our families and our children.
"The teacher concerned had a role to play in that, as most of us do, and those who are bringing in this 'sly grog' are as much to answer for this as the perpetrator.
"We must stop this from happening, there is only a small number but as we have seen overnight, the consequences can be devastating.
"Our thoughts are with the teacher concerned and we sincerely hope for her speedy recovery."
---