Tropic Weekender: Your curated guide to the best events across the Cairns region this weekend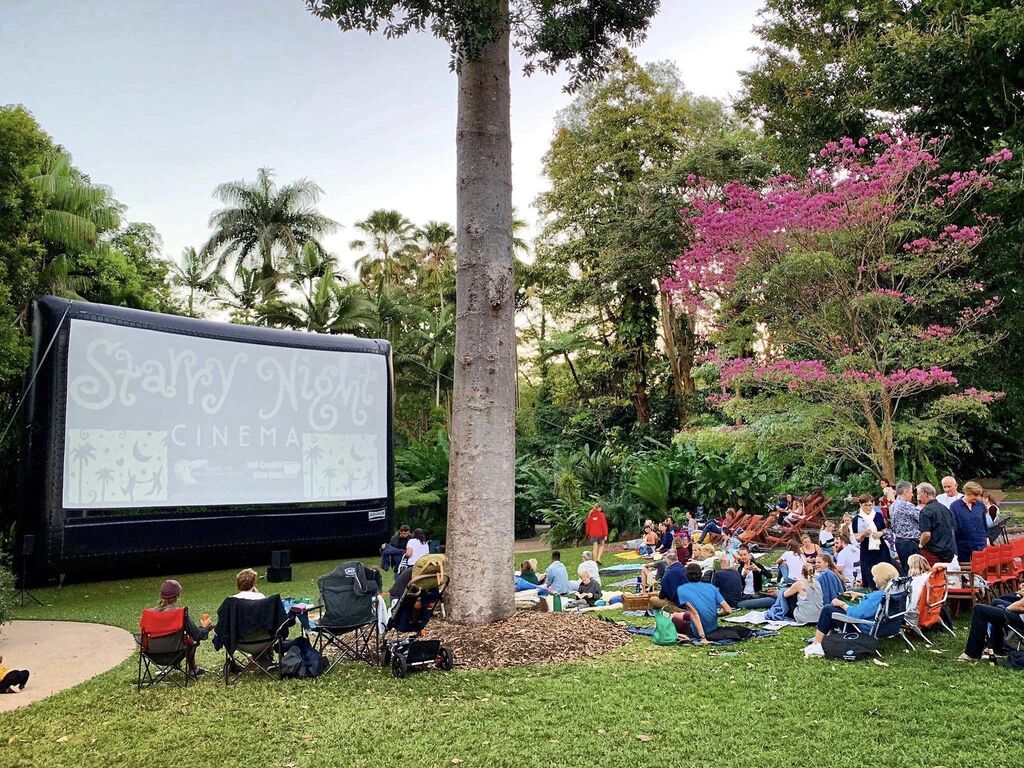 ---
The weekend's rolled around again, and the Tropic crew think this one will be pretty exciting.
It looks like it will remain mostly sunny, with a top of 31C each day and a possible shower on Sunday.
However you spend this weekend, we hope you enjoy our beautiful October weather.
---
---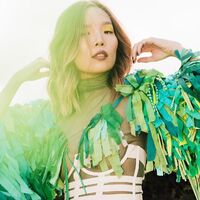 Friday October 8
Attention all adventurers: Cairns' three-day camping, caravanning and boating bonanza is here. The 2020 Cairns Expo at the Showgrounds opens at 8:30am.
The weekend is kicking off in a big way with a performance by Dami Im, one of Australia's most captivating artists. Tanks Art Centre is hosting Im for her 'Paper Dragon' tour.
For live music a little more intimate, catch Rowan Blackmore and his folk-punk tunes at Elixir Music Bar.
Saturday October 9
What's a Saturday morning without a quick visit to some local markets? Mareeba Markets are one to drop by today, open from 7:30am.
There'll be truckloads of treasure and trinkets to peruse at the Antiques and Collectables Fair today. The travelling fair stops off at Cairns Racecourse across Friday and Saturday.
Cairns Botanic Gardens will tonight host a specially curated screening of short films beneath the stars. Flickerfest at Starry Night Cinema is in the city for just one night before it continues its national and global tour.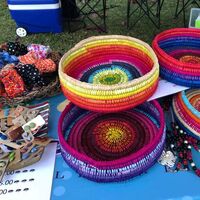 Sunday October 11
The Holloways Beach Markets are looking like a good place for a seaside stroll and a bite of brunch. And there's free face painting for the kids!
A little further north you'll find the Clifton Beach Race/Run, nice and early from 6am. Cairns Dynamic Running are hosting a series of 3km, 5km and 10km runs, and it's not too late to join in.
The weekend is set to close to the sweet soundtrack of Ivy, performing at Fratelli on Trinity. Enjoy her acoustic tunes in this balmy seaside atmosphere from 5pm.
news alert
sign up for your free weekly guide