What we're reading in October: Tropic crew's best books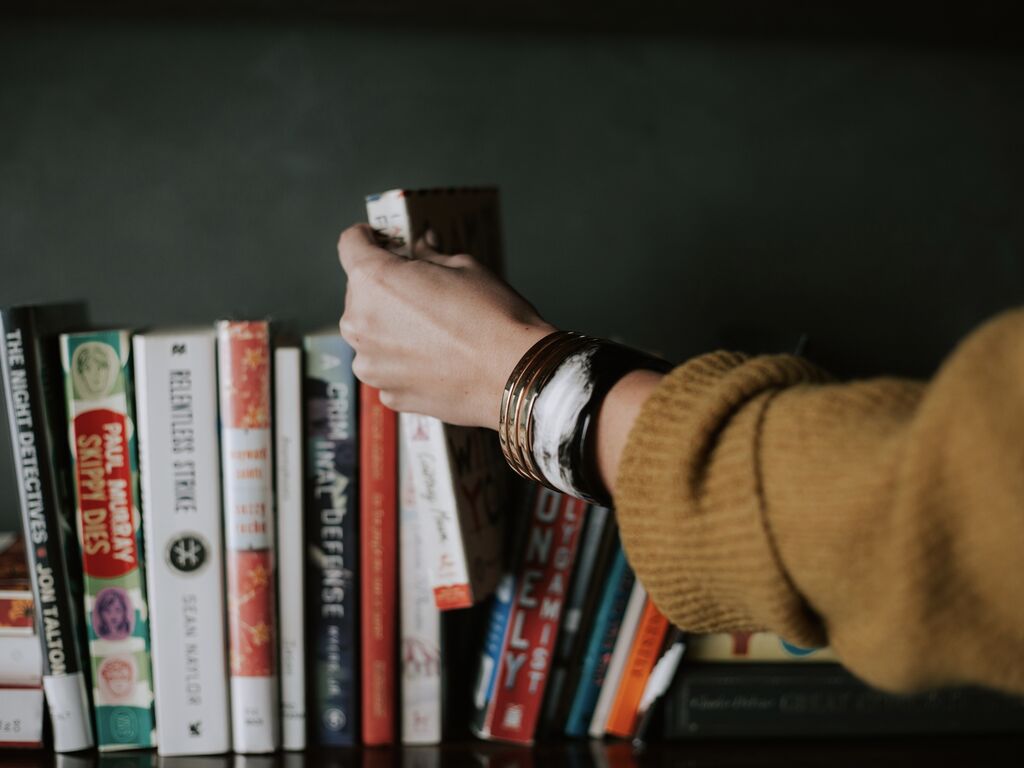 ---
Booktoberfest is here, and we're already diving deep into some of the most dazzling novels of 2020.
The Tropic team has picked out the best books to read this month, featuring new numbers from big names and reads that stretch beyond borders.
All of our choice picks are available via the links below from our friends at the 100% Aussie-owned Booktopia.
---
---
All Our Shimmering Skies by Trent Dalton
Fiction
The follow-up to Dalton's instant classic Boy Swallows Universe, his second novel centres on main character Molly Hook and her adventures in and around Darwin in 1942. Dalton's trademark lyrical flourishes are mixed with humour as bone dry as an outback summer. All Our Shimmering Skies is the ideal companion for warm weekends on the beach.
BUY IT HERE for 26% off the retail price
---
The Lying Life of Adults by Elena Ferrante
Fiction
Following her renowned Neapolitan quartet and a string of other bestsellers, the pseudonymous Ferrante is back with another literary masterpiece. The Lying Life of Adults tells the story of Giovanna, a teenager who grapples with the concept of dishonesty, and whether the contents of lies or the styles of lying after more intriguing.
---
The Golden Maze: A Biography of Prague by Richard Fidler
Non-fiction
Beloved ABC Radio host Richard Fidler is back with his latest book, and it's a gem. Fidler takes readers on a spellbinding personal journey to Prague, described as the author's favourite city in the world. From Prague's mysterious past to its uncertain present, The Golden Maze is a fascinating, revealing look at a place you'll want to visit as soon as international borders reopen.
---
Intimations: Six Essays by Zadie Smith
Non-fiction prose
A slim but nevertheless deeply powerful series of essays on the ever-evolving experiences of lockdown. Although Intimations was conceived in the muddied waters of the pandemic and our fraught economic, cultural and political landscape, Smith emerges with clear-eyed analysis and profound intimacy. An essential book for extraordinary times.
---
To Asia, With Love by Hetty McKinnon
Cookbook
To Asia, With Love is more than a cookbook. It's a curation of recipes and stories that explore the ways food connects to culture; especially those caught between two countries and countless kilometres of distance. With an emphasis on seasonal vegetables, McKinnon showcases the best of Asian home cooking, from the timelessly traditional congee and red curry laksa, to uniquely modern interpretations like cacio e pepe udon noodles.
BUY IT HERE for 30% off retail price
---