Tropic Weekender: Our curated guide to the best upcoming events around Cairns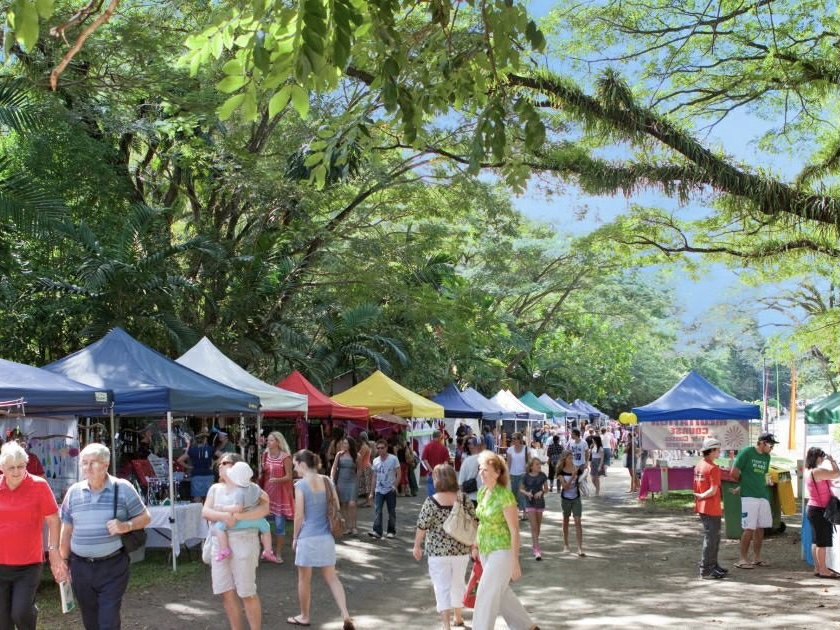 ---
It's all about arts and crafts in Cairns this weekend.
There are a few quirky classes to try, while those who prefer to admire art may like to see the Archibald Prize while it's still in Cairns.
Ian Moss is also in town across two big nights, plus the Tanks Markets are back after a summer break.
Find your weekend here.
---
---
The Archibald Prize at Cairns Art Gallery is a must-see, and a free guided tour might just be the best way to experience it. There are two running today, from 1.30pm and 3:30pm. Book ahead here.
Ian Moss is also in town to perform at the Tanks across two big nights. Tickets to his Friday night show and Saturday night show are available here. We had a chat to the Cold Chisel guitarist ahead of his trip to Cairns – read about it in Tropic Issue 29.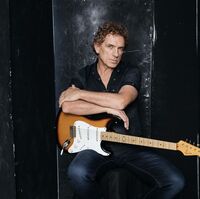 Saturday 17 April
Join weaver extraordinaire Michelle Torrens to turn printed paper into 3D artefacts. The Woven/Coiled/Constructed workshop runs across Saturday and Sunday at Ink Masters Cairns. Bookings essential.
Artview Gallery is hosting an Ikebana Floral Art Workshop today, teaching participants the traditional Japanese art of floral arranging. Bookings required.
Looking for something to keep the kids entertained as school holidays come to a close? Bamboo Connect // Building Bridges is a two-day free workshop at Tanks this weekend, suitable for 8-14 year olds. Also at the Gardens they can try a Let's Go Buggin Night Walk. Bookings essential for both.
FLOAT by Laneway is here again, featuring a full lineup of art, fashion, music, food, and even a live graffiti AND freestyle BMX show. Tickets include a new Wolf Lane Seltzer on arrival.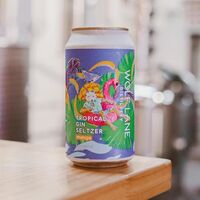 Sunday 18 April
The Tanks Markets are back! Head to the Gardens for local products and vintage collectables galore, alongside Mark Sartori strumming tunes from 9am-2pm.
Getting hitched? Head to Say I Do, the Far North's premier wedding expo. Dozens of wedding vendors will be displaying their wares at Shangri-La Hotel, The Marina, Cairns, from 9am to 3pm.
Unseen Cinema is screening The Truffle Hunters this Sunday, featuring a handful of men, seventy or eighty years young, exploring Italy's Piedmontese forests for the elusive and expensive white Alba truffle. 4:30pm start.
news alert
sign up for your free weekly guide