Family delighted by Eddie Mabo's posthumous accolade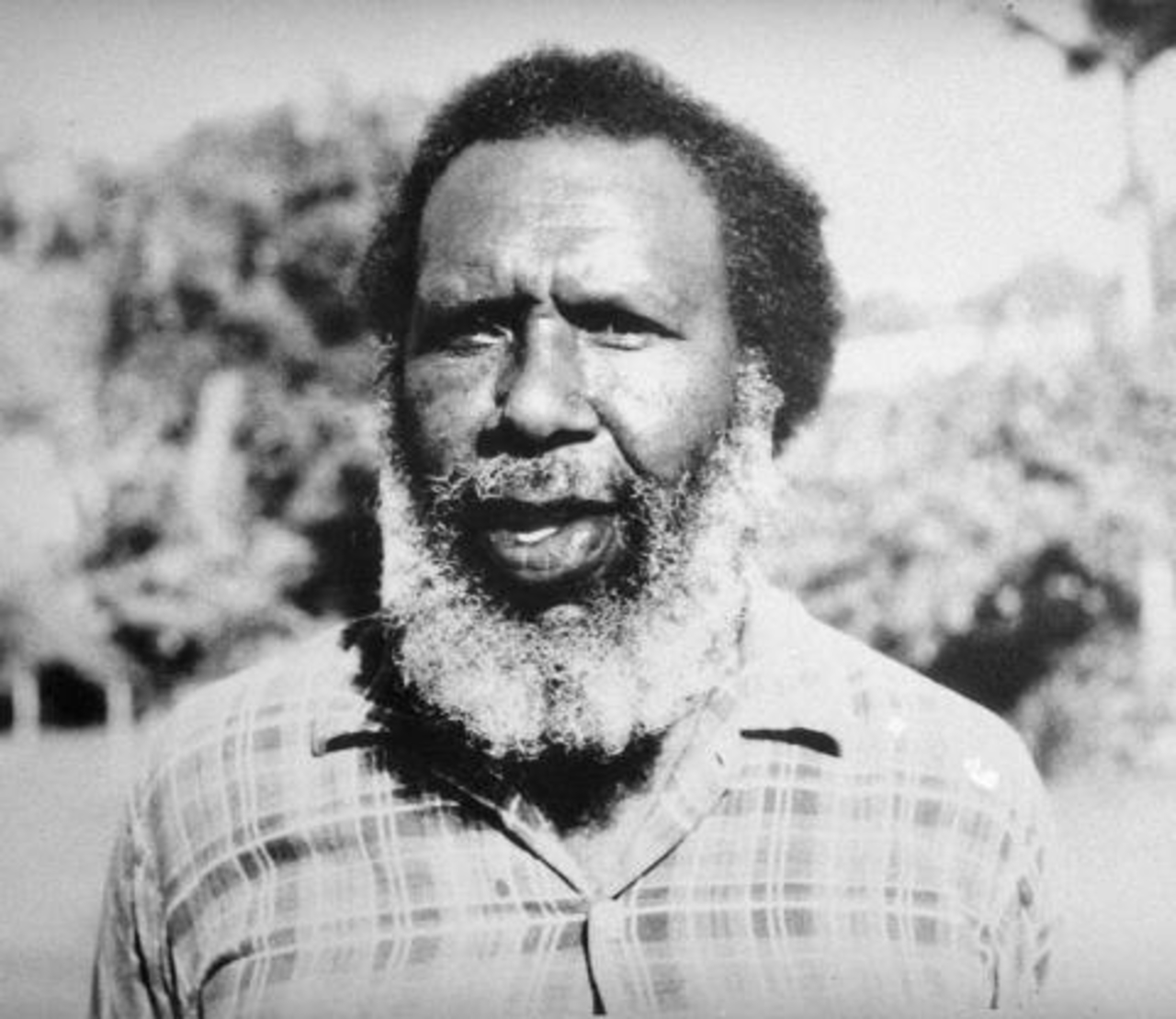 ---
The late Eddie Koiki Mabo has been honoured with an honorary doctorate of James Cook University in what one of his daughters has described as a 'fitting' tribute.
Dr Mabo officially received the doctorate last night, in recognition of his outstanding service and distinguished public campaign to improve the rights and wellbeing of his people, and his legacy through the existence of Native Title and land rights for Aboriginal and Torres Strait Islander people.
---
---
Gail Mabo, his daughter, accepted the award on his behalf.
"When they first told me I actually cried," she told Tropic Now.
"For my father to receive that honorary doctorate last night was so fitting because it has been a long time coming.
"But it came at the best time because it's 50 years since JCU opened their doors and last night was the last night of their celebration."
The ceremony came just over two years after the death of Gail's mother, Bonita, who was honoured with a doctorate in late 2018.
"I know when mum got her doctorate mum joked to me and said, 'well I beat your dad'," Gail Mabo said.
"When it did happen and he finally got it I said to myself well you both stand the same.
"We now have two doctors of the house."
JCU Chancellor Bill Tweddell said 24 Australians were honoured with doctorates as part of its 50th anniversary celebrations.
"Dr Mabo was a most significant and nation-changing man," he said.
"He had a long association with James Cook University, its staff and its students from the mid-1960s until his death in 1992."
The other 23 recipients were:
Mr Graham Jackson
Ms Valerie Alberts
Mr William (Bill) Mitchell OAM
Emeritus Professor David Yellowlees
Mr Bernard Singleton
Mr Darryl Murgha
Miss Edna Shaw (deceased)
Mr Sean Dorney AM
Commissioner Katarina Carroll APM
Mr Laurie Bragge
Emeritus Professor Peter Coaldrake AO
Professor Tony Bacic
Professor Ian Young AO
Dr Peter Isdale AM
Mr Victor Steffensen
Dr Denis Lennox
Associate Professor Judith Trevan-Hawke
Professor Dennis Pashen
Dr Richard Harris SC OAM
Mr James Birrell (deceased)
Ms Gillian Bird PSM
Mrs Margaret Roderick (deceased)
Dr Len Rutledge
news alert
sign up for your free weekly guide