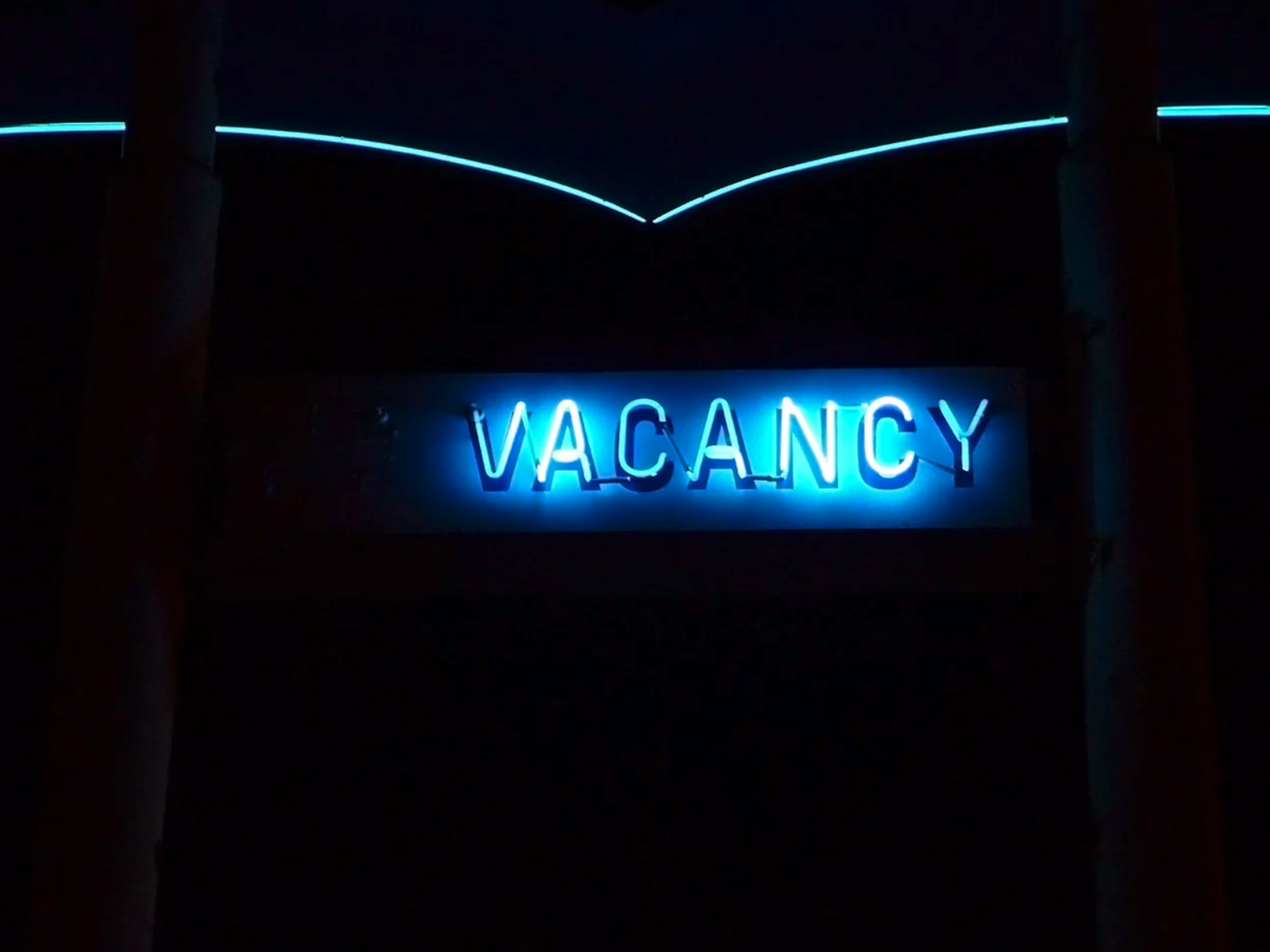 ##MP##
Dozens of employees are being stood down across Far North Queensland as tourism businesses struggle to cope with an 80 per cent drop in visitors following lockdowns in four states and further uncertainty following a positive COVID-19 test in Cairns.
Tourism bosses today launched a desperate plea for the Federal Government to provide wages assistance so they can keep staff on, describing the situation as 'devastating', 'the darkest hour' and a 'crisis'.
Chairman of Tourism Tropical North Queensland (TTNQ) and Skyrail Rainforest Cableway, Ken Chapman, said the lockdown in south-east Queensland has added to already significant traveller cancellations.
##BA##
"This week we have seen tourism numbers fall off the cliff," he said.
"It is simply devastating to the industry.
"This is back to the darkest hours of the same time last year but without JobKeeper.
"Businesses are laying off staff as we speak."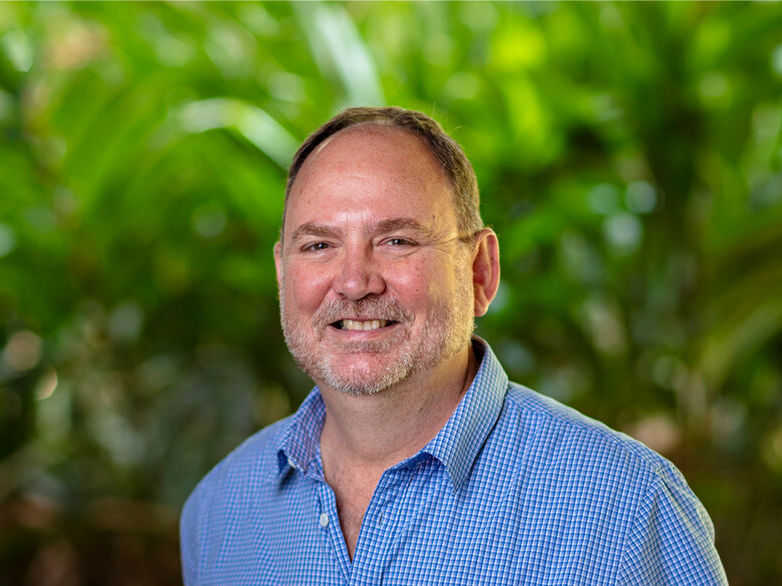 TTNQ CEO Mark Olsen said ironically, the tourism and hospitality sector had been struggling to find staff before the lockdowns put a brake on business.
"Most businesses were dialling up their staff and their businesses, pivoting to a domestic market ready for one of the busiest winters on record and we have gone from 100 per cent pre-booking to less than 20 per cent," he said.
"Without wage support we will lose the skilled people.
"650 businesses in our region are on a knife's edge.
"This is crisis time for the industry."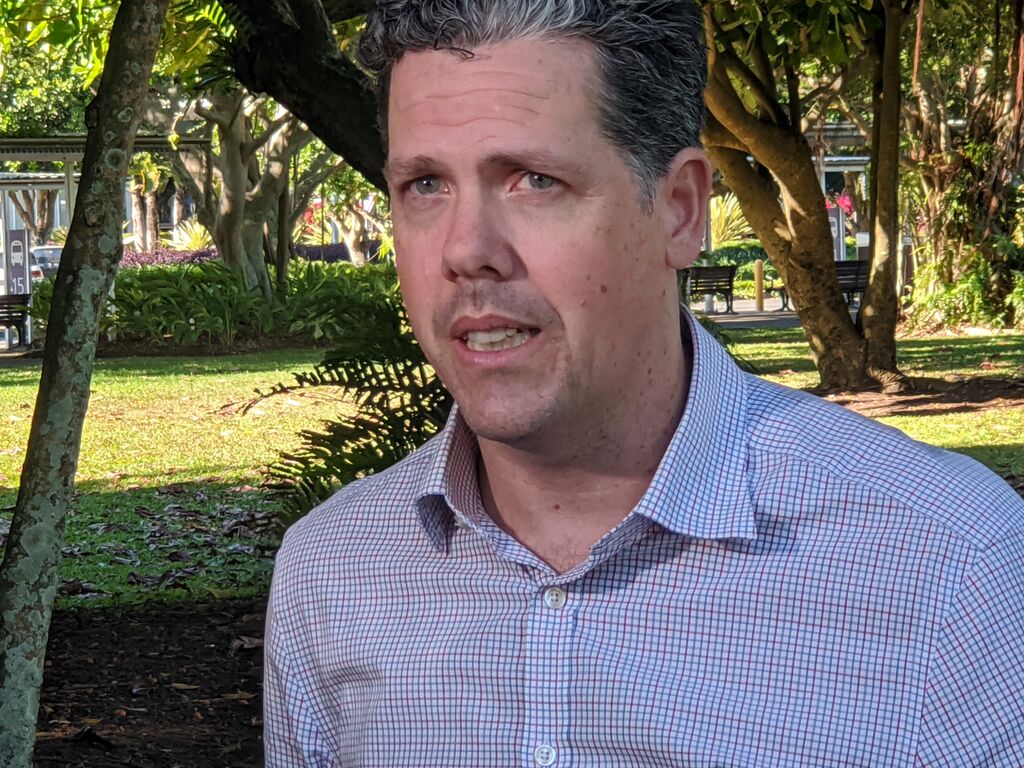 It's estimated the local industry is losing $8.5 million a day as borders remain closed to South Australia, Victoria and New South Wales, as well as the lockdown in south-east Queensland which is contributing $2.6 million a day in losses.
There were a further 16 community cases there today.
Passions of Paradise Managing Director Alan Wallish said his cruise company alone has been losing about $5,000 per day.
It's the same amount the Queensland Government has offered to businesses in one-off grants.
"My stomach has been doing all sorts of flips," Mr Wallish said.
##PQ1##
"Three weeks ago, I was stressing that we didn't have enough staff to look after the people that were coming to Cairns.
"We managed to get our staff sorted and then now we face a situation where our staff are fairly idle.
"We've got to keep and maintain our trained, skilled, qualified staff."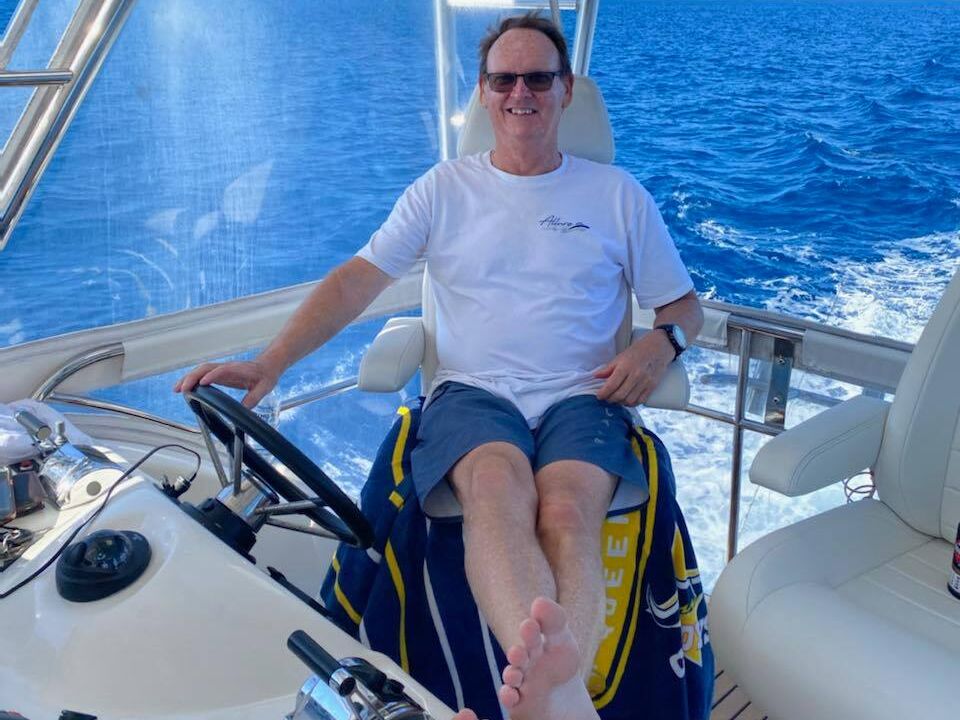 The industry is proposing the joint Commonwealth and New South Wales Government JobSaver package be introduced in Tropical North Queensland.
It provides 40 per cent of payroll costs in New South Wales to a maximum of $100,000 per week, as long as a business has a decrease in turnover of 30 per cent.
"As an absolute minimum, that's what needs to happen here," Mr Chapman said.
"If it's good enough for New South Wales, it's time to roll it out for Queensland.
"Treat us the same as you have New South Wales."
Mr Chapman warned that many businesses will be lost for good if no support is forthcoming.
"It's time to act," he said.
"The whole country needs us to come out the other side."
Main points
Tourism & hospitality businesses have gone from 100% pre-bookings to less than 20%
Leaders are calling on a JobSaver-style scheme to be introduced in Queensland
JobSaver is in effect in New South Wales, subsidising 40% of payroll costs
I'd hate to do a stress test on me at the moment.