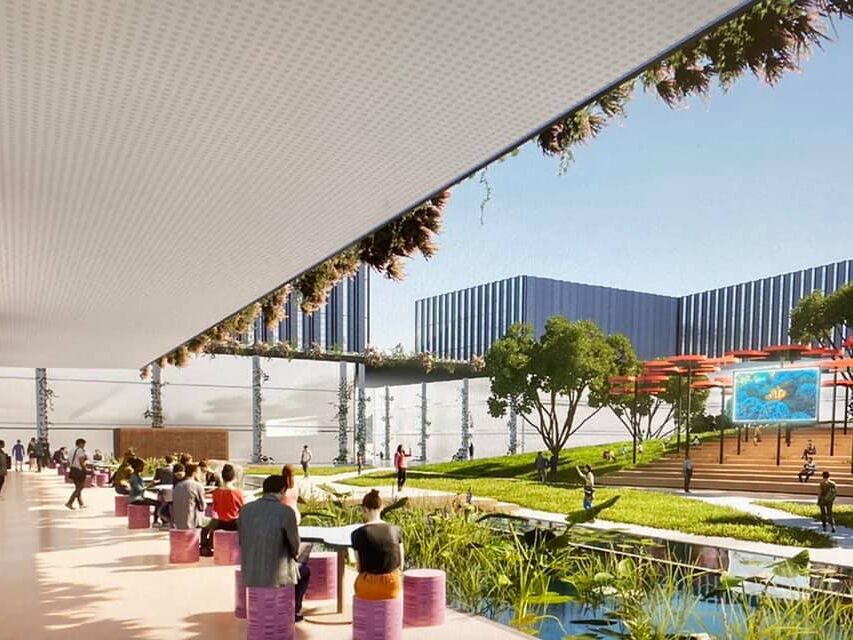 ##MP##
Six months after James Cook University (JCU) and the State Government agreed to a land deal to build the Cairns University Hospital precinct, the first sale contract has been signed.
JCU has offloaded a parcel on the corner of Charles and Digger Streets to the Cairns and Hinterland Hospital and Health Service (CHHHS).
The University purchased the precinct site bordering Sheridan, Grove, Charles and Digger Streets for $10 million earlier this year.
What CHHHS has paid for its corner block isn't being revealed, with a spokesman telling Tropic Now the agreement is commercial in confidence.
Negotiations are continuing for a second block.
The State Government had set aside $15 million for the purchase of land, while the Federal Government has also committed $60 million to the project.
##BA##
CHHHS will build the Cairns Health Innovation Centre on its newly-purchased block, but not until a detailed business case has been completed.
Chief Executive Officer Tina Chinery said that will take another 12 months, but once constructed the centre will relieve pressure on the current hospital.
"The Cairns Health and Innovation Centre will enable us to move some of our functions from part of the hospital so we can create more space for beds," she said.
##PQ##
The centre will focus on diseases that are common in tropical Aboriginal and Torres Strait Islander communities.
It will include a Clinical Trials Unit, specialised simulation labs, and a dry laboratory for research, including pharmacy facilities.
"We still see things like rheumatic heart disease, we still see tuberculosis in our community and obviously we have a problem with diabetes," Ms Chinery said.
"We can focus on research for real things within our community … to be on the edge of innovation with James Cook University in looking at ways that we can treat people and prevent some of these diseases.
"This will draw worldwide interest because we're part of the tropics in the world and we believe this research and innovation centre will draw worldwide researchers to our region.
"It's extremely exciting."
Outgoing JCU Vice Chancellor Professor Sandra Harding says demolition of the precinct site has begun and will be completed by the end of March.
JCU's building will be the first to be constructed at the site, with work scheduled to begin mid-2022 on its Cairns Tropical Enterprise Centre, or C-TEC.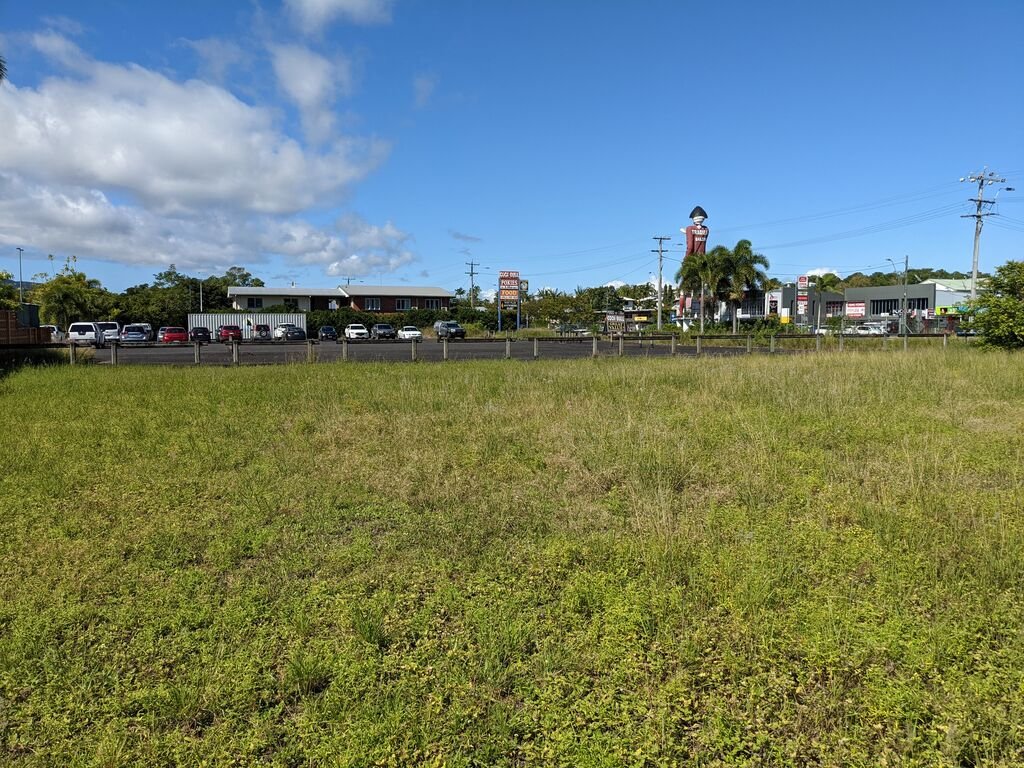 "What we want to do there is absolutely bring to bear some of our researchers around health, but it's the services innovation," she said.
"We're working through precisely what we'll grow there because this has got to be a net addition to the community overall.
"It's plain that we can look at things like engineering, the internet of things, IT in service delivery."
She said JCU and CHHHS are opening up the precinct to partnerships with researchers worldwide.
"We want to say to the rest of the world we are open for business, if you want to come and join us in health services and health services delivery, we know we've got an amazing community here.
"We want to create that vibrancy."
Professor Harding said a decision is yet to be made on what will happen to the controversial Captain Cook statue currently at the site.
She also couldn't say whether existing Queenslanders will be demolished or relocated.
Main points
Cairns & Hinterland Hospital and Health Service has purchased land from James Cook University at the Cairns University Hospital precinct site

JCU bought the block for $10-million earlier this year

Once built, the Cairns Health Innovation Centre will relieve pressure on the current hospital by up to 70 beds
In the next couple of years, we'll be looking at 60 to 70 bed spaces being freed up in Cairns Hospital.