Cape York town struggles through two-week communication outage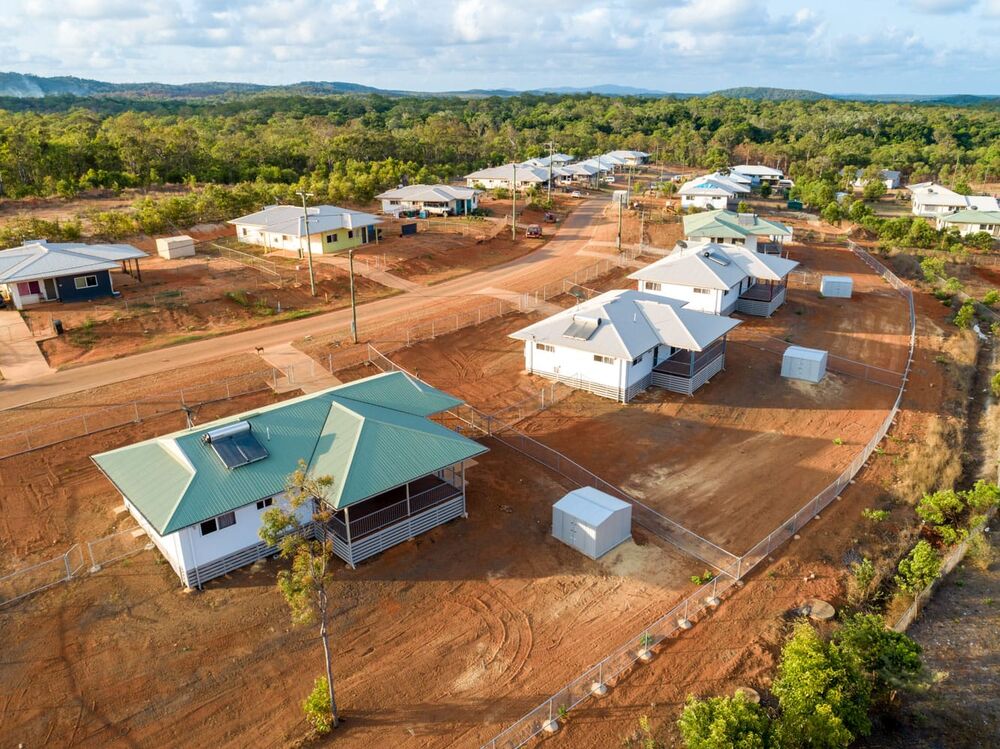 ---
Lockhart River, on the far north eastern side of Cape York, has had no landline and internet service since last Tuesday.
The town's 800 residents also lost mobile connection on Saturday.
The communication outage, not expected to be fixed until next week, is already causing "mayhem" according to locals who can't get petrol or receive their wages.
---
---
Lockhart River Mayor Wayne Butcher said the outage is causing all kinds of issues and leaving locals at risk in the middle of the wet season.
"It's not safe. If there was a cyclone coming we wouldn't be able to keep up to date with information and we wouldn't be able to warn people properly," Cr Butcher said.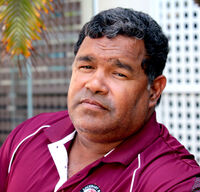 "If anyone is stranded or broken down somewhere, we can't help them.
"Even our petrol bowsers depend on the internet, so there's no unleaded or gas at the moment."
"Luckily the Council has some diesel capacity for our cars, but there's no diesel for anyone else."
Cr Butcher also said the Council's been unable to process wages for approximately 100 employees as a result of the outage.
Lockhart River Aboriginal Shire Council immediately reported the issue to Telstra and received an estimated fix time by next Monday – two weeks after the outage started.
A Telstra spokesperson told Tropic Now the outage has been caused by intermittent power failures at a solar power site in Batavia Downs.
"Replacement parts are currently being sourced as a priority and are due for immediate dispatch by helicopter to the site which is expected by midday Wednesday 10 February," he said.
"In addition to this a temporary mobile 'cell on wheels' is being organised to restore mobile services to customers while a permanent fix is arranged.
"Restoration times for outages across Australia are dependent on many factors, but can be exacerbated by poor weather, access issues to site including significant travel times, and the availability of parts required to fix certain network infrastructure being sourced."
Cr Butcher said the current outage is the worst the region's seen since a six-week loss of phone coverage in early 2018.
Telstra installed a 4G tower in the months following the outage, but Cr Butcher said the town's continued to experience poor coverage with other towers around the Cape still connected to the 3G network.
"Telstra needs to improve in a big way, we can't continue with these ongoing failures," Cr Butcher said.
"This is a situation that has been getting worse by the year."
"All in all, it's impossible to do any work or run a business here, as it would be anywhere, without communications."