Another croc captured following Cairns yachtie's disappearance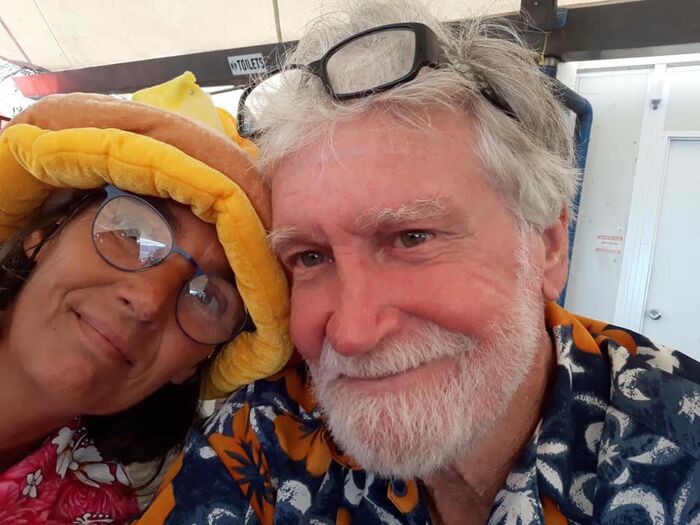 ---
A second crocodile has been euthanised in the wake of Cairns yachtie Andy Heard's disappearance on Thursday.
The Department of Environment and Science (DES) has confirmed a roughly 3 metre crocodile was captured and "humanely euthanised" overnight at Hinchinbrook Island.
The removal comes after the capture of a 4.2 metre crocodile on Saturday, which was found to have human remains inside following a necropsy on the weekend.
A necropsy will also be conducted on the second crocodile.
---
---
Inspector Andrew Cowie said he believes authorities have captured the two crocodiles involved in Andy Heard's disappearance.
He confirmed the search for crocodiles in the area has now ended.
"The information we've got is that the characteristics of the (second) crocodile is consistent with having been involved in this particular incident," Insp Cowie said.
"I believe we've got the two crocodiles involved and further examination with confirm that.
"That's the most I can say at this stage as it is a coronial investigation.
"(The family) are distraught … it's terribly sad.
"This is a tragic, tragic incident."
MORE TO COME