"Something has to change." Local leader's focus on youth crime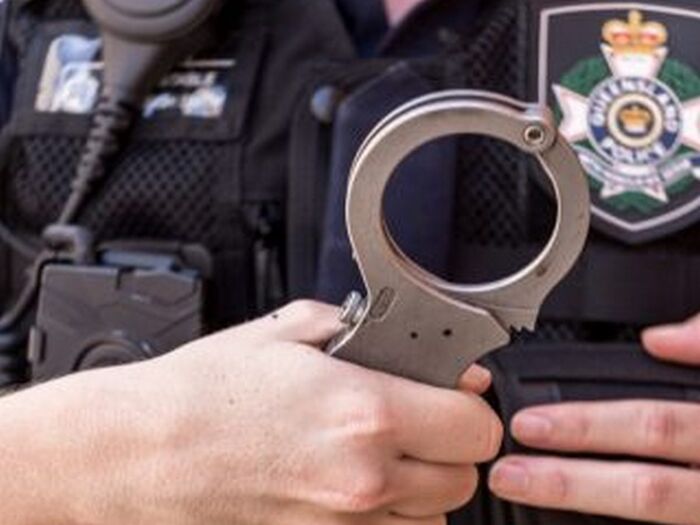 ---
The owner of an Atherton café where an elderly customer had her handbag stolen during a three-day youth crime spree last week says the community has become a victim of the state's juvenile crime laws.
Bernie Wilce operates Café on Louise and is also a Councillor with the Tablelands Regional Council.
He told Tropic Now the local community has been left shaken by a crime spree which should never have been allowed to happen.
"The impacts of recent juvenile-led crime in our community has rocked our sense of safety, especially with our elderly population," Cr Wilce said.
"It is beyond belief that a young person from our community has allegedly stolen four cars in a 24-hour period and been arrested three times in ten days.
"Something has to change to deter youth crime."
---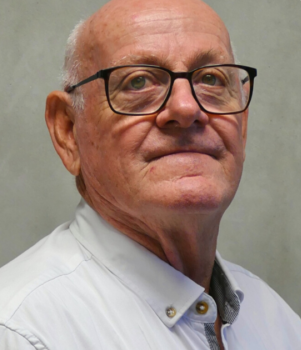 ---
A Queensland Police spokesman has refused to confirm or deny whether any of the two teenagers charged last week had already been on bail, citing privacy and political reasons.
Tropic Now has also been unable to confirm whether a 16 year-old arrested and charged over attempting to break into several Atherton homes, stealing a car and stealing a knife from a Cairns business between January 10 and 12, is linked to last week's alleged offences.
Cr Wilce said the Tablelands Regional Council is now working closely with State Members to push for changes to the Youth Justice Act.
"Harsher penalties are required to stem these types of activities," Cr Wilce said.
"This includes the criteria used by magistrates and watchhouse keepers when considering granting bail to repeat offenders, juvenile or adult."
Two public rallies, organised by the Crime and Justice Action Group, will be held this Friday and Saturday in Mareeba and Atherton to raise awareness of the issue.
The community concerns echo those of people in Brisbane – where a young couple was killed when a stolen car allegedly driven by a 17 year-old who was on bail crashed into them – and in Townsville, where police officers were injured at the weekend while allegedly trying to contain youths driving a stolen car.
What our leaders are saying and doing
Premier Annastacia Palaszczuk
The Queensland Premier has called a meeting with the Youth Justice Minister, Leanne Linard, Police Minister Mark Ryan and Attorney-General Shannon Fentiman to discuss the issue.
Queensland Police Union President, Ian Leavers
Mr Leavers has put forward a five-point plan, including: GPS tracking devices for youths on bail, a strengthening of bail legislation, more resources for police and child safety officers, working with Indigenous elders and a National Summit on Youth Crime.
KAP Member for Hill, Shane Knuth
Mr Knuth is calling for relocation sentencing, where kids are sent to bush properties to live and work.
ALP Member for Cairns, Michael Healy
Mr Healy has met with the Chief Superintendent and the Assistant Commissioner discussing matters of public safety. He says under last year's changes to the Bail Act, a juvenile must be remanded in custody if they pose a risk to the community.
ALP Member for Cook, Cynthia Lui
Ms Lui has pointed out the State Government's five-point action plan, which includes the tougher bail laws and co-responder patrols with police and youth justice workers. She said the Government welcomes input from the police union and is committed to investigating ideas backed by experts and evidence.
ALP Member for Barron River, Craig Crawford
Mr Crawford said his focus in discussions will be on the causes of why youth are out all night in the first place and what processes are available to government to keep the community safe whilst a young offender is going through the court process. He said it will require multiple 'touch points' from both government and non-government agencies.