JCU launch new pharmacy course in Cairns today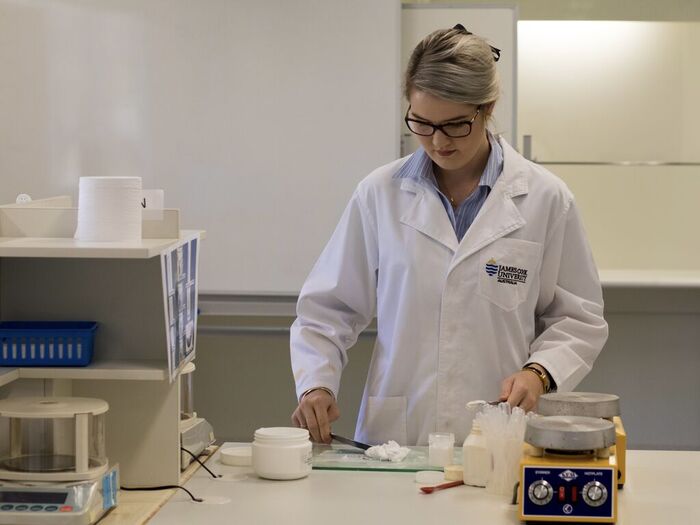 ---
James Cook University's four-year pharmacy program starts today, marking the first time pharmacy studies have been available to Cairns students.
Cairns' intake of 24 students is now full, while places in Mackay – another campus now offering the program – are also in high demand.
Previously, the course had only been available at JCU's Townsville campus.
---
---
Head of Pharmacy at JCU, Associate Professor John Smithson said the university's had an "incredibly encouraging" response to its first year of offering pharmacy in Cairns and Mackay.
"We expanded our program in response to the local shortage of pharmacists and the need to improve health access for the communities in our region," Dr Smithson said.
"With local courses now available, it's a more affordable option for school leavers and career-changers alike, and increases the chance graduates will stay to practice in the region, improving the health of their community."
A JCU study found that two thirds of its pharmacy graduates from regional, rural or remote areas ended up staying to work in those areas – helping address a shortage of health professionals outside of major cities.
Dr Smithson said pharmacy has become a diverse career, with Australian pharmacists now providing an expanding scope of health care services including vaccinations, opioid substitution programs, wound care, and medication management reviews.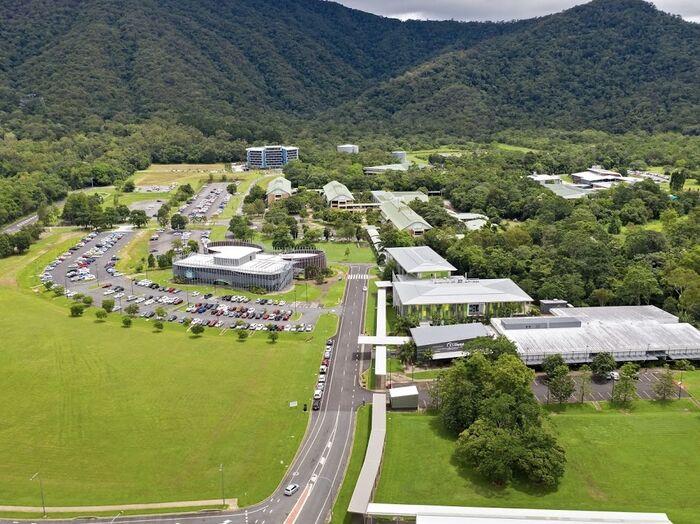 "There are so many things you can do, from community pharmacy – educating and advising people on their medications, performing vaccinations and health checks – to hospital pharmacy, cancer specialists, Defence Force pharmacy and even medicines development and research," he said.
Ashlee Bermingham, a local student starting the course today, said she wouldn't have studied pharmacy had it not been made available in Cairns.
"I'd already done my nursing studies at JCU Cairns and I was more than happy to stay local for this course too," she said.
"Pharmacy's something I've wanted to do since I was a teenager, but I probably wouldn't have moved to do it or done it online.
"Human interaction is key when working in healthcare, so it's great to be able to study this course on-campus."
"I'm definitely planning on staying and working in Cairns when my course is over too."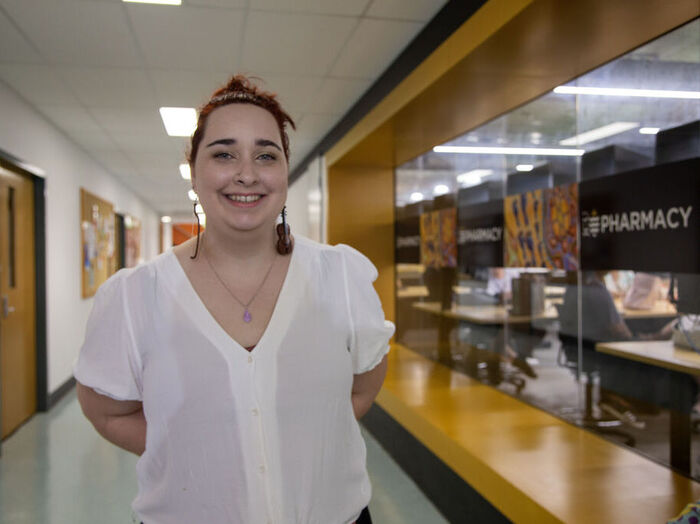 news alert
sign up for your free weekly guide